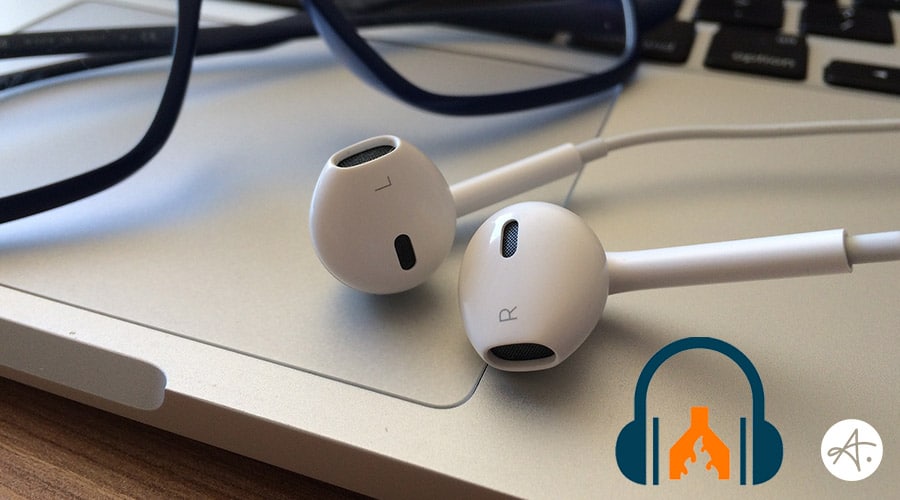 I recently had the pleasure of being a guest on Fjorge's podcast series, where I chatted with Tim Barsness about Authentic Brand's origins, our Fractional Marketing Leadership offering, our approach to creating "So What" Messaging, and why Authentic Brand is uniquely well-equipped to partner with organizations who are powered by EOS® / Traction®  to help build strong marketing muscle. Take a listen!
Fjorgecast: Mind Your Own Marketing Business

EPISODE 55


Consulting, EOS, & Execution

Original Air Date:

 February 26, 2018

Featured Guest:

 Jennifer Zick, Founder & Consultant

On this week's episode of MYOMB Tim is joined by founder of Authentic Brand, Jennifer Zick. Authentic brand is a marketing consultancy that works with a variety of clients and is also equipped to deal with EOS. Jennifer has personally had broad experience across multiple industries which has given her a unique understanding of the troubles growing businesses face. They discuss various elements of the consultancy such as utilizing fractional CMOs, determining effective metrics for marketing, execution, and being proactive rather than reactive when it comes to marketing. They also delve into some real world examples such as determining what your "why" and identifying your marketing strength.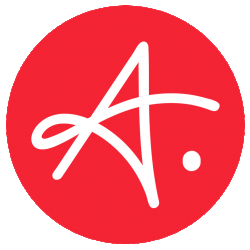 Latest posts by Authentic Brand
(see all)