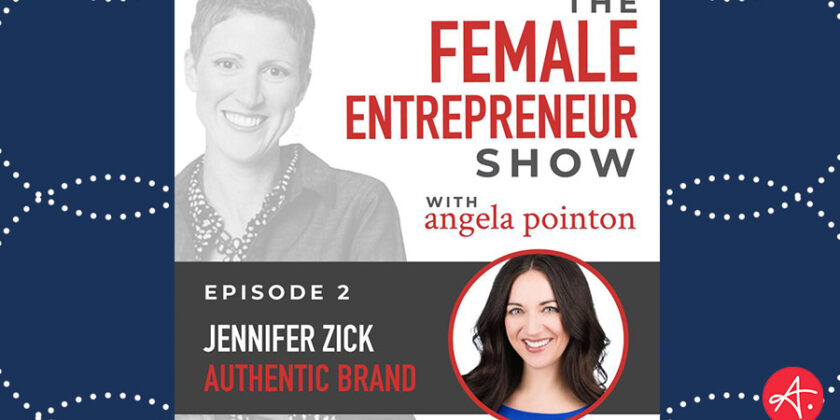 Jennifer Zick, Founder & CEO of Authentic, is featured as a guest on The Female Entrepreneur show, created and hosted by Angela Pointon. From start-up to job loss to founding a fractional CMO company that helps other entrepreneurs grow their businesses, Jennifer shares openly in this episode about her successes, struggles and vision for future women entrepreneurs. Listen to the full conversation here:
Listen to "Episode 2 – Going from Corporate Marketing to Owning a CMO Agency" on Spreaker.
The Female Entrepreneur Show is a bi-weekly podcast that interviews women entrepreneurs and explores the ups and downs and all-too-often unspoken reality of leading a women-owned business.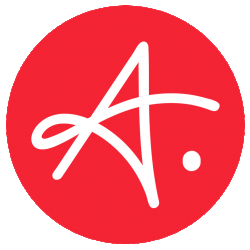 Latest posts by Authentic
(see all)