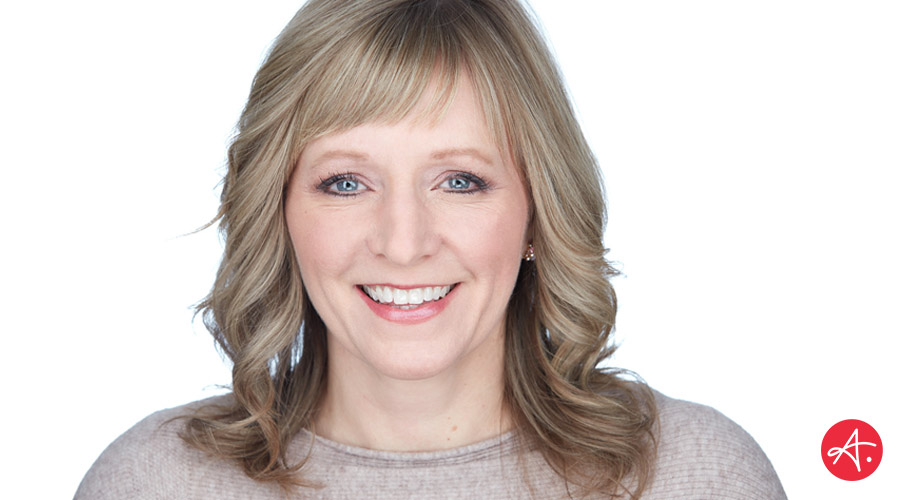 Klopotek brings proven leadership to professional services firms who are ready to stand out from the crowd.
MINNEAPOLIS, MN – April 20, 2020
Authentic Brand is pleased to welcome Kelly Klopotek as the newest member of its growing Fractional Chief Marketing Officer (CMO) team. For the past 25 years, Klopotek has successfully led both marketing and business development efforts for several prestigious law firms, has held sales and leadership positions for multiple global companies, and has served in key leadership positions for the Legal Marketing Association (LMA).
In her Fractional CMO role at Authentic Brand, Klopotek will focus on serving the company's growing roster of professional services clients, specifically, partner-led firms in the legal, accounting, engineering / architectural, and healthcare industries: segments that show increasing appetite for investment in strategic marketing and brand development.
"Partner-led services firms are unique in how they operate and grow their businesses" explains Jennifer Zick, Founder and CEO of Authentic Brand. "The role of marketing for these organizations must understand the nuances of the partnership business model: how to build consensus, how to support individual business development goals, and how to simultaneously build credibility around multiple partners and practice areas, while also elevating the corporate brand. Kelly understands the unique qualities of professional services firms better than most, and will be a tremendous asset for firms looking for breakthrough strategies and execution leadership."
Prior to joining Authentic Brand, Klopotek was most recently the Chief Marketing and Business Development Officer at Lathrop GPM LLP. She has held strategic marketing and business development leadership roles with several other law firms, including Fredrikson & Bryon, and Dorsey & Whitney LLP, among others.
"The first time I encountered Authentic Brand I was immediately drawn to Jennifer's mission to build a values-based community that gives SMBs access to executive marketing talent on a fractional basis," says Klopotek. "Now, more than ever, companies need access to high caliber marketing leaders to help shape and steer their path forward. Authentic Brand is making this a reality with its Fractional CMO and strategic marketing advisory offerings. I'm so excited to be jumping into this new role as a Fractional CMO and look forward to partnering with the entire Authentic brand CMO team to help high-potential businesses get to next level growth."
---
ABOUT AUTHENTIC BRAND
Authentic Brand is a community of Fractional CMOs who help growing businesses Overcome Random Acts of Marketing™ and confidently take the next right step to build revenue. 
Our unique approach combines Marketers + Methodology + Mindshare to build strong, strategic, sales-aligned marketing teams and programs. Learn more at www.AuthenticBrand.com.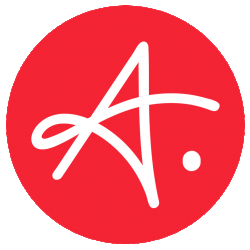 Latest posts by Authentic Brand
(see all)