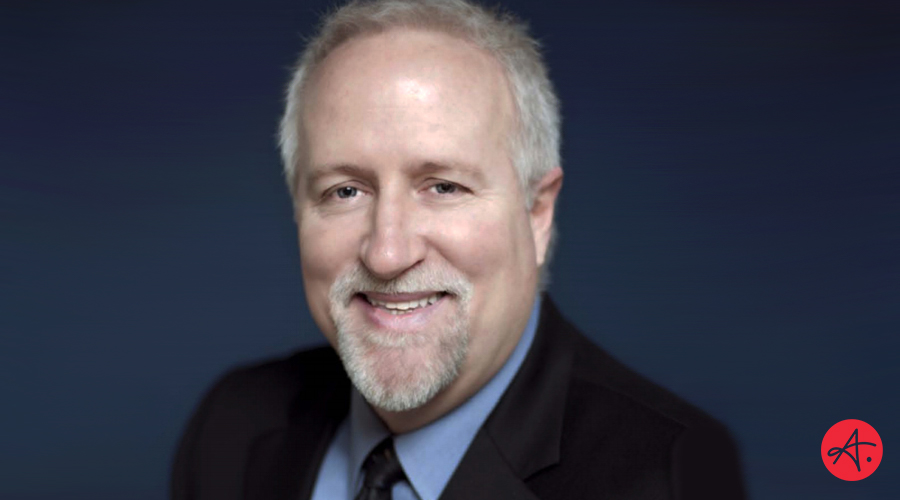 Huffman, an experienced growth driver and fractional executive, ushers in Authentic Brand's national expansion of regional and remote CMO solutions.
MINNEAPOLIS, MN – April 27, 2021
Authentic Brand announces the expansion of its fractional CMO team with the addition of Kent Huffman, a veteran fractional CMO, brand builder, growth driver, customer advocate, change agent, and published book author.
Based in the Dallas-Fort Worth area of Texas, Huffman joins Authentic Brand at a time when the fractional CMO firm is actively shifting gears from its origin as a regional boutique to a national contender in the now fast-growing landscape of fractional executive solutions.
"We've proven Authentic Brand's Fractional CMO model, which combines Marketers + Methodology + Mindshare, as a high-value and truly unique option for growing businesses and consulting CMOs," explains Jennifer Zick, Authentic Brand Founder and CEO. "Our reputation has carried us well beyond our Minnesota roots, and we are excited to welcome Kent to our team as we continue our growth to support the market's desire for high quality regional and remote fractional CMO resources."
Over the past 20+ years, Huffman has been regarded as a marketing and branding revitalization specialist; achieving significant, measurable results through startup, turnaround, and expansion efforts within small and mid-market businesses. Huffman's industry experience includes: hardware, software, telecommunication, construction, higher education, non-profit, financial services, hospitality, oil and gas, retail, publishing, professional sports, outdoor brands, food and beverage, and more.
Huffman is the author of two published books, including 8 Mandates for Social Media Marketing Success, which achieved a five-star rating on Amazon.com and has been adopted for use in undergraduate and graduate marketing classes at universities including Stanford, Duke, NYU, Rutgers, UCLA, Syracuse, and TCU, among others.
In recent years, Huffman has been recognized for his professional marketing achievements by more than 20 prominent publications, including Forbes, Entrepreneur, CEO World, Global CMO, Brand Quarterly, Adweek, and more.
"Kent has built an exceptional reputation, a strong network, and a wealth of accolades for his work as a marketing leader and fractional CMO," says Zick. "We are honored that he believes in the Authentic Brand vision, our values, and our Mindshare community of CMO talent. Kent has proven his success as an independent fractional CMO, but he is excited to join our team, and that really solidifies for me that we are building something special."
As a fractional CMO and consultant on Authentic Brand's team, Huffman works with growing businesses – generally $5-100M in annual revenue – helping them to Overcome Random Acts of Marketing™ and confidently take the next right step to build revenue.
"Authentic Brand is most attractive to me because of its unique values-first culture," explains Huffman, "along with the opportunity to be part of a team, working with other experienced fractional CMOs to continuously learn and grow professionally. The Authentic Brand Mindshare of CMO talent is a huge value, both to its team members, and to the clients who benefit from their active collaboration."
ABOUT AUTHENTIC BRAND
Authentic Brand is a community of Fractional CMOs who help growing businesses Overcome Random Acts of Marketing™ and confidently take the next right step to build revenue. 
Our unique approach combines Marketers + Methodology + Mindshare to build strong, strategic, sales-aligned marketing teams and programs. Learn more at www.AuthenticBrand.com.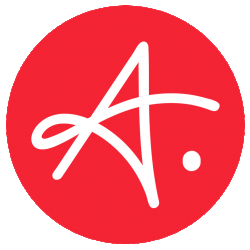 Latest posts by Authentic Brand
(see all)