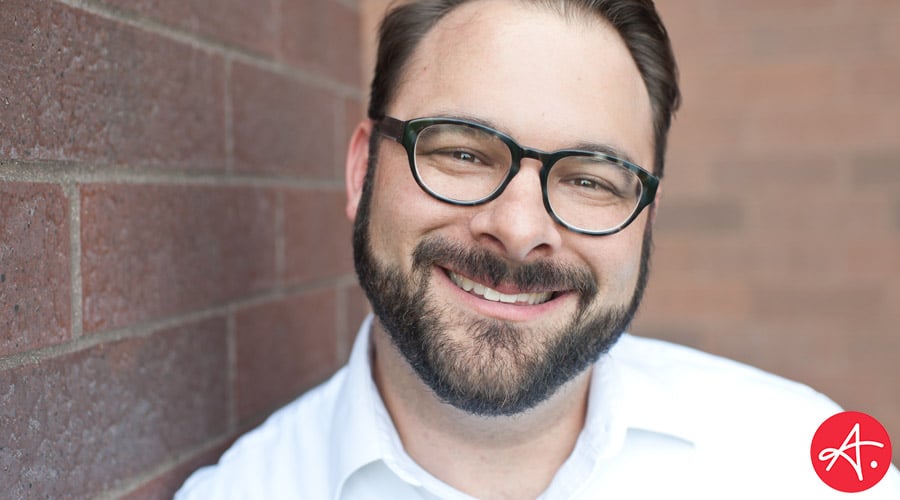 Mike Bernard Appointed Vice President of Authentic Brand: Joins Executive Team to Build Fractional CMO Offering
As momentum builds around fractional model, Bernard adds leverage to lock in the fast-growing firm's market-leading position
---
MINNEAPOLIS, MN – October 24, 2018
Authentic Brand is pleased to announce the addition of Mike Bernard as Vice President and Marketing Traction Coach.
Recognized as a revenue-driver and digital expert in the regional SaaS and technology community, Bernard has cultivated nearly 20 years of experience in aligning growth-focused sales and marketing teams for high impact results. In his role at Authentic Brand, Bernard will lead business development efforts to grow fractional CMO placements and will actively advise and coach clients through Authentic Brand's Marketing Traction methodology: helping businesses systematically plan for, commit to, and activate measurable marketing programs.
Founded in early 2017, Authentic Brand has quickly captured the attention of the Twin Cities' market with its focus on serving small- and mid-sized businesses with fractional CMO, marketing coaching, and brand messaging offerings. The company has further refined its niche – and propelled its growth trajectory – by aligning its processes and deliverables to complement EOS® (the Entrepreneurial Operating System®), a business growth methodology that is catching fire among SMBs in the Midwest.
"The market has spoken, and the verdict is in: the case for fractional CMO services is strong, and leaders of growing businesses are looking for new ways to bring senior marketing talent to the table with flexibility, speed, and measurable impact," says Jennifer Zick, Authentic Brand Founder and CEO. "We've identified an underserved SMB market that has been stuck between outsourced marketing (to freelancers or agencies) or hiring full-time talent. We're offering a new alternative. We're thrilled to welcome Mike to the team as we double down our efforts to expand our fractional CMO footprint. Mike's experience and network of relationships makes him the ideal leader to help us take Authentic Brand – and our clients – to the next level.
Prior to joining Authentic Brand, Bernard was most recently the Vice President of Marketing for Reeher (acquired by Blackbaud in 2018), a Software-as-a-Service (SaaS) company, providing applications to improve the efficiency and effectiveness of fundraising efforts for colleges and universities. Bernard has also held senior marketing and sales roles at Relationship One and GovDelivery.
"Authentic Brand has seen explosive growth by assisting small and medium sized businesses with the guidance, strategy, and talent needed to actually move the needle on revenue," says Bernard. "It's an honor to join a team that's so dedicated to the success of their clients. I look forward to helping shape and grow Authentic Brand into the premier marketing consulting and fractional CMO firm in the region."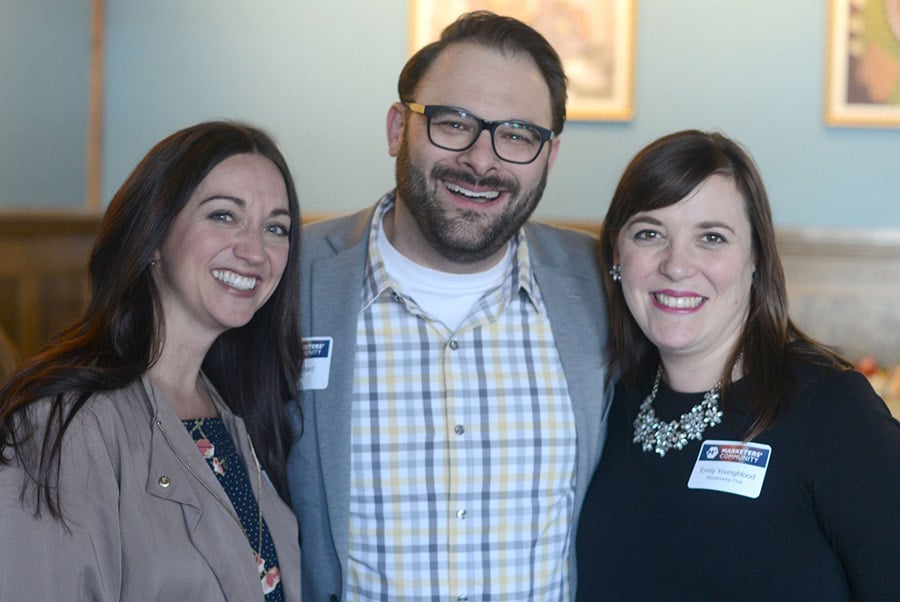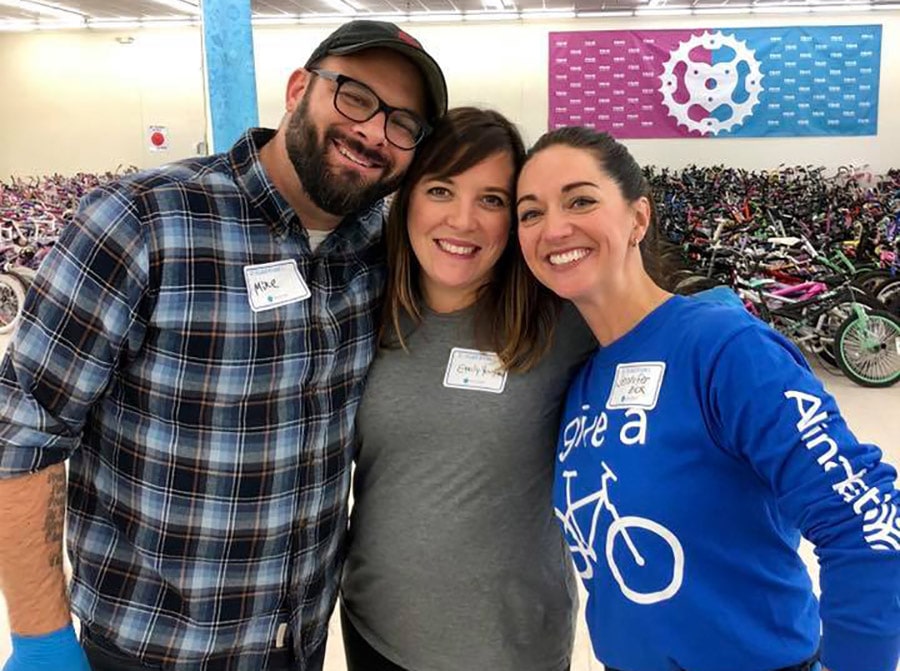 ---
ABOUT AUTHENTIC BRAND
Authentic Brand is a Minneapolis-based marketing consulting group. We help great businesses attain next-level growth through Marketing Traction™.
We meet our clients at the point where they recognize that they need strong marketing capabilities to reach next-level goals, but they're not quite ready to hire a full-time VP of Marketing or CMO. Our services and process are designed to help growing businesses quickly define and deploy revenue-focused marketing strategies.
Authentic Brand coaches and fractional CMOs partner with client executives, internal team members, and external partners to build a healthy marketing organization: driving revenue results that pave the way for an eventual full-time marketing leader.
We are uniquely equipped to support companies who are powered by EOS® – The Entrepreneurial Operating System®.
Share This Post
Jennifer Zick is the Founder and CEO of Authentic Brand, a Minneapolis-based marketing consultancy that helps great businesses attain next-level growth through Marketing Traction™.
Latest posts by Jennifer Zick (see all)