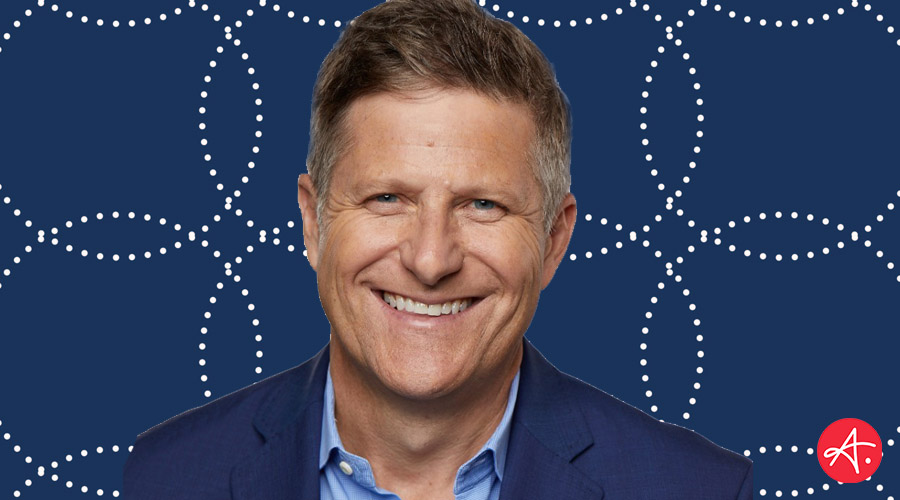 MINNEAPOLIS, MN — Authentic Brand has quickly built a reputation for leveraging high-caliber expertise on a fractional basis to drive value for clients, and they're embracing the same business model for their own company by bringing in accomplished business executive and financial expert Kirk Geadelmann as the company's fractional CFO.
Kirk has more than 25 years of experience implementing business strategy, growing organizations, attracting capital, leading business transformation, building talented teams, and managing corporate governance and compliance. He's known for his commitment to helping organizations create long-term, sustainable value for customers, employees, and stakeholders.
As Chief Financial Officer of the Tile Shop from 2014 to 2019, Kirk was awarded "CFO of the Year" by the Minneapolis St. Paul Business Journal. Prior to joining the Tile Shop, Kirk served in various management roles at Best Buy. In 2020, Kirk co-founded his own CFO consultancy and began working with Authentic Brand.
His fractional role at Authentic Brand is perfectly suited to both Kirk's approach to business and Authentic Brand's model. As Authentic Brand CEO and Founder Jennifer Zick says, "Just like our clients, we are an entrepreneurial, growing organization that needs proven leadership to help us scale. Engaging Kirk as a fractional CFO means we have full access to his expertise, without the commitment of a full-time, executive hire."
Jennifer emphasizes that Authentic Brand – a provider of fractional CMO services – is not a low-cost alternative to a full-time hire, and leveraging Kirk is a perfect example of that. The fractional status isn't only about cost savings; rather it's about lowering risk and paving a faster path to greater impact. That's true for Kirk's role, and it's true for what Authentic Brand does for their clients.
"As our fractional CFO, Kirk creates so much extra capacity for us while boosting our ability to make strong, stable decisions," says Jennifer. "We're serious about national growth, and we can't afford to make startup mistakes. Bringing Kirk onboard is a strategic investment, not a cost. We can't afford not to have his expertise on our leadership team."
For Kirk's part, this role is a natural fit – and he has been able to hit the ground running. "I think it makes so much sense for Authentic Brand to reflect the value of fractional work in their own operation, and I feel fortunate to be part of this team," said Kirk. "I'm really impressed with the strategic growth Authentic Brand has had over the last few years and I'm excited about being part of the next chapter – it looks like it will be an exciting one."
When Kirk isn't helping businesses achieve strength and stability, he can be found on the American Birkebeiner trail, training for the annual 50K cross-country skiing race, and enjoying outdoor activities with his wife Kelly and their three sons.
ABOUT AUTHENTIC BRAND
Authentic Brand is a community of Fractional CMOs who help growing businesses Overcome Random Acts of Marketing™ and confidently take the next right step to build revenue.
Our unique approach combines Marketers + Methodology + Mindshare to build strong, strategic, sales-aligned marketing teams and programs. Learn more at www.AuthenticBrand.com.
ABOUT 33FINANCESEAT
33FinanceSeat, co-founded by Kirk Geadelmann and Gabby Matzdorff, offers retained fractional CFO services to private, entrepreneurial growth companies. The company provides strategic and day-to-day leadership over Finance, HR and IT. 33FinanceSeat's experienced Chief Financial Officers help founders get out of the Finance Seat, freeing up their time, and helping them elevate their role so that they – and their business – are able to achieve their full potential. Learn more at www.33financeseat.com.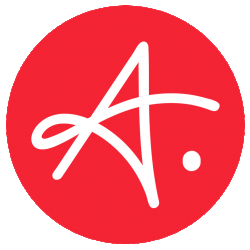 Latest posts by Authentic Brand
(see all)