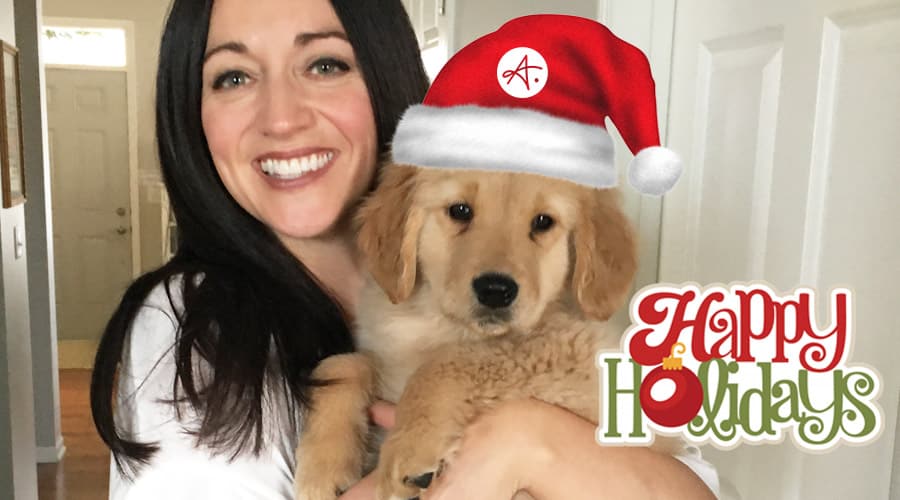 Meet Authentic Brand's newest team member and mascot: Augustus (Gus) Goldie Zick. 
Based on a recent review of our strategy, it appears that Gus is likely to be the #1 driver of social media engagement for our business in 2018, but unlikely to contribute any meaningful pipeline. Since joining our organization just last week, Gus has been on a rather slow ramp-up. (Frankly, he's mostly lying down on the job.) But, he's a strong cultural fit, and we expect to see significant growth and development in the coming year.
On behalf of Authentic Brand, Gus and I would like to wish you all very Happy Holidays and a prosperous and high-impact New Year! We are especially grateful to Authentic Brand's clients and the Two Or More community of volunteers, who inspire us every day, and who have made this first launch year so rewarding. Thank you, and God bless!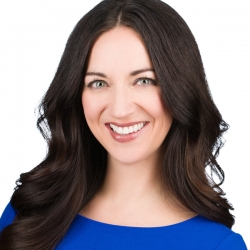 Jennifer Zick is the Founder and CEO of Authentic Brand, a Minneapolis-based marketing consultancy that helps great businesses attain next-level growth through Marketing Traction™.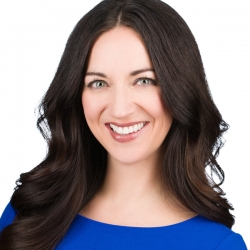 Latest posts by Jennifer Zick (see all)