A strategy and plan can only go so far without someone to lead the day-to-day execution and results. 
For clients who are ready to gain marketing traction, but aren't yet ready to hire a full-time marketing executive, our fractional leadership services are a perfect fit.
Learn more about the benefits that a Fractional CMO can offer to your business.
Hourly  |  Month-to-Month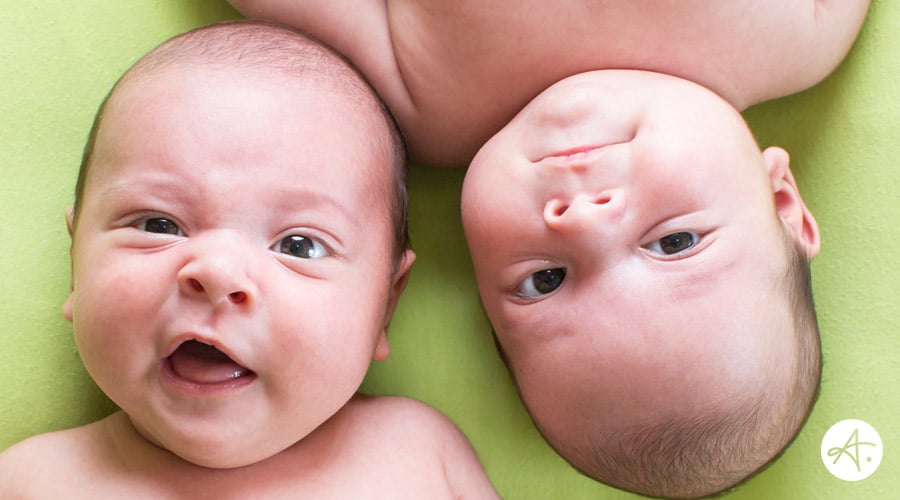 EOS / Traction
Marketing can feel like the world's biggest experiment. The corner store doesn't have the same marketing needs as a mid-sized business, and isn't even playing the same game as enterprise-level companies. What does this mean for your marketing? It means that there's no one-size-fits-all approach, magic pill, or easy button.
Read More »
---
Ready to connect with us?
Fill out this simple form and we'll be back in touch with you shortly!