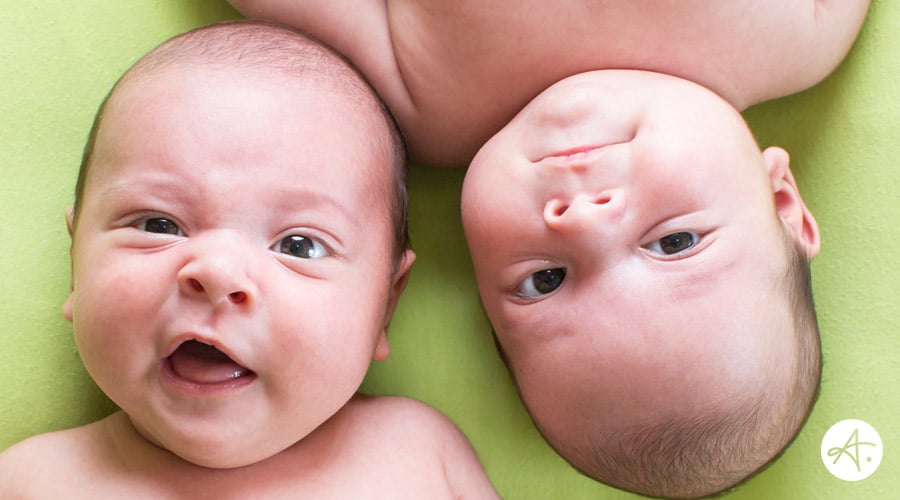 EOS / Traction
Marketing can feel like the world's biggest experiment. The corner store doesn't have the same marketing needs as a mid-sized business, and isn't even playing the same game as enterprise-level companies. What does this mean for your marketing? It means that there's no one-size-fits-all approach, magic pill, or easy button.
Read More »
---
Ready to connect with us?
Fill out this simple form and we'll be back in touch with you shortly!