A strategy and plan can only go so far without someone to lead the day-to-day execution and results. 
For clients who are ready to gain Marketing Traction, but aren't yet ready to hire a full-time marketing executive, our fractional leadership services are a perfect fit.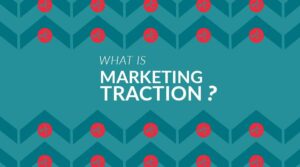 Marketing Traction is a methodology we developed to help small, growth-focused businesses build strategic marketing departments and create alignment between sales and marketing. It uses simple tools and a structured process to establish alignment, accountability, and focus.
Read More »