Growing businesses need executive marketing leadership to help them eliminate "random acts of marketing" and make marketing a strategic partner in building revenue results. But not all businesses are ready to make a full-time, senior-level, permanent hire. 
Authentic Brand Fractional CMOs – on a part-time contract basis – are a great solution to reduce the risk of hiring (prematurely or without full understanding of what the role requires), while increasing the speed to impact.
Our Fractional CMOs work with our clients to build marketing muscle and help growing organizations confidently expand their marketing teams and programs. 
Our Fractional CMOs usually engage on a half-time basis for 18-24 months, to build strategy, lead team members, engage and integrate agency and vendor services, strengthen alignment with sales, measure revenue impact, and more.
Is Fractional CMO right for you?
Finding the right marketing leadership solution for your business
There are a lot of ways for your businesses to access marketing talent. You could hire a full-time leader. You could contract with an independent consultant. You could engage a recruiter or staff augmentation firm. Or you could work with a management consulting firm that specializes in Fractional or Interim CMO services – like Authentic Brand. 
No matter which path you choose, it's important to understand the differences so you can determine which path aligns best to your goals.
At Authentic Brand, we help our clients achieve Marketing Traction™ through our unique model which is powered by three key elements: Marketers, Methodology & Mindshare. The video below explains more.
We've worked with many clients – across industries and markets – to help build Marketing Traction™ and revenue results. Below is one of our client's stories. See more stories, and a wide variety of logos and testimonials here.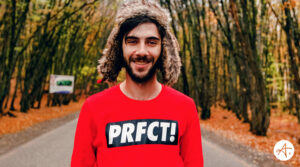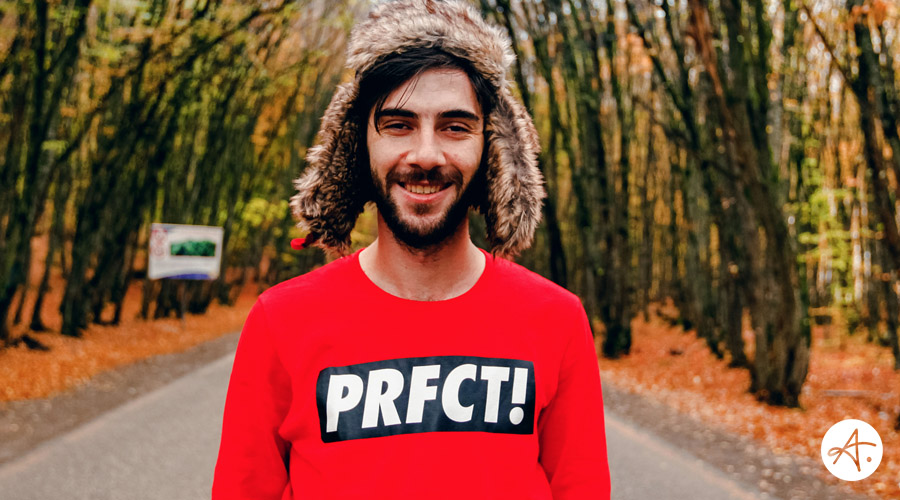 There's a delicate balance between progress and perfection in marketing. When businesses strive for perfection, decision-by-consensus slows or stalls efforts. Innovative products, campaigns, and services never make it to market or a competitor launches their offering first, diluting your offering and investments. On the flip side, there's a risk of moving too quickly and promising something that the business can't deliver on or launching something that doesn't meet customers' needs.
Read More »