There's nothing we enjoy more than being out in the market, connecting face-to-face with our clients, prospects, allies and friends. Here are some of the places you can find Authentic Brand. Come join us!
Upcoming Events: Connect with Authentic Brand
Never Miss Another Invitation!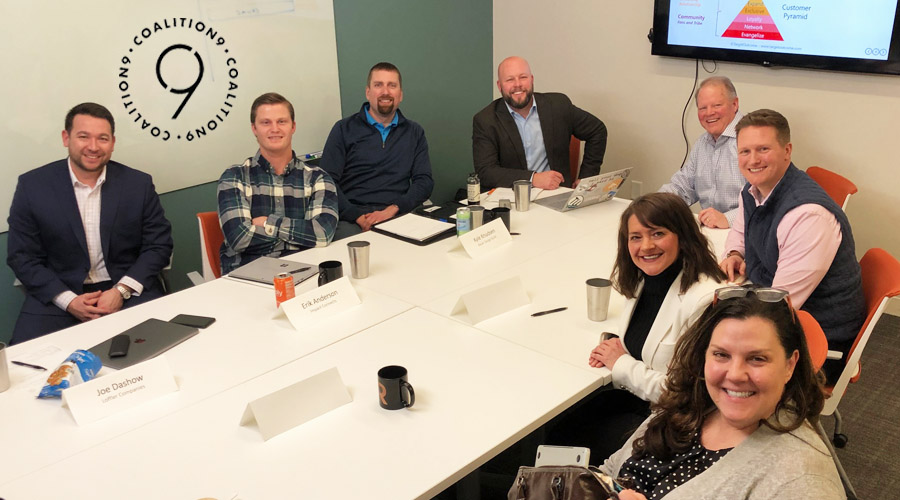 Founded by Aaron Eggert, Coalition9 is developed to promote interactive learning by creating a community of like-minded individuals that is the future of Twin Cities business. Authentic Brand was invited to kick off the debut Cohort9 event with a presentation on Marketing Strategy, delivered by Fractional CMO, Steve Grady.
Read More »