There's nothing we enjoy more than being out in the market, connecting face-to-face with our clients, prospects, allies and friends. Here are some of the places you can find Authentic Brand. Come join us!
Upcoming Events: Connect with Authentic Brand
SEPTEMBER 26, 2019 – Two Or More Service Event
Pack at the Park Event at the Twins Stadium!

Join us for a fantastic mobile packing event with Feed My Starving Children at Target Field. Over two full days of packing – 5,000 volunteers will pack nearly 1 Million meals!! Our Two or More group will join the effort on Thursday September 26, 2019. You will not want to miss this event. 
OCTOBER 15, 2019 – Twin Cities Startup Week Panel: Smart Smarketing
Authentic Brand is pleased to be back for our third year as a #TCSW event host – and we've got another blockbuster lineup ready to talk Smarketing – aligning marketing and sales for healthy growth! 
Never Miss Another Invitation!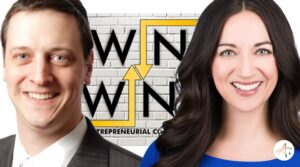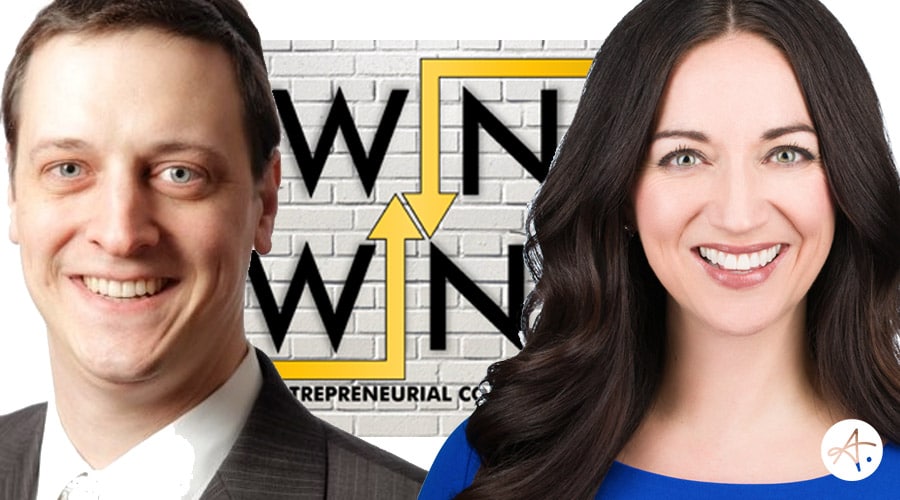 "Times won't always be this rich, so how can we plan ahead for recession?" This question sparks the conversation between Jennifer Zick and Megan Effertz, host of The Business Gist podcast, as they discuss ways that business leaders can plan ahead for the next recession. Because it's not a matter of whether it will hit, but when.
Read More »