There's nothing we enjoy more than being out in the market, connecting face-to-face with our clients, prospects, allies and friends. Here are some of the places you can find Authentic Brand. Come join us!
Upcoming Events: Connect with Authentic Brand
MARCH 7, 2019: ACTION19 – The Resilient Business (a mini-conference for visionary leaders and teams)
Entrepreneurial leadership is not for the faint of heart. It takes a lot of endurance to stay the course through cycles of growth, hardship, and re-invention.
While many businesses are currently enjoying a season of growth, economists predict a recession on the near horizon. To survive and thrive through economic and demographic changes, we must lead with purpose, clarity, and RESILIENCE.
Join us for a half-day of insights and inspiration.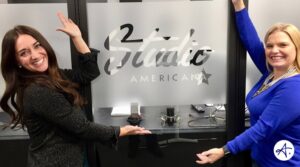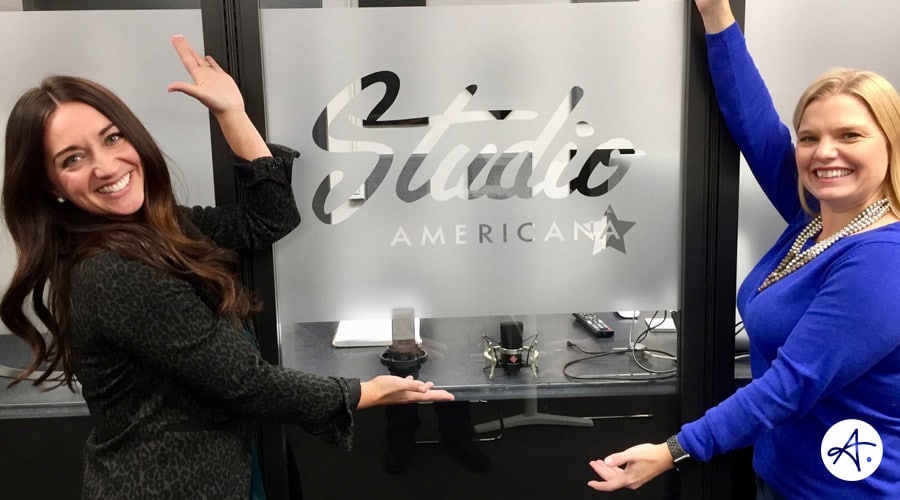 "Times won't always be this rich, so how can we plan ahead for recession?" This question sparks the conversation between Jennifer Zick and Megan Effertz, host of The Business Gist podcast, as they discuss ways that business leaders can plan ahead for the next recession. Because it's not a matter of whether it will hit, but when.
Read More »