There's nothing we enjoy more than being out in the market, connecting face-to-face with our clients, prospects, allies and friends. Here are some of the places you can find Authentic Brand. Come join us!
Upcoming Events: Connect with Authentic Brand
JUNE 13, 2019 – Two Or More Service Event
9:30 – 12:30 @ Lyndale Gardens (Lake Harriet)
Celebrate springtime and put your green thumb to work at an environmental service event with Minneapolis Park & Rec.
Our community parks and outdoor spaces are one of our greatest local assets, and it takes a village of volunteers to help keep them vibrant and beautiful. We are excited to engage our Two Or More community in this effort!
Never Miss Another Invitation!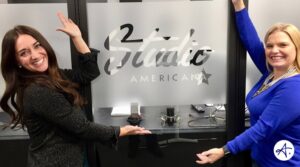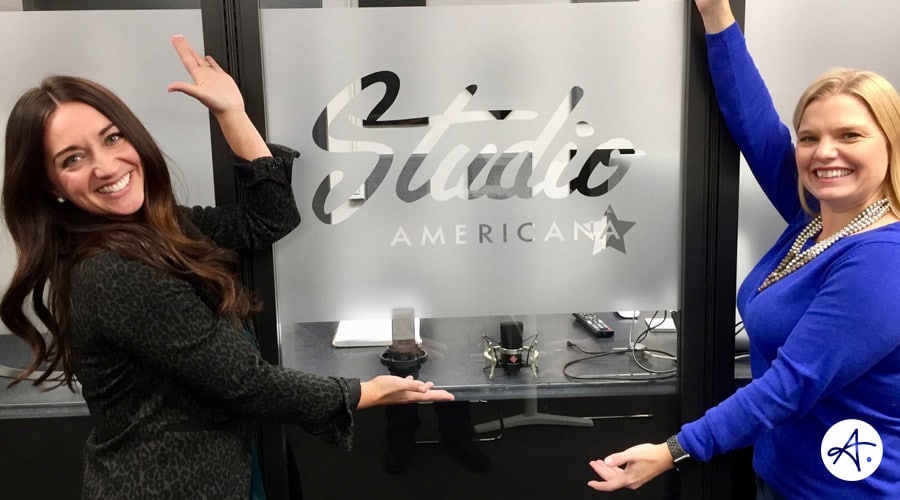 "Times won't always be this rich, so how can we plan ahead for recession?" This question sparks the conversation between Jennifer Zick and Megan Effertz, host of The Business Gist podcast, as they discuss ways that business leaders can plan ahead for the next recession. Because it's not a matter of whether it will hit, but when.
Read More »