There's nothing we enjoy more than being out in the market, connecting face-to-face with our clients, prospects, allies and friends. Here are some of the places you can find Authentic Brand. Come join us!
Upcoming Events: Connect with Authentic Brand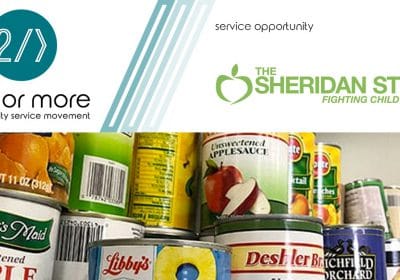 DECEMBER 6, 2018 | Two Or More + The Sheridan Story
Join us for a special Holiday-season service event! The Two Or More community of volunteers will help to fight child hunger by pack food bags for distribution to students in area schools. Register Here.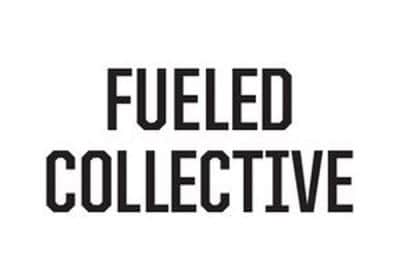 DECEMBER 13, 2018 | "Getting Serious" Series for Solopreneurs
Authentic Brand CEO, Jennifer Zick, will discuss positioning as the key to authentic growth as part of this "mini-MBA" series hosted by Fueled Collective. Learn More & Register Here.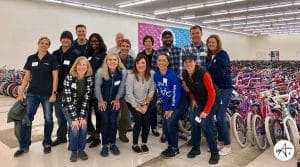 Our first ever signature service event during Twin Cities Startup Week was a blast. Our Two Or More community of volunteers gathered at the Free Bikes
Read More »