Authentic Brand serves growing organizations (generally $5M – $100M in revenue) who need increased marketing proficiency to drive sales, and who are ready to make marketing a sustained, strategic, sales-aligned aspect of their business.
For these companies, we become an extension of the organization: providing services from fractional CMOs to strategy & coaching and brand & messaging.
We help our clients develop their marketing positioning, processes, team, and tools so that they are well-equipped to drive sustainable growth well into the future. We do this through Marketing Traction™
We are uniquely equipped to support companies who are powered by EOS® because we've implemented and run it in our own organizations. If you're an EOS company, we understand how you run your business, and we compliment and support that methodology in the way that we deliver our services.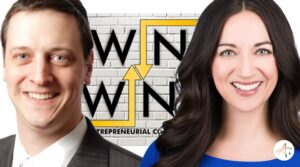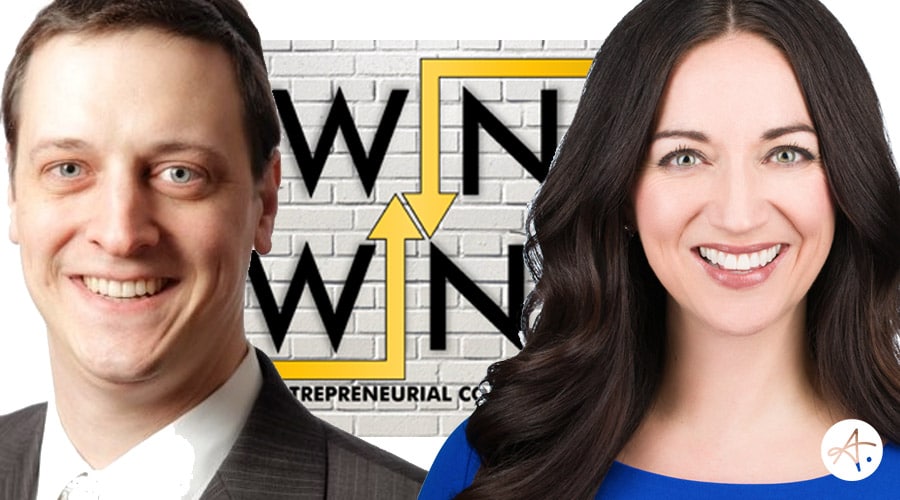 "Times won't always be this rich, so how can we plan ahead for recession?" This question sparks the conversation between Jennifer Zick and Megan Effertz, host of The Business Gist podcast, as they discuss ways that business leaders can plan ahead for the next recession. Because it's not a matter of whether it will hit, but when.
Read More »