Authentic Brand serves growing organizations (generally $5M – $100M in revenue) who need increased marketing proficiency to drive sales, and who are ready to make marketing a sustained, strategic, sales-aligned aspect of their business. For these companies, we become an extension of the organization, providing services including: Fractional and Interim CMOs to Coaching and Flex Advisory support.
We help our clients develop their marketing positioning, processes, team, and tools so that they are well-equipped to drive sustainable growth well into the future. We do this through our unique approach, which is powered by: Marketers, Methodology & Mindshare.
OUR SERVICES
Marketing leadership that helps great businesses reach next-level growth
Fractional CMO
Executive marketing leadership on a part-time, flexible basis. Best for companies who are ready to transition day-to-day marketing accountability to a dedicated senior leader.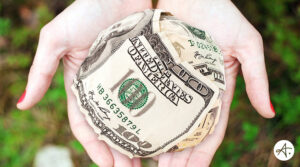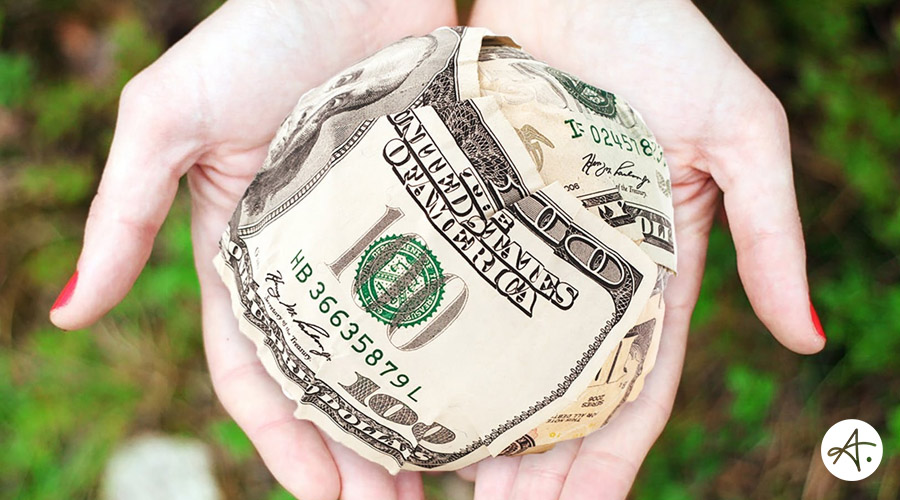 Demand generation. These two words often cause anxiety for B2B marketers because they frequently come attached to unrealistic expectations. Business leaders tend to think that creating demand is solved by executing a few digital marketing tactics or implementing a marketing automation tool. In reality, demand generation is much more complex.
Read More »