Authentic Brand serves growing organizations (generally $5M – $100M in revenue) who need increased marketing proficiency to drive sales, and who are ready to make marketing a sustained, strategic, sales-aligned aspect of their business. For these companies, we become an extension of the organization, providing services including: Fractional and Interim CMOs to Coaching and Flex Advisory support.
We help our clients develop their marketing positioning, processes, team, and tools so that they are well-equipped to drive sustainable growth well into the future. We do this through our unique approach, which is powered by: Marketers, Methodology & Mindshare.
OUR SERVICES
Marketing leadership that helps great businesses reach next-level growth
Fractional CMO
Executive marketing leadership on a part-time, flexible basis. Best for companies who are ready to transition day-to-day marketing accountability to a dedicated senior leader.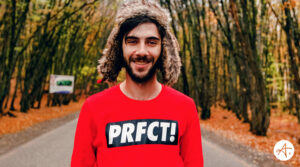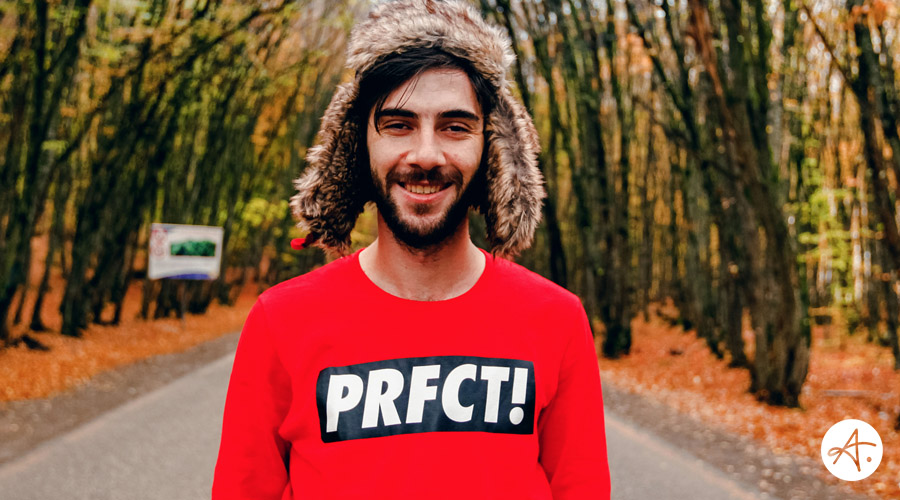 There's a delicate balance between progress and perfection in marketing. When businesses strive for perfection, decision-by-consensus slows or stalls efforts. Innovative products, campaigns, and services never make it to market or a competitor launches their offering first, diluting your offering and investments. On the flip side, there's a risk of moving too quickly and promising something that the business can't deliver on or launching something that doesn't meet customers' needs.
Read More »