Authentic Growth Methodology™ is a proprietary methodology developed by Authentic Brand to help small, growth-focused businesses Overcome Random Acts of Marketing™ and confidently take the next right step to build revenue.
Authentic Growth relies on simple tools and a structured process to establish accountability and focus – helping high potential businesses build strong marketing teams and programs that generate long-term results. Read about our methodology in detail via this blog post.
Authentic Growth Methodology™
Authentic Brand's Unique Approach
Marketers + Methodology + Mindshare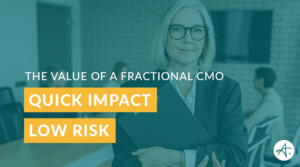 There's a point in a company growth cycle when businesses recognize that they need to invest in marketing for continued growth. Often these companies have been sales-driven until they realize they need a marketing leader dedicated to building brand awareness and driving meaningful engagement to support business objectives. They often choose between hiring a full-time leader, a fractional CMO, or a marketing agency.
Read More »
Authentic Growth Methodology™ is Authentic Brand's proven process that helps small and mid-sized, growth-focused businesses build strategic marketing departments and create alignment between sales and marketing. It's a habit-forming system that teaches a simple set of tools, frameworks, and meeting cadences that drive alignment, accountability, and activation.
Read More »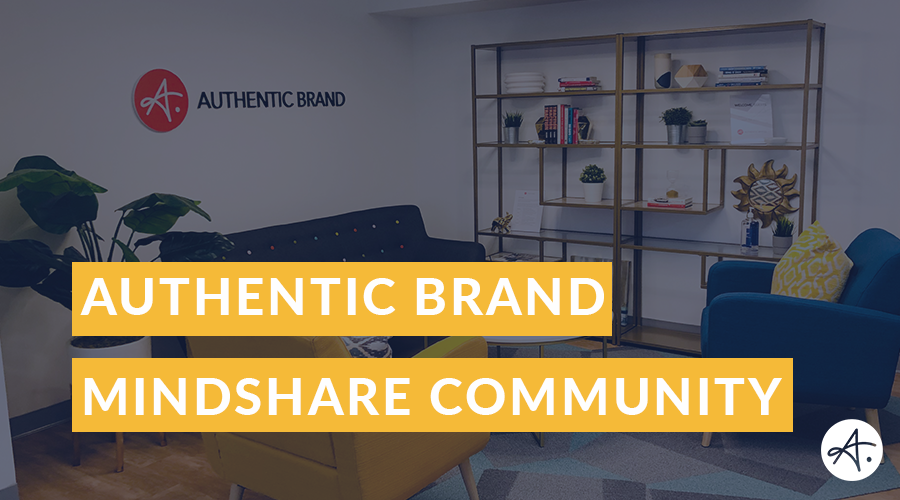 Clients have learned that they get more than a solo independent consultant when they hire an Authentic Brand Fractional CMO. They get the collective expertise of senior-level marketers with diverse experience across a variety of business models and industries. We call the power of this community our mindshare, and it's part of everything we do.
Read More »