Organized by Authentic Brand, Two Or More is a community of business people, collectively sharing our time and talents through volunteer initiatives, fundraising, and grassroots projects that benefit our local and global communities.
We believe in the power of collaboration and generosity. Beautiful, inspiring, valuable, amazing things happen when two or more people show up with willing hands and open hearts. We're here to facilitate those kinds of connections. 
Making an Impact
One person can change the world. So imagine what two or more people can accomplish together. We believe in the power of collaboration, and the exponential impact of our united community.
Connecting Professionals
Inspiring Generosity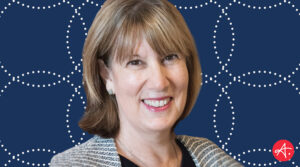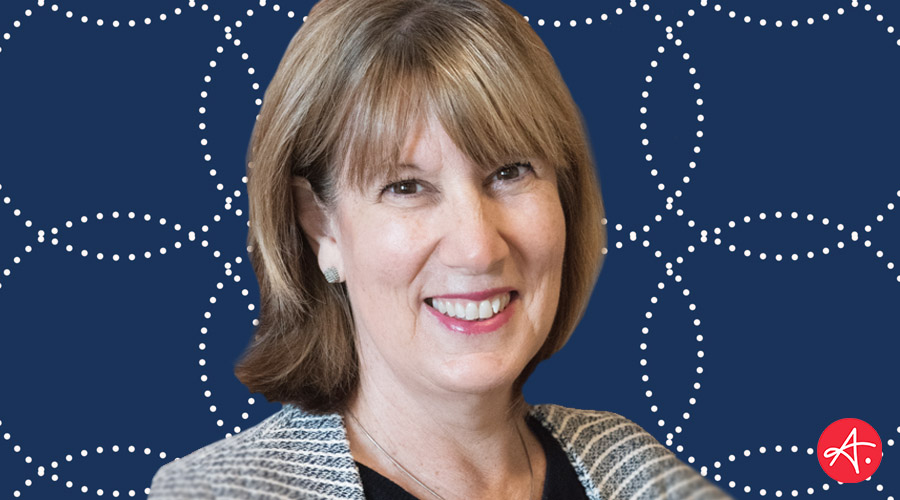 Kate Hendershott has joined Authentic Brand as a new fractional CMO, contributing significant bench strength and capacity with decades of wide-ranging experience in the health and beauty, financial services, manufacturing, retail, and healthcare industries.
Read More »
Sign up to receive future event invitations and updates