Organized by Authentic Brand, Two Or More is a community of business people, collectively sharing our time and talents through volunteer initiatives, fundraising, and grassroots projects that benefit our local and global communities.
We believe in the power of collaboration and generosity. Beautiful, inspiring, valuable, amazing things happen when two or more people show up with willing hands and open hearts. We're here to facilitate those kinds of connections. 
Making an Impact
One person can change the world. So imagine what two or more people can accomplish together. We believe in the power of collaboration, and the exponential impact of our united community.
Connecting Professionals
Inspiring Generosity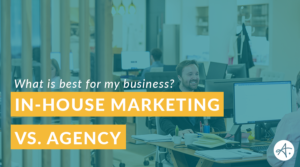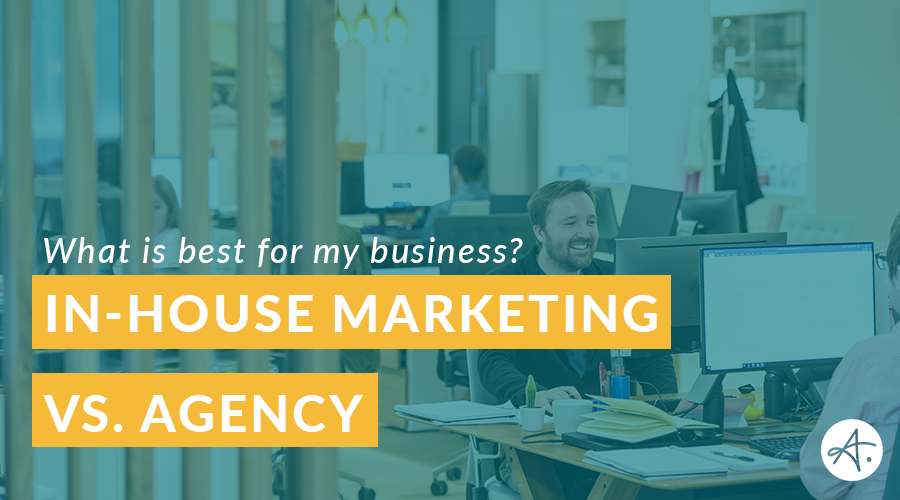 There comes a time in every business's lifecycle when it needs to invest in marketing to continue growing. Some of the most important decisions a company makes during this time are when and who to hire to develop and manage their marketing programs. Businesses have what seems like endless options: in-house resources, external resources, and resources experienced in different functional areas.
Read More »
Sign up to receive future event invitations and updates