Authentic Brand team members, clients, Ally Providers, and friends gathered at Feed My Starving Children to help pack meals in support of the organization's mission to break the cycle of poverty around the world.
Along with other volunteers, together the group helped pack 80 boxes filled with 17,280 meals which will feed 47 kids for a year!
Feed My Starving Children distributes meals to schools, orphanages, clinics and feeding programs around the world to deliver hope and break the cycle of poverty. Volunteers hand-pack nutritious MannaPack® meals specifically designed to assist in reversing and preventing undernutrition which are distributed to FMSC global food partners, where kids are fed and lives are saved!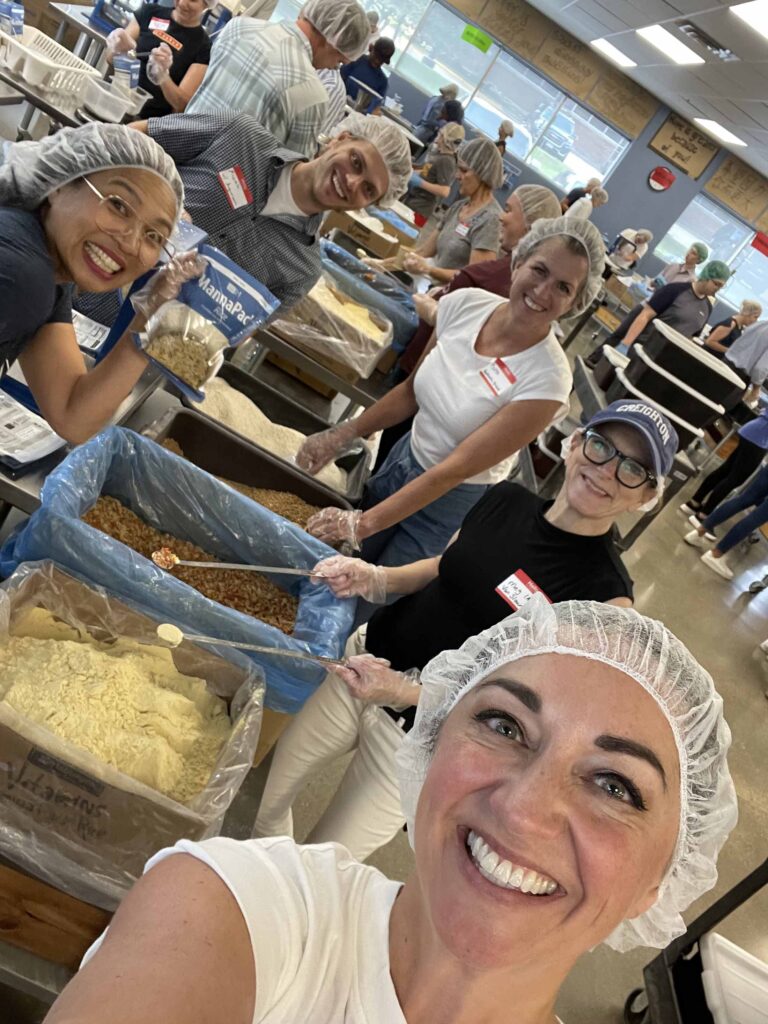 About Two Or More
Two Or More began during the early years of Authentic Brand as a way to bring our community of business colleagues together, collectively sharing our time and talents through volunteer initiatives, fundraising, and grassroots projects that benefit our local and global communities. Sidelined by the pandemic, we are excited to officially relaunch this program, and believe that beautiful, inspiring, valuable, amazing things happen when two or more people show up with willing hands and open hearts. Learn more about our Two or More community impact initiative here.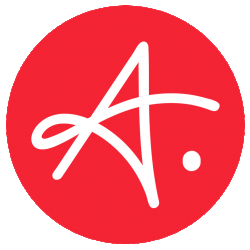 Latest posts by Authentic Brand
(see all)