All of our fractional CMOs are W2 employees of Authentic Brand, which is unique among fractional firms. Our team members are "all in" on their commitment to one another and to our clients. 
Authentic CMOs are not working fractionally as a side-gig or short-term project while seeking a full-time role elsewhere. They have chosen a career with Authentic Brand that allows them to love their lives and love their work, while making a meaningful difference for a very small group of long-term clients. 
Because of our rigorous hiring and training processes, we confidently stand behind our right-fit CMO guarantee for every Authentic Brand client.
Our unique approach combines Marketers + Methodology + Mindshare to build strong, strategic, sales-aligned marketing teams and programs.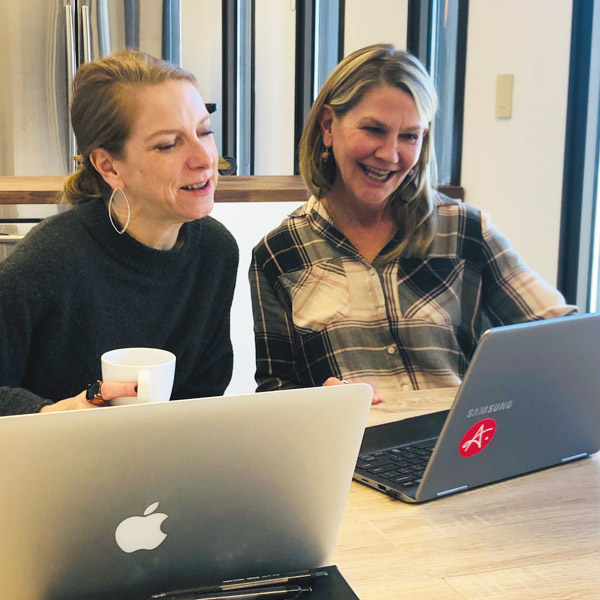 Our Authentic CMOs ™ are proven and passionate revenue builders who love what they do and are:  
Seasoned executive advisors

who have depth and breadth of experience across industries, business models, markets, and stages of company growth

Entrepreneurial-minded leaders

who share a deep passion for small and mid-sized businesses and who love the challenge and opportunity to make a significant impact

Responsible, accountable, and confident resource managers

who treat your business and budgets as their own, and who live out Authentic Brand's values
Our Authentic Growth™ Methodology builds business rigor around marketing by implementing: 
A

proven process

that teaches a simple

set of tools, frameworks, and meeting cadences that drive alignment, accountability, and activation  

A

habit-forming system

that builds high-performing revenue teams and ensures marketing and sales activities remain tied to the business vision

An agile structure for shaping annual plans and quarterly activities while maintaining flexibility to adapt to ongoing changes and insight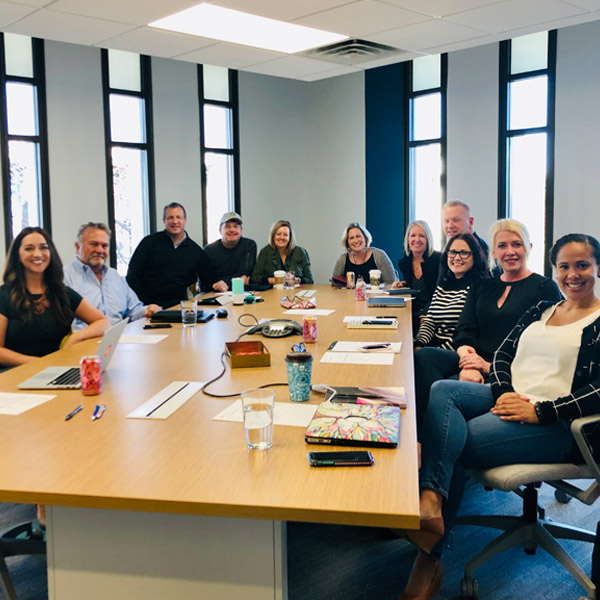 Our Authentic Mindshare™ harnesses collective marketing wisdom that brings greater impact through:  
An

engaged community

of marketing experts who regularly connect to solve problems and share resources in order to move client strategies forward more effectively

A

professional development forum

that ensures our CMOs constantly raise the bar in their abilities to bring relevant and modern marketing strategies to the work they do

A highly-curated network of independent and agency experts who provide flexible, scalable, and hyper-focused execution of marketing tactics that support the business vision
Value in Action: Marketers + Methodology + Mindshare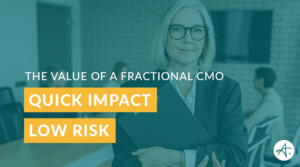 There's a point in a company growth cycle when businesses recognize that they need to invest in marketing for continued growth. Often these companies have been sales-driven until they realize they need a marketing leader dedicated to building brand awareness and driving meaningful engagement to support business objectives. They often choose between hiring a full-time leader, a fractional CMO, or a marketing agency.
Read More »
Authentic Growth™ Methodology is Authentic Brand's proven process that helps small and mid-sized, growth-focused businesses build strategic marketing departments and create alignment between sales and marketing. It's a habit-forming system that teaches a simple set of tools, frameworks, and meeting cadences that drive alignment, accountability, and activation.
Read More »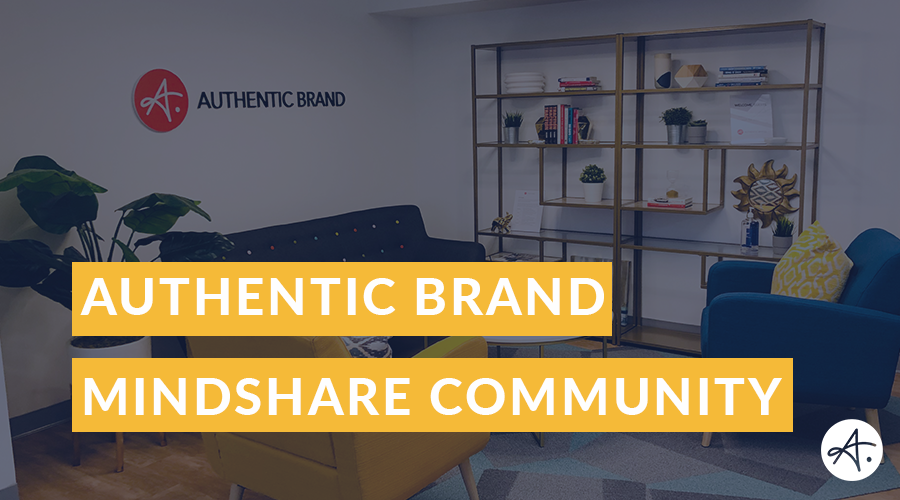 Clients have learned that they get more than a solo independent consultant when they hire an Authentic Brand Fractional CMO. They get the collective expertise of senior-level marketers with diverse experience across a variety of business models and industries. We call the power of this community our mindshare, and it's part of everything we do.
Read More »