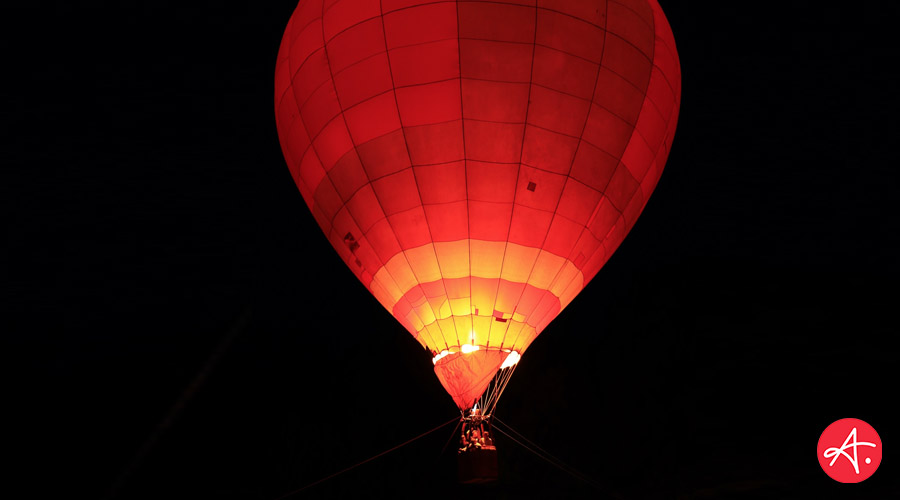 MINNEAPOLIS, MN – August 3, 2021
Authentic announced today that as of August 1, 100% of their team has voluntarily converted to W2 employee status – a shift that's unique in the category of fractional executive services and reflects Authentic's strategic vision of thoughtful growth and development of an aligned, values-driven team that's fully committed to the company, to each other, and to their clients.
There has been significant growth in the once-nascent category of fractional executive services, propelled by an explosion in the gig economy. Most companies in this arena function largely as staffing agencies, referral networks, and/or licensers for executives who remain wholly independent. This approach facilitates fast growth but can mean sacrificing collaboration, thorough vetting, and staying power.
Authentic started making the shift to a W2 structure two years ago, and while committed team members were given the opportunity to be "grandfathered in" and retain 1099 status, 100% of the team ultimately made the choice to join as W2 employees.
The CMOs aren't the only ones excited about the shift. "I'm overwhelmed by the level of commitment, talent, and enthusiasm shown by this incredible team," said Authentic CEO and Founder Jennifer Zick. "I think it speaks volumes to their belief in each other and to their passion for serving entrepreneurial businesses. We think of ourselves as being all in the same hot air balloon basket – putting our individual energy into rising together under a unified brand and vision."
One of the hallmarks of Authentic's approach is the opportunity to leverage collective expertise. Fractional CMOs meet weekly to share ideas, solve client challenges, and tap into industry-specific experience.
That mindshare is a significant benefit for fractional CMOs like Kristen Wilson, who is new to Authentic and already feeling at home. "Often as an independent consultant, you can feel isolated and brainstorming can be challenging," says Kristen. "With Authentic, you have built-in peer collaboration which helps you grow your skillset and knowledge base as a marketing leader. From learning about new marketing technologies to exploring different strategic marketing frameworks, you are strengthened by a group of results-oriented chief marketing officers. The net result for our clients is the mindshare of dozens of CMOs, not just a single individual. It is a very unique model."
The model is indeed unique in the market, and that's a selling point for both clients and team members. "The power of the Authentic mindshare is like nothing else I've encountered professionally," says fractional CMO Ruth Glaser. "Imagine having an elite group of experienced marketing leaders who've grown a multitude of companies in a variety of industries who are available to brainstorm, problem solve and share knowledge about your specific growth strategy and plans. It's like having an on-call think tank with the best and brightest marketing minds at your disposal."
W2 status means clients can expect continuity and a full investment from their fractional CMOs. It also means fractional CMOs can expect continuity and a full investment from Authentic. As W2 employees, team members are eligible for full benefits, unlimited earning opportunities, and other perks that are a rarity in the gig economy. Ruth points out that working with Authentic means "100% of my focus is on growing my client's company, and I get to truly become a member of my client's team."
That unique blend of independence and support offers the best of both worlds. This approach means deliberate growth for Authentic, as they are only interested in bringing on people who are ready to make a commitment – and who match the brand's exceptionally high qualifications. And yet, that's exactly how founder Jennifer wants it. "We would much rather grow strategically, focused on strength and stability," she said. "It's better for the brand, better for our team members, and better for our clients."
The timing is right for this model. As Ruth says, "Marketing and technology are evolving at a breakneck pace, and the power of the Authentic Mindshare™ means that collectively we can apply leading practices to help our clients move further, faster."
ABOUT AUTHENTIC BRAND
Authentic is a community of Fractional CMOs who help growing businesses Overcome Random Acts of Marketing® and confidently take the next right step to build revenue.
Our unique approach combines Marketers + Methodology + Mindshare to build strong, strategic, sales-aligned marketing teams and programs. Learn more at www.AuthenticBrand.com.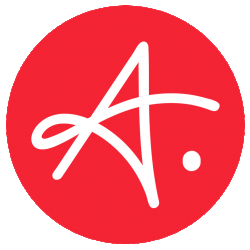 Latest posts by Authentic
(see all)