"We need on-demand access."
Tap into CMO expertise when needed, for as long as needed, without any long-term commitment.
Sometimes, you just need a great marketing mind for a few hours, a few weeks, or to augment your team for a specific strategic initiative.
The beautiful thing about our fractional model is that many of our CMOs have bandwidth to take on additional advisory roles or strategic projects between fractional engagements.
And because our CMOs are actively engaged in our mindshare community, our clients benefit not only from that individual's knowledge and experience, but also the combined diverse experiences of our entire team.
When you work with an Authentic Brand CMO, you'll be tapping into the power of our collaborative mindshare community to help your business solve problems, identify opportunities, and move faster toward your goals. Our CMO Advisors also help client teams engage the right external partners for marketing activation through our vetted Ally Network of providers.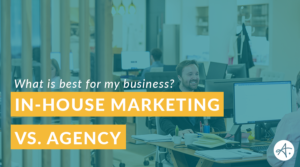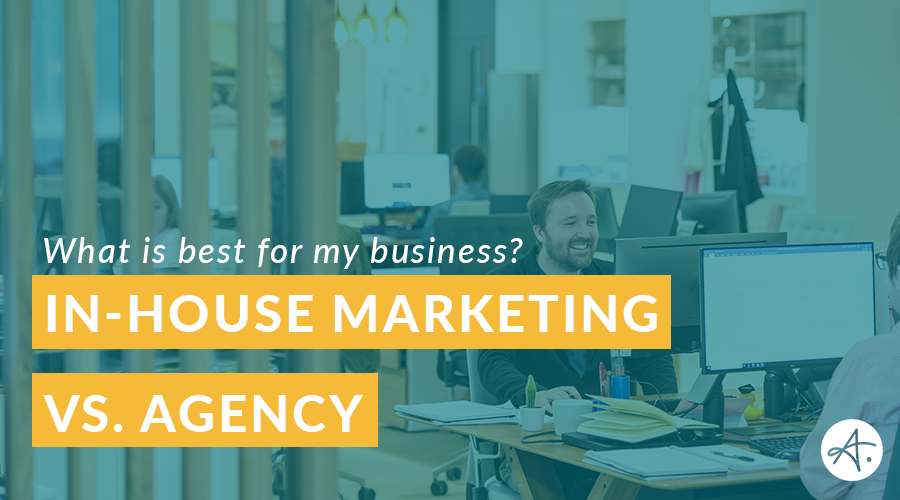 There comes a time in every business's lifecycle when it needs to invest in marketing to continue growing. Some of the most important decisions a company makes during this time are when and who to hire to develop and manage their marketing programs. Businesses have what seems like endless options: in-house resources, external resources, and resources experienced in different functional areas.
Read More »