Sometimes, you just need a great marketing mind for a few hours, a few weeks, or to augment your team for a specific strategic initiative. 
The beautiful thing about our fractional model is that many of our CMOs have bandwidth to take on additional advisory roles, strategic projects, or even interim roles between fractional engagements. 
And because our CMOs are actively engaged in our mindshare community, our clients benefit not only from that individual's knowledge and experience, but also the combined diverse experiences of our entire team. 
When you work with an Authentic Brand CMO / advisor, you'll be tapping into the power of our collaborative mindshare community to help your business solve problems, identify opportunities, and move faster toward your goals.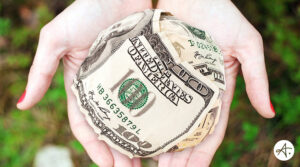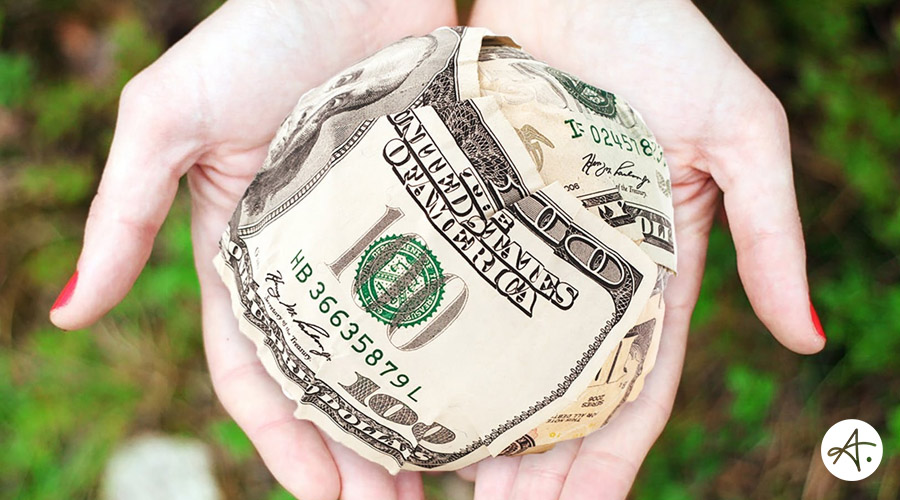 Demand generation. These two words often cause anxiety for B2B marketers because they frequently come attached to unrealistic expectations. Business leaders tend to think that creating demand is solved by executing a few digital marketing tactics or implementing a marketing automation tool. In reality, demand generation is much more complex.
Read More »