Sometimes, you just need a great marketing mind for a few hours, a few weeks, or to augment your team for a specific strategic initiative. 
The beautiful thing about our fractional model is that many of our CMOs have bandwidth to take on additional advisory roles, strategic projects, or even interim roles between fractional engagements. 
And because our CMOs are actively engaged in our mindshare community, our clients benefit not only from that individual's knowledge and experience, but also the combined diverse experiences of our entire team. 
When you work with an Authentic Brand CMO / advisor, you'll be tapping into the power of our collaborative mindshare community to help your business solve problems, identify opportunities, and move faster toward your goals.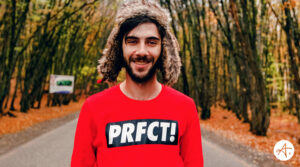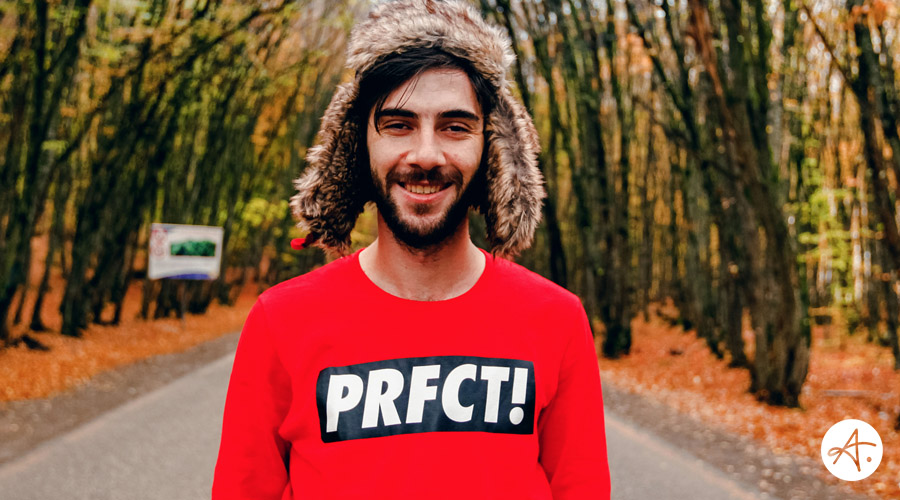 There's a delicate balance between progress and perfection in marketing. When businesses strive for perfection, decision-by-consensus slows or stalls efforts. Innovative products, campaigns, and services never make it to market or a competitor launches their offering first, diluting your offering and investments. On the flip side, there's a risk of moving too quickly and promising something that the business can't deliver on or launching something that doesn't meet customers' needs.
Read More »