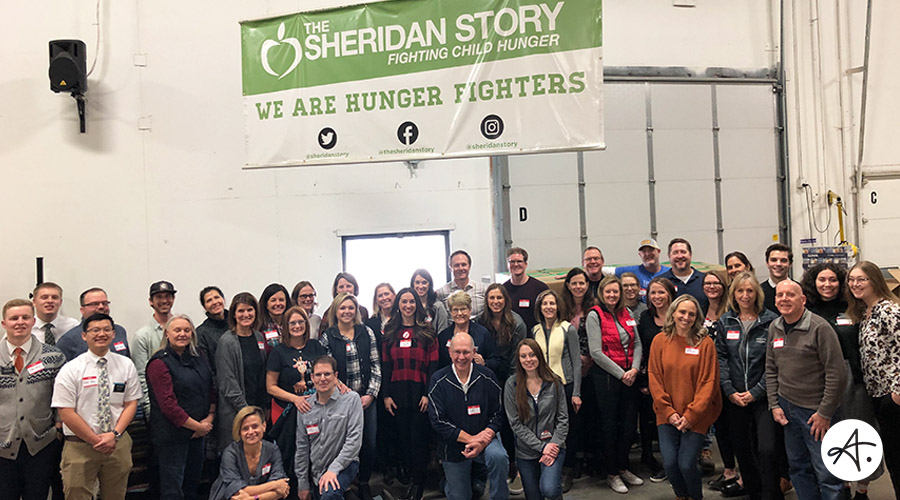 Our Two Or More community of volunteers joined forces today to fight food insecurity and hunger in our community, by packing bags of groceries at The Sheridan Story.
Today, our Two Or More volunteers:
Invested 100 service hours
Packed 2,154 bags of food
Provided 8,000+ meals to local families
About the cause
The story of The Sheridan Story is one of a community response to a direct call for food support from a local elementary school, Sheridan Elementary in Northeast Minneapolis. The Sheridan Story started in the spring of 2010 with a call from one school, and since then has seen incredible growth in their impact on child hunger in the Twin Cities. Due to strong school and community partnerships, The Sheridan Story now serves more than 6,500 students in 200+ schools. To learn more about The Sheridan Story visit their website.
With thanks to our sponsors

Thank you to our supporting partners at Voyage Healthcare (formerly North Clinic) for making a donation to The Sheridan Story to help offset the cost of groceries for this event. We are so grateful for your generosity!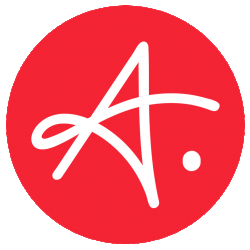 Latest posts by Authentic Brand
(see all)