Every growing business needs a marketing plan that is focused, actionable, flexible and measurable. 
When you work with Authentic Brand for strategy and coaching, you'll equip your internal resources with a clear vision and roadmap, along with tools that drive accountability and traction for day-to-day marketing execution.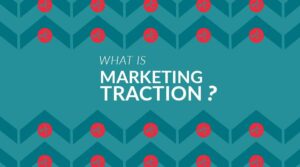 Marketing Traction is a methodology we developed to help small, growth-focused businesses build strategic marketing departments and create alignment between sales and marketing. It uses simple tools and a structured process to establish alignment, accountability, and focus.
Read More »