"We need a marketing guide."
Partner with an executive advisor who will teach a disciplined and strategic marketing approach.
Many companies have very capable sales and marketing team members and leaders, but still struggle to achieve consistent results. Lack of alignment and focus are common challenges, especially for growing businesses whose entrepreneurial spirits invite frequent change.
In this environment, it is easy for the marketing department to become reactive: responding to executive or sales requests for whatever shiny object or flavor-of-the-day idea comes along. Resources become diluted as marketing tries to keep pace – and initiatives often get replaced with new ideas before they can fully prove their impact. The business is committing "random acts of marketing".
As a result, CEOs and their executive teams often question the value of marketing. They are spending money, running campaigns, and hiring employees – but they're not sure what they're getting as a result of these investments.
Authentic Brand helps our clients build strong marketing strategies, programs and teams – and understand the impact of those efforts. We do this through our unique approach, which is powered by: Marketers + Methodology + Mindshare.
Our Coaching program provides a proven framework to build stronger focus, alignment, and accountability: positioning marketing to be a strategic partner to sales in driving revenue results.
Our Coaches usually engage on a 12-month retainer, working with revenue leaders and teams to refine their strategic plans, collaborate through weekly cadence meetings, and prioritize key initiatives through a series of quarterly workshops. Authentic Brand Coaches also help client teams engage the right external partners for marketing activation through our vetted Ally Network of providers.
We've worked with many clients – across industries and markets – to achieve growth and revenue results. Below is one of our client's stories. See more stories, and a wide variety of logos and testimonials here.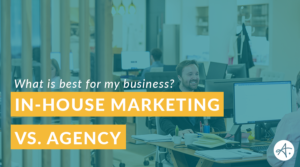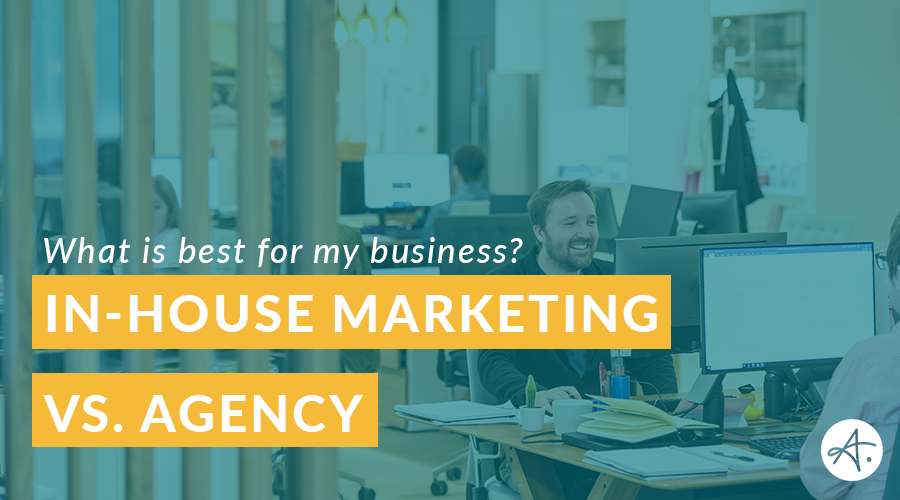 There comes a time in every business's lifecycle when it needs to invest in marketing to continue growing. Some of the most important decisions a company makes during this time are when and who to hire to develop and manage their marketing programs. Businesses have what seems like endless options: in-house resources, external resources, and resources experienced in different functional areas.
Read More »