Every growing business needs a marketing plan that is focused, actionable, flexible and measurable. 
When you work with Authentic Brand for strategy and coaching, you'll equip your internal resources with a clear vision and roadmap, along with with tools that drive accountability and traction for day-to-day marketing execution.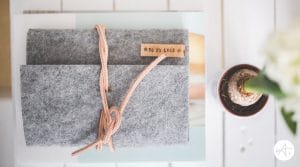 Brand & Messaging
Isn't the New Year great? It's time to bust out those resolutions and ring in the start of a new calendar by making a change that brings something positive to your life. Many of us will sit down and write out a list of "To-Do's for the New Year."
Read More »
---
Ready to connect with us?
Fill out this simple form and we'll be back in touch with you shortly!