Every growing business needs a marketing plan that is focused, actionable, flexible and measurable. 
When you work with Authentic Brand for strategy and coaching, you'll equip your internal resources with a clear vision and roadmap, along with with tools that drive accountability and traction for day-to-day marketing execution.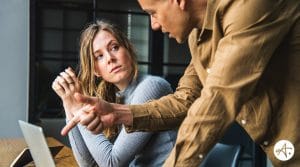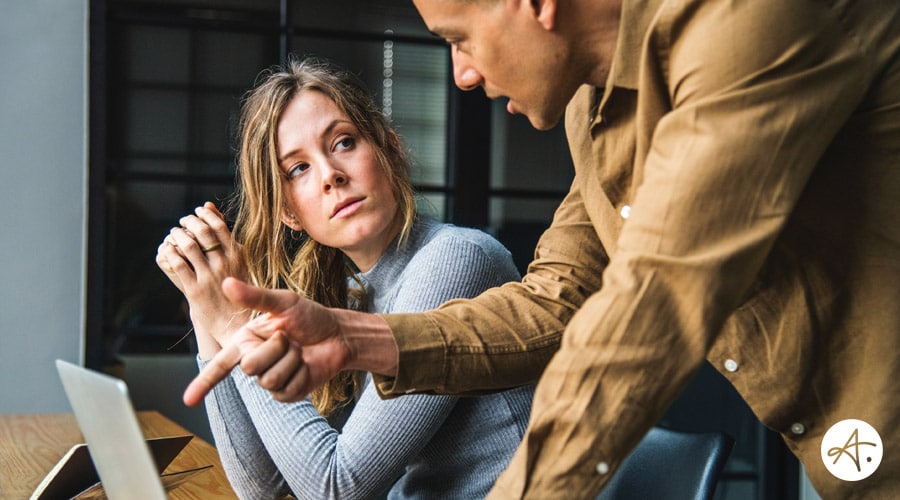 Fractional CMO
What's the difference between a sinking building and a stable building? It comes down to the foundation. How a foundation is laid, and the materials used to do so will have a considerable impact on the durability of a building. In the same way, your marketing foundation will affect your
Read More »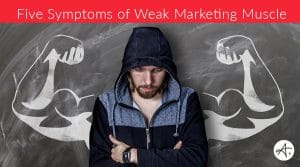 Brand & Messaging
It's a common situation for growing businesses: marketing is one of the last roles in the company to be prioritized. And it makes sense, to a certain point. Many businesses reach their first $5M, $10M, or even $50M through a focused sales-led effort, building relationships and expanding accounts and referrals.
Read More »
Brand & Messaging
By the time I'm meeting with a business leader, it's because he or she is ready to invest in strategic, proactive marketing. Most often, the business has grown steadily through a sales focus and a bit of marketing "here and there" (with no clarity on what works or drives ROI).
Read More »
---
Ready to connect with us?
Fill out this simple form and we'll be back in touch with you shortly!