Digital innovation firm drives awareness for a national audience.
The Authentic team has been really instrumental in helping us organize and focus in on a really specific strategy. We have a tendency to want to do everything all at once, and they helped us pick out the most important things to focus on, drive the right metrics around that, and to tackle things in sequential order and gain a lot of confidence in what we're doing in our marketing efforts."
– Elli Rader, Vice President of Client Services, GoKart Labs
STORY SUMMARY
For over a decade, GoKart Labs has been helping enterprise organizations in Healthcare, Financial Services and Education transform by creating human-centered digital experiences that drive growth.
With a brilliant team of designers, developers and change agents who are experts in digital transformation, marketing should come naturally, right? If you can solve enterprise digital transformation initiatives, how hard can it be to get the right message to the right buyer?
It turns out that it's not as easy as it seems. 
GoKart turned to Authentic to help develop a marketing strategy and cadence to fuel the company's growth. By taking a revenue-centric approach to marketing, Authentic helped GoKart move confidently forward with focus, clarity, and the right metrics to affirm the go-to-market strategy.
Watch the video to hear Elli Rader, VP of Client Services and Business Development of GoKart Labs talk about how Authentic brought clarity and sophistication to their marketing approach.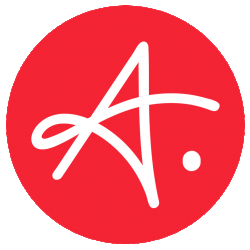 Latest posts by Authentic
(see all)