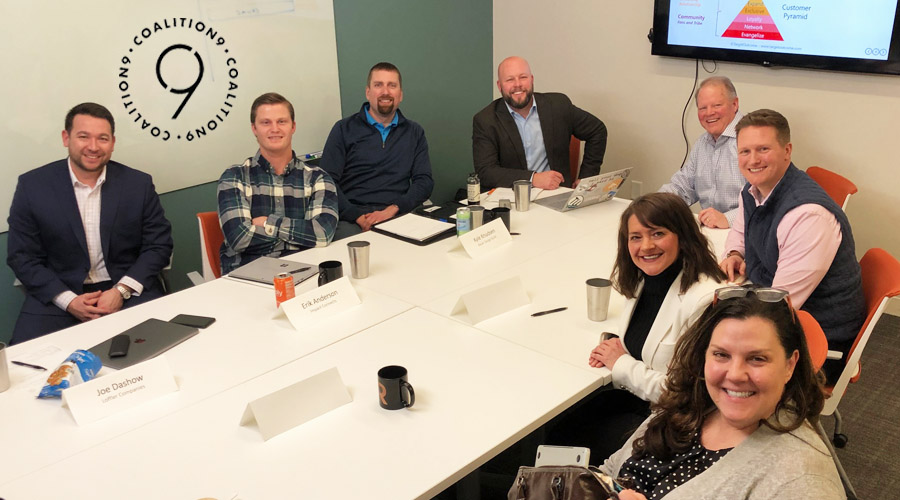 On January 7th, Authentic Brand Fractional CMO, Steve Grady, was a guest presenter at Coalition9 – a new sales and marketing leadership development cohort, founded and led by Aaron Eggert. We were honored to be invited to participate in the debut event that kicks off the fast-growing group!
In his presentation, Steve shared marketing strategies for building strong revenue and pipeline across the entire customer lifecycle. Members of the group also shared and challenged one another on their 2020 sales and marketing strategies.
Want to learn more about Coalition9? Visit the site here, or reach out to founder Aaron Eggert on LinkedIn. The group is currently accepting new members for an April cohort kick-off. Space is limited – only four seats remain for the next group. Reach out to secure your spot and grow your revenue results in collaboration with other sales and marketing leaders!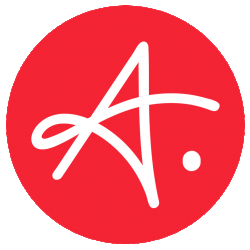 Latest posts by Authentic Brand
(see all)