On November 5th, Jennifer Zick joined Mickeli Bedore, founder and host of Coffee & Closers, for an up close and intimate conversation about lessons learned (and still being learned!) in life and business.
"Life has broken me in the most beautiful way," explains Zick, as she answers questions about her career journey across sales, marketing, and founder roles. In this 30-minute conversation, Bedore manages to stage a business conversation that evolves from sales and marketing to a deeply personal journey of faith, failure, acceptance, and growth.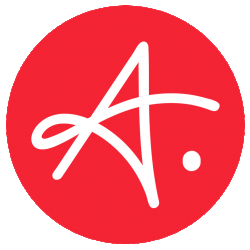 Authentic Brand is a Minneapolis-based team of Fractional CMOs who help growing businesses overcome "random acts of marketing" and build strong, sales-aligned marketing teams and programs. Our unique approach combines Marketers + Methodology + Mindshare to deliver revenue results.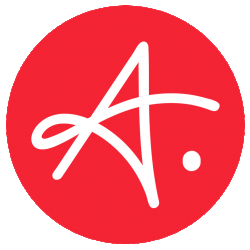 Latest posts by Authentic Brand (see all)