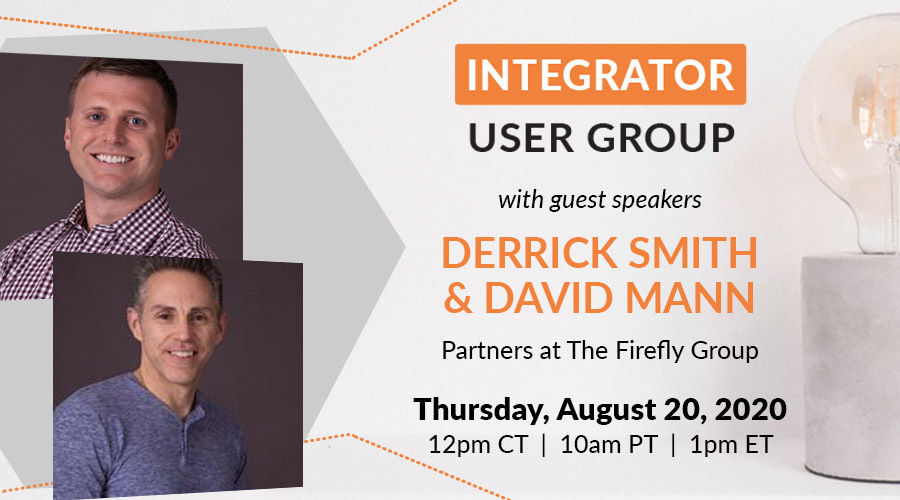 On August 20th, Authentic Brand hosted its fourth Integrator User Group event for companies powered by the Entrepreneurial Operating System®. The event drew Integrators from 28 states and 7 countries, all gathered to build connection, collaboration, and community.
Guest speakers, Derrick Smith and David Man – Partners at The Firefly Group – pinpointed three key qualities successful integrators contribute to their organization, after which participants moved into small group virtual breakout rooms which were facilitated by Professional and Certified EOS Implementers®.
Also, introduced at the event was the rolling out of a name change from Integrator User Group to Integrator Community. You can learn more by visiting www.IntegratorCommunity.com.
Originally planned as an in-person, regional event that would have launched in Minneapolis, organizers regrouped due to COVID-19 shutdowns to launch the event through a virtual format, quickly attracting engagement from across the United States and around the globe. Feedback from attendees has been overwhelmingly positive, with 99% of attendees reporting plans to attend future Integrator User Group events.
See what recent participants have to say about their experience:
"The format is outstanding! It's great to see that my issues are common and get outside perspective on ways to move forward!"

"Breakout sessions have been great. Connecting with other Integrators, who "get" your challenges, is hard to find!"

"Great feedback, ideas and real-life examples from others who 'have been there'!"

Testimonials from participants
Authentic Brand will soon introduce a Supporting Partner program to allow other brands to contribute to – and be affiliated with – the growth of the Integrator Community. If you are interested in connecting your brand with this fast-growing community, please contact events@authenticbrand.com. The next Integrator Community event will be held virtually on September 24, 2020, and our guest speaker will be announced soon.
Entrepreneurial Operating System® and EOS® are registered trademarks of EOS Worldwide. Neither Authentic Brand nor the Integrator Community are affiliated with EOS Worldwide.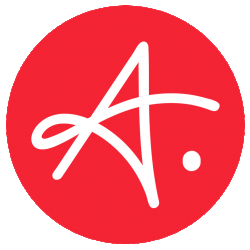 Latest posts by Authentic Brand
(see all)