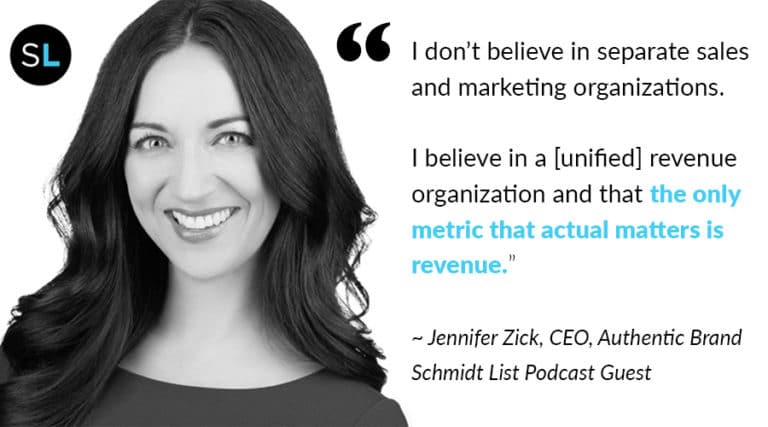 This week, Jennifer Zick joined Kurt Schmidt, host of The Schmidt List Podcast, to discuss Jennifer's entrepreneurial journey and how Authentic helps organizations grow with Fractional CMO leadership and Authentic Growth Methodology: a proven methodology for strategic planning, alignment, and accountability.
"I wasn't going to create the 'Jennifer Zick Agency.' I wanted to create a brand that was much bigger than me and where I eventually would fade into the background as a supporter and champion of all the great people on the front line ." – Jennifer Zick
Hear Jennifer, CEO and Founder of Authentic, share her entrepreneurial journey as she unpacks the challenges that organizations and marketers face, which inspired her to start the business. Listen to the podcast here, or via the recording embedded below.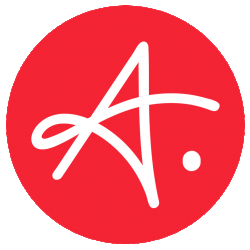 Latest posts by Authentic
(see all)