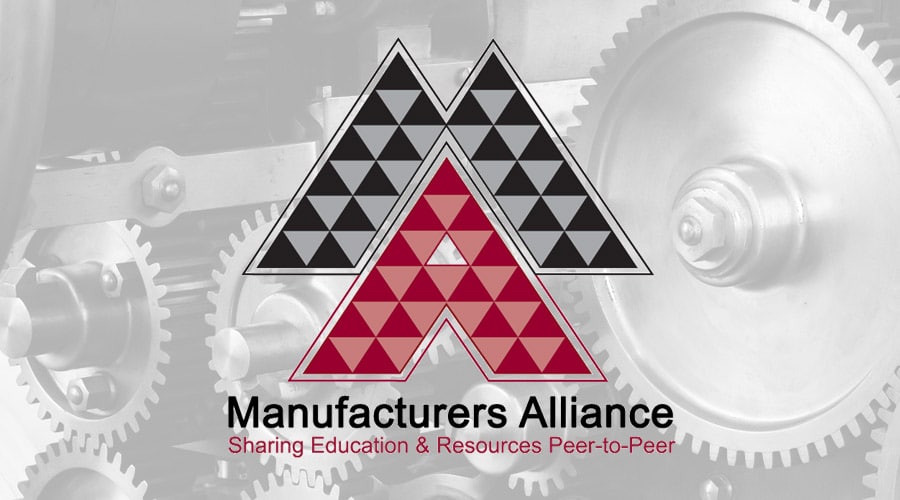 On June 26th, Authentic Brand was pleased to lead a presentation and workshop for the Manufacturers Alliance Presidents' peer group. A group of manufacturing leaders attended the session, titled "Building a High-Performance Revenue Engine: Aligning marketing & sales to fuel sustainable growth."
Jennifer Zick, Authentic Brand CEO, spoke on the importance and challenges of sales and marketing alignment. She then led the peer group through interactive workshop exercises to help them understand the gaps and opportunities in their organization's marketing efforts.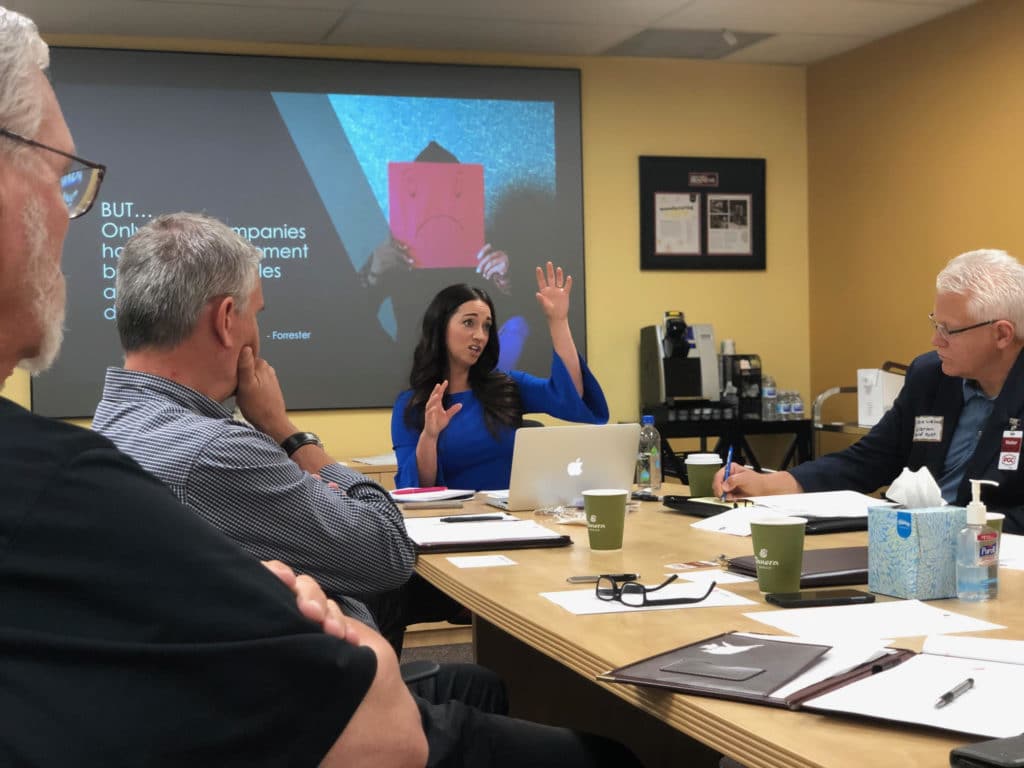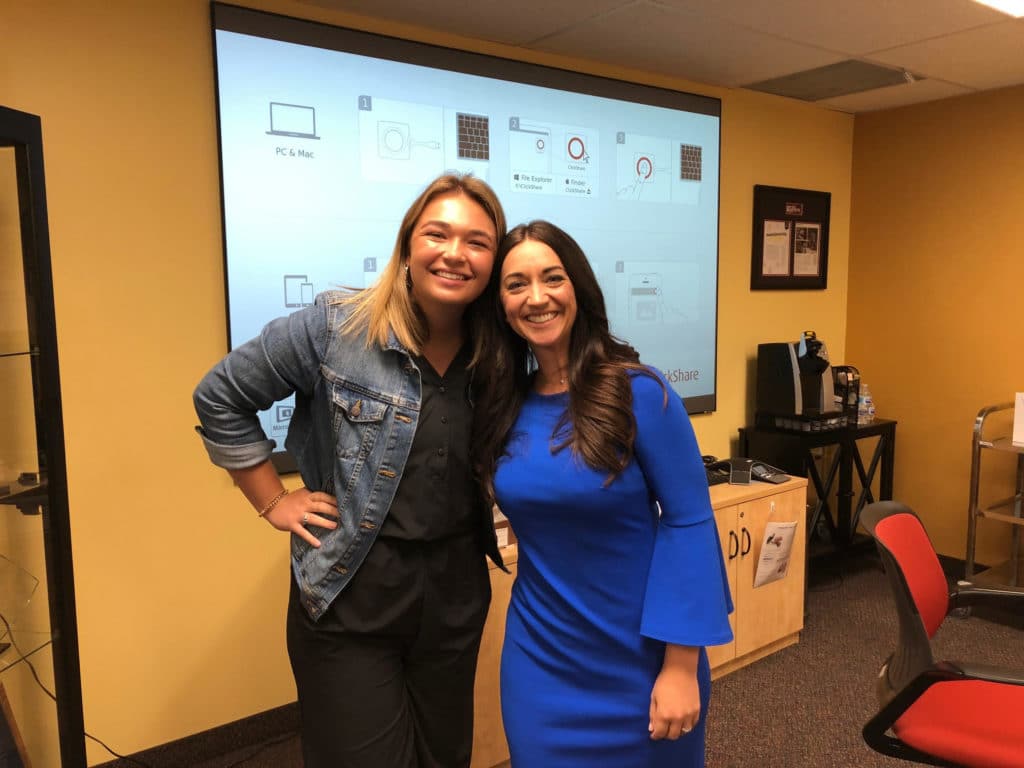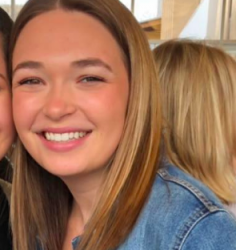 Authentic Brand Marketing Coordinator, driven by passion for innovation, communication, and strategy.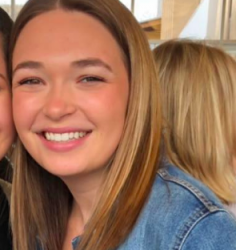 Latest posts by Marissa Matchey (see all)