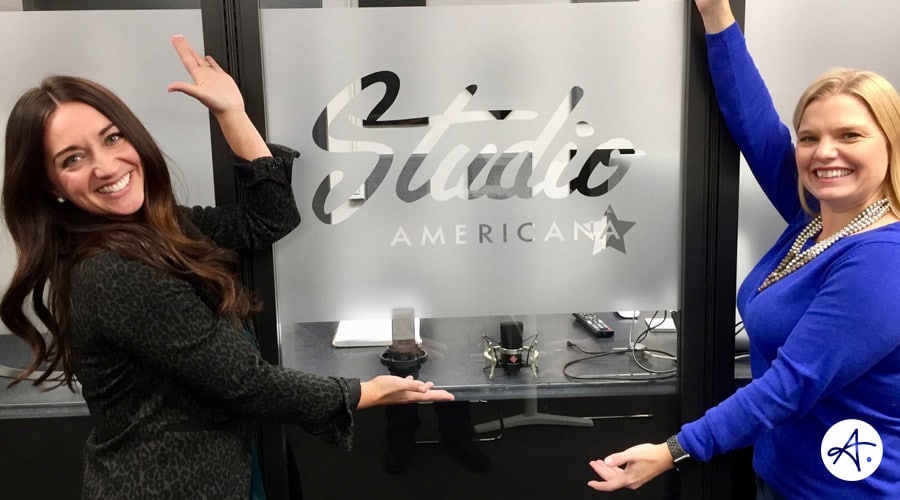 "Times won't always be this rich, so how can we plan ahead for recession?"
This question sparks the conversation between Jennifer Zick and Megan Effertz, host of The Business Gist podcast, as they discuss ways that business leaders can plan ahead for the next recession. Because it's not a matter of whether it will hit, but when.
"When times are good, sales and marketing budgets flourish. When times are tough, marketing is generally the first team to get hit [with cuts]. …But sales without marketing is not a formula that works in today's modern buyer's journey. Cutting off the life-blood of what drives brand and ongoing awareness – not just for pre-sales, but throughout the lifecycle of the customer with your business – shouldn't even be an option on the table." – Jennifer Zick
Hear Jennifer, CEO of Authentic Brand, share her thoughts on how a Fractional CMO can help growing businesses make hay in a sunny economy, but be well-prepared to thrive through cloudier economic climates. Listen to the podcast here, or via the recording embedded below.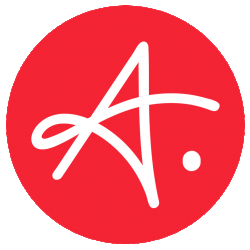 Latest posts by Authentic Brand
(see all)