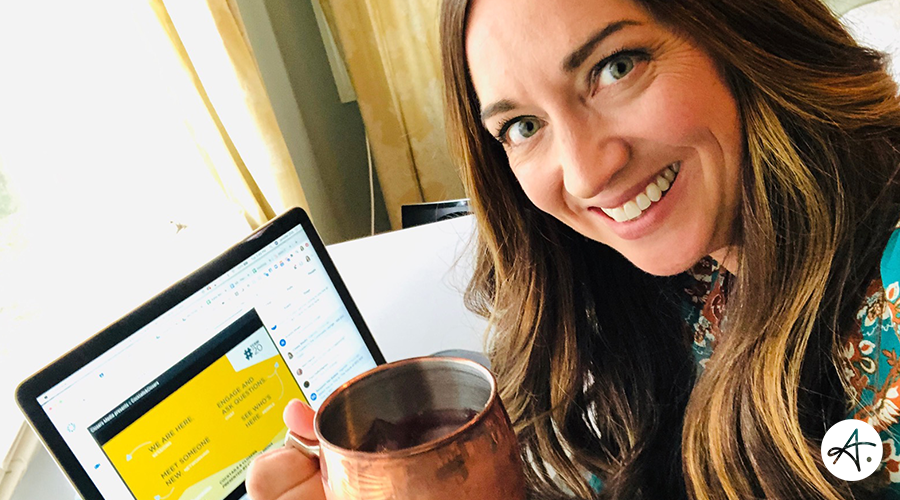 What better way to cap off day one of Twin Cities Startup Week than a happy hour conversation between Closers Media's Mickeli Bedore and Authentic Brand's Jennifer Zick, moderated by Closers' Mixologist, Garrio Harrison.
The debut event was hosted virtually on the TWCS Main Stage as the kickoff of Closer's newest show: Cocktails&Closers (a close cousin to the wildly popular and award-winning Coffee&Closers show).
With Harrison setting the stage for a lively discussion, Bedore (representing Sales) and Zick (representing Marketing) chatted over cocktails about how marketing and sales can overcome differences, collaborate, and work together to generate revenue. Sales and marketing, at times oil and water, are two necessary roles in growing a business – and each brings unique perspectives and abilities to help achieve the same end goal.
If you enjoy a good laugh at the expense of Sales and/or Marketing, and you're passionate about driving growth and achieving business greatness, you won't want to miss future Closers' Media shows.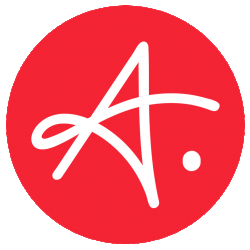 Latest posts by Authentic Brand
(see all)