Authentic Brand was back for our third year as an event host at Twin Cities Startup Week – with an action packed panel of local business leaders talking about our favorite mash-up concept: Smarketing!
Our CEO, Jennifer Zick, organized and moderated the event, titled: Smart Smarketing: Aligning Marketing and Sales to Build Healthy Revenue at Every Stage of Growth. The panelists brought a fantastic blend of marketing and sales perspectives, and represented a wide range of business models, from early-stage / start-up to well-established large enterprise.
Panelists included: Elli Rader, Mickeli Bedore, Amy Green, and Chris Knutson.
A brilliant recap of the conversation
Prefer to read rather than watch? Check out this detailed event recap by Jen Gilhoi of SparkTrack Consulting.
Stay tuned for more material coming from this rich event! We'll be updating this post soon with additional panelist interviews.
Individual Panelist Interviews
What is Smarketing and how do businesses achieve it? Hear from each of our panelists with their thoughts on how to build strong sales and marketing partnership, alignment, collaboration, and empathy.
What attendees had to say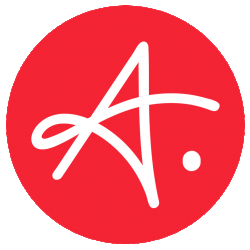 Latest posts by Authentic Brand
(see all)