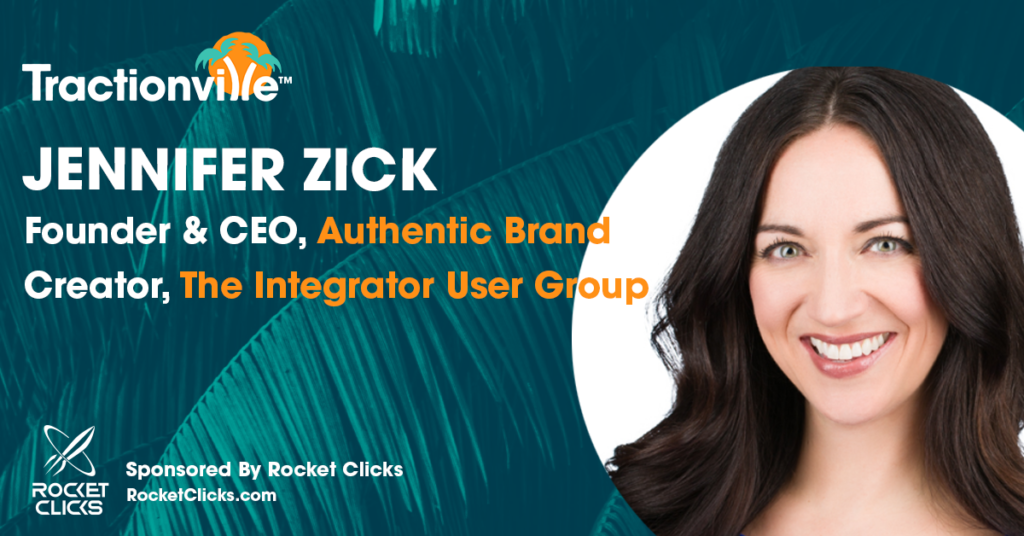 Why should Visionaries have all the fun? Jennifer Zick joins the hosts of Tractionville, Chris White and Benj Miller, to share what inspired her to create the Integrator Community for EOS®-powered business leaders, as well as her own entrepreneurial story in building Authentic Brand as a leading provider of Fractional CMO services for growing businesses.
Listen to the podcast
The Integrator Community™, originally called the Integrator User Group, was launched to provide a space to connect leaders who "sit in the same seat" as Integrators for companies running on EOS® (the Entrepreneurial Operating System®).
The group attracts over 100 Integrators each month to its monthly virtual meeting, supported by a diverse roster of Professional and Certified EOS Implementers who volunteer as small group facilitators. Attendees can expect to hear a short guest speaker presentation, and then break out into small groups for connection and issue-solving with other Integrators from across the country – and around the globe.
In her conversation with Tractionville hosts, Jennifer also shares the Marketers + Methodology + Mindshare model that Authentic Brand employs to help clients Overcome Random Acts of Marketing® and build strong marketing teams and programs.
The podcast is available on Apple Podcasts, Spotify, and Overcast. Be sure to check out more episodes in the Tractionville library.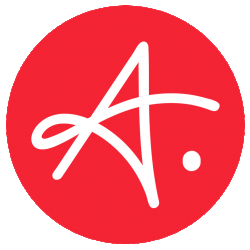 Latest posts by Authentic Brand
(see all)