Crises often put businesses in one of two scenarios. They are either suddenly thrust into survival mode or, in some cases, the disruption of the crisis creates a growth opportunity. Regardless of how a crisis impacts a business, marketing and communication teams need to be ready to strategically allocate resources in the right direction, make quick decisions, and communicate clearly and frequently.
At the heart of all of these decisions, businesses must consider how their actions can best serve their customers, employees, and communities. The organizations that make these decisions with service in mind will be most likely to survive, and in the best position to thrive as they come out of the crisis.
SERVE•iving times of crisis
Our three-part SERVE•ival series will guide you through how to successfully 1) assess your brand's opportunity to serve, 2) allocate resources, and 3) activate programs that effectively and genuinely help your stakeholders in times of crisis.
In part two of our SERVE•ival series, Allocating your resources in the right direction, we interviewed three Authentic Brand Fractional CMOs, Katie Walter, Tracy Steeno, and Greg Pomerantz.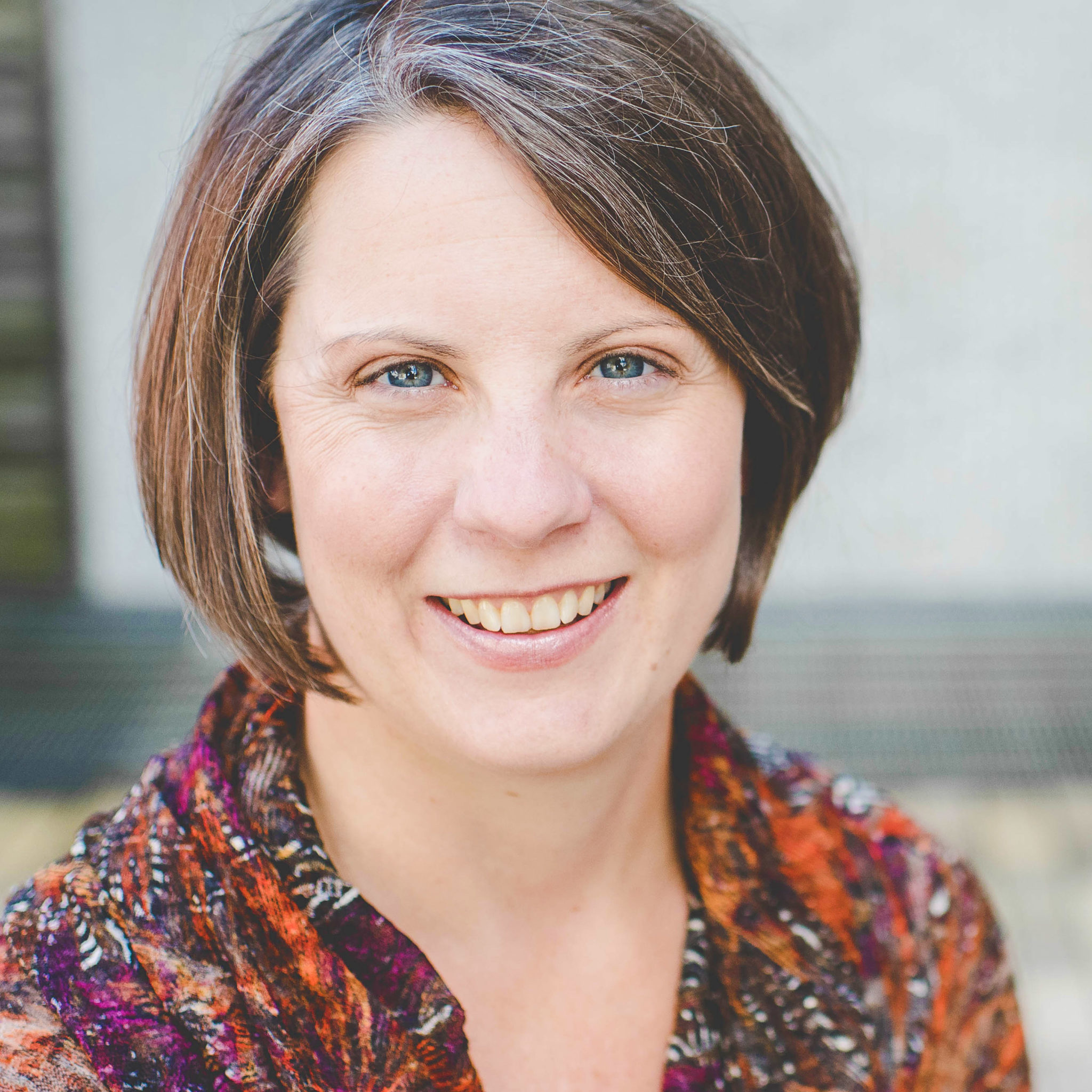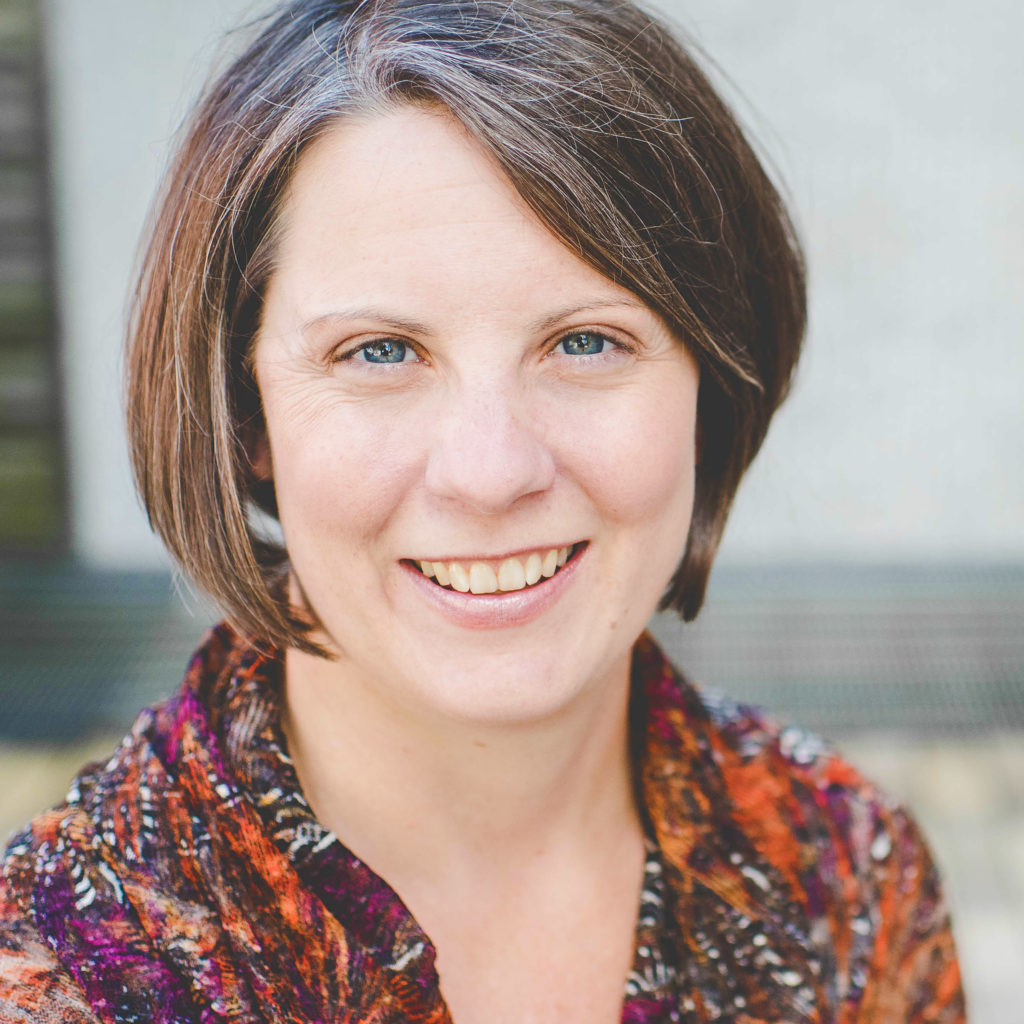 If you have a specific question for our team as your business navigates the COVID-19 crisis, send us your question through our Ask a CMO form, and we'll reach out to you with help.
Q1. Where should a business start when determining how to reallocate resources during a crisis?
Katie:
Before you start making decisions about allocating resources, be honest with yourself about what your customers truly need right now and if you are in a unique position to help solve any of their challenges. Ask yourself if this is your moment to grow or if you should be in maintenance mode right now. If you determine during this assessment that you have an opportunity to help your customers and to grow your business, then you should allocate your resources to the activities that best serve that opportunity and your customers.
Tracy:
Try not to be reactive. If you have a crisis management plan, refer to it. If you don't have a plan, mark that down as something to develop and review annually in the future.
Katie hit the nail on the head in terms of how you should start. You need to start, first, by assessing the situation, what it means to the brand, and how you need to show up. From there, you can devise an appropriate plan, which might include stopping or pausing marketing activities that are currently in play. These activities include things like automated responses, scheduled email programs, bots, and ad campaigns. While you might not want to pull back all of your activities completely, you want to ensure you don't do damage to the brand by continuing to run a program that appears tone-deaf in the new environment.
You can then decide what activities you're going to focus on, and what that's going to require. You might need to invest more heavily in certain areas while pulling back on others. Depending on your situation, you might need to hire a crisis management advisor to navigate the changes or a communication strategist that helps the business tackle company messages and tone.
Greg:
Assess how the market has shifted and what that means for your company. Be honest with yourself to see where the business' weaknesses and risks are. Once you understand all of that, you can ask yourself, "If I put money against this problem, can I actually impact revenue?" Regardless of the tactics you use, whether that's running some type of promotion or an email campaign, you need to know if you can make a revenue impact if you spend money.
And if you think you can make an impact, can you afford the investment required right now? Figure out how much money you have available to spend in light of the crisis. Once you know that, determine where it makes the most sense to allocate it.
Q2. What channels and initiatives should businesses consider exploring, and which should they consider pausing or stopping altogether during a crisis?
Greg:
It starts with evaluating what's changed in each channel and whether they're working. If they're not working, consider whether there are ways to make them work better. Consider if there are incentives or promotions you can offer that provide value to your customers and will result in improved revenue and better relationships with your customers.
You should also consider what the risk to your business is if you pause or stop your marketing activities. Sometimes organizations decide they're going to save their money and stop spending on marketing, but that can be the wrong thing to do. Maintaining your presence with your customers and in your channels is important. You may have to change the tone of the message, but your customers should know you're still there for them and what you are doing to help.
Finally, a crisis can reveal an entirely new product or service opportunity for a company. For example, millions of people are now using Zoom to hold meetings, stay connected to friends and family, and teach school. But this spike in usage revealed security issues for the platform and some companies want a more secure platform. So if you happen to be in the cybersecurity business, you could fill a market need by delivering a secure video platform and increase your sales. If you can add a critical product or service that helps during a crisis, prioritize making that happen.
Katie:
It's going to be situational, depending on the business. I work with a client that has had a lot of success mailing fresh food items to prospects in office buildings. It had been generating results for them, but when the COVID-19 pandemic hit, you couldn't mail food to offices anymore. This client had to pivot quickly to digital channels that were appropriate for the crisis.
In other instances, a crisis creates a moment when it's time to accelerate certain projects that had been on a back burner or wishlist. For example, a manufacturing company whose production halts due to a crisis might realize that now is the time to invest in CRM. The company might recognize it's not their opportunity to grow, but they can invest wisely in their future by taking on a project they had been putting off.
Companies whose business benefits from a crisis could choose to continue to let profit margin roll in. Or, they could allocate resources toward giving customers refunds or discounts or providing extra-generous trial periods for new customers. In this case, putting resources towards these programs is going to be better for your brand than any marketing campaign. When businesses show up proactively, in good faith, and do what's instinctively the right thing to do to help customers, they're going to protect themselves long term.
Tracy:
Your website is, in many cases, the most impactful way that your business brings your brand to life. Your people and other channels matter to your brand, but your website is critical right now. Focus on that channel to ensure it isn't tone-deaf and that you're being transparent about how you're handling the situation.
Most importantly, don't abandon or ignore your customers. They are critical during crises. Make sure you take care of them. Recognize what challenges they're dealing with and do something to help them. Don't wait until they're trying to terminate their contract with you to offer them incentives and discounts. Now is a time to show them you care about them. The businesses that do will rise to the top.
Q3. Crises and their implications often change daily. How do you recommend a business stay informed of these changes and make the necessary — and right — adjustments to its marketing strategy?
Tracy:
Marketing needs to be at the table, whether it's a crisis management team or an executive leadership team meeting about the crisis. The approach of daily check-ins or standups is often effective. It works well when all of the key players are together making decisions and then leave each meeting with their action items. Often, it's helpful to not only include the executive leadership team, but also the next level down that will be responsible for communicating back to their teams.
Greg:
I agree with Tracy. I also want to make sure I'm getting candid feedback from all of the key stakeholders, including employees, customers, partners, and suppliers, about how they're feeling and what they're hearing. A crisis management team, like Tracy mentioned, makes sense, too.
You should also lean on the knowledge of other trustworthy people that may know more about a particular subject matter related to the crisis. For example, you may have advisors that understand what governmental action may be coming, and how that will impact your business. Talk to other business owners to find out what they're hearing and how they're handling certain issues. Understand what tools or connections you can leverage to stay informed and adjust your strategy according to new information.
Katie:
Over-communicating is better than under-communicating. When you're going through the grueling process of daily standups and meetings, like Tracy mentioned, make sure you recognize and appreciate your team throughout that process. Make sure that, as you come together to share information and pivot, you also acknowledge the substantial mental effort it takes to do that. Being kind to your team keeps everyone nimble and engaged.
Q4. How do you ensure the business reallocates resources effectively during a crisis but avoids a situation where they have to play catch up once the crisis has passed?
Katie:
If you are true to your core values and the way you pivot reflects who you are as a business, you should be able to flow and sway through the crisis and into the new normal.
Businesses shouldn't panic and make rash decisions. Sometimes this means setting revenue aside for a moment to ensure the choices you make aren't solely revenue-driven. If you've seen a halt in sales due to the crisis, it might be tempting to change your product strategy to sell to a new market. Before you do this, ensure it makes sense for the business long term. If you don't want that product strategy to be where the organization goes into the future, then it might not be worth it for the business to go there now. Consider your brand, and don't let revenue be the sole and leading decision factor.
Tracy:
When I think about resources, I think about the people. These decisions vary based on the business. You really have to determine if you can weather the crisis with the people you have in place. If you can pivot and utilize the team that you have, that's great. But if you don't have the right players or you can't pivot with the people you have, you likely have to make some hard decisions. Ideally, these are discussions that the organization has had in the past, and you can lean back on that guidance.
Greg:
Nail down your objectives before you do anything. Are you in a place where you can try to grow sales and expand the business? If so, spend money incrementally. Things change so fast during crises and you don't want to spend money on the wrong thing.
It's also critical that businesses don't over-promise anything to employees, customers, or other key stakeholder groups. Be frank, be open, be fair.
—
Allocating resources in the right direction during a crisis requires that businesses consider the needs of their key stakeholders and determine how they can help and support them through it. If the organization's product or service delivers real value in the face of the crisis, businesses should focus on allocating their resources in that direction. If it's not the organization's time to grow, they should consider ways that they can invest in their future to ensure they come out of the crisis as healthy as possible.
In part three of the SERVE•ival series, we'll explore how organizations can activate marketing programs that effectively and genuinely serve their stakeholders in times of crisis. Check back next week for a new set of insights from our team.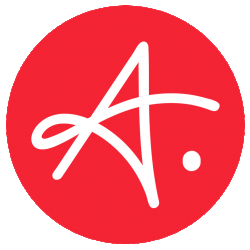 Latest posts by Authentic Brand
(see all)