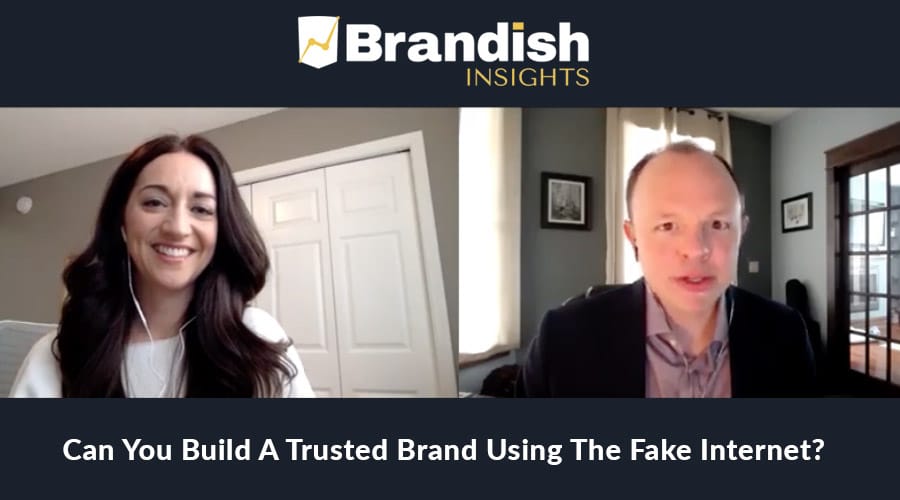 Jennifer Zick makes guest appearance on "Marketing Is Broken" with Josh Braaten of Brandish Insights
The Internet is getting more fake every day. Fake news, astroturfed reviews, what are marketers to do? The latest episode of "Marketing is Broken" looks at how brands can build trust in an era where it's hard to know who to believe.
Check out the conversation below and hear Authentic Brand Founder and CEO, Jennifer Zick, weigh in on the following questions:
Should marketers be concerned about the rise of the fake web?
As a marketer or employee, what should someone do when their client or boss asks to contribute a positive review or tweet an endorsement of the company?
What can brands do to gain trust from consumers the right way? Obviously, having a good product or service is important. But what else?
Check out the original post on "Marketing Is Broken" by Brandish Insights.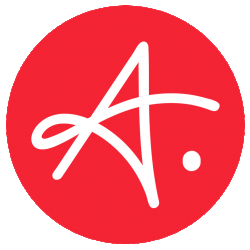 Latest posts by Authentic Brand
(see all)