Random Acts of Marketing: Move Past it to Make Your B2B Marketing Strategy Work FOR You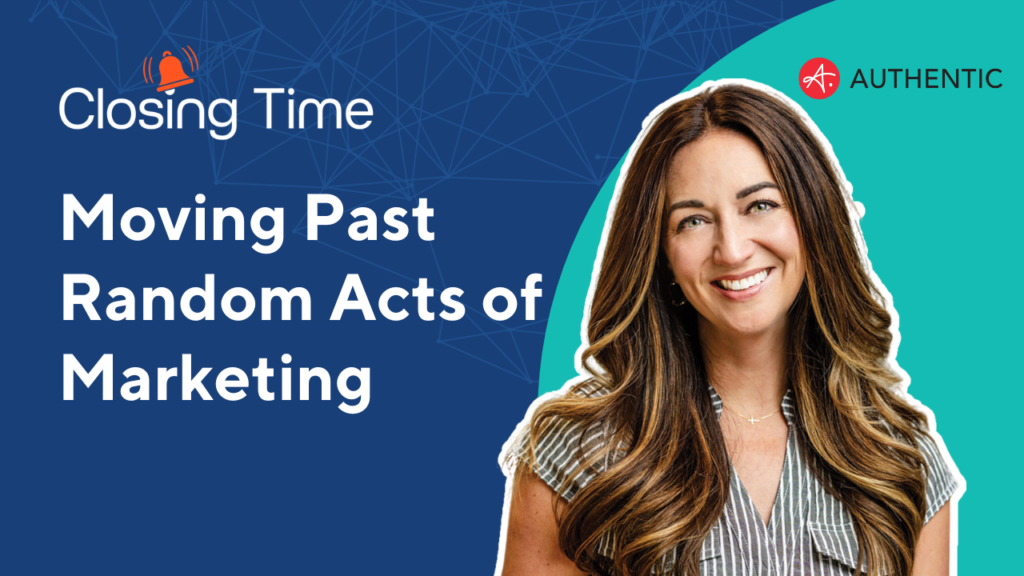 Our founder and CEO, Jennifer Zick, was recently the featured guest on the Closing Time podcast with host Chip House.
Jennifer shared the importance of building a solid marketing foundation that includes your key messaging strategy and your unique value proposition. Additionally, Jennifer discussed tips on how you can add marketing as a strategic partner to your go-to-market plans.
Jennifer joined Closing Time to help B2B marketing leaders understand how to "Overcome Random Acts of Marketing®" and move toward a marketing strategy that drives businesses forward.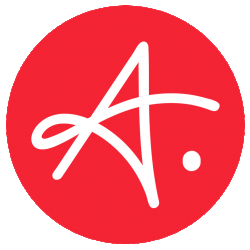 Latest posts by Authentic
(see all)