As featured on "Tea Time with Tech Marketing Leaders" podcast, presented by MKG Marketing and hosted by Kerry Guard.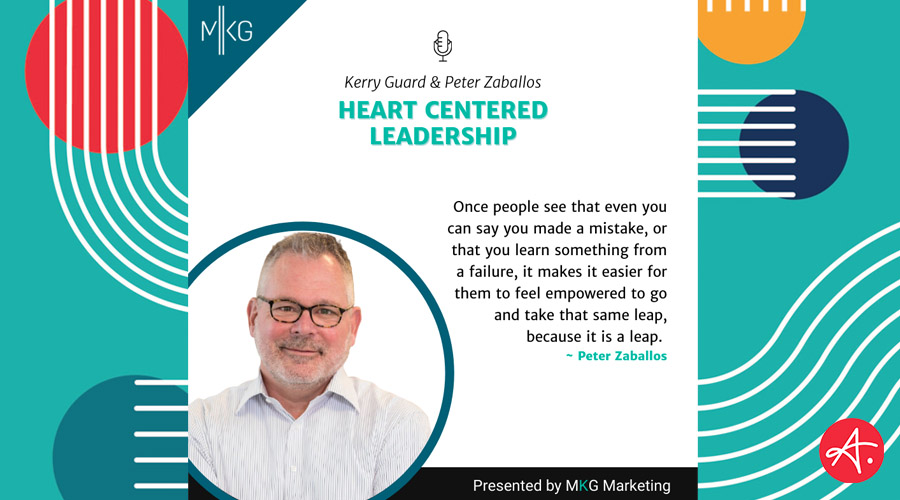 On this episode Kerry Guard chats with Peter Zaballos, who is a fractional CMO at Authentic Brand. Peter is a prime example of what it means to be living the life he wants and to have a company support it.
Listen to the podcast
Episode Description by MKG Marketing
Before we met Peter, he sent Kerry an email with something called his User Manual. We, here at MKG marketing, just started looking into this when Kerry very first met Peter and to see one in action was so cool. It really set the stage for who Peter is and the amazing conversation we knew he and Kerry would have. We'll tell you all about what a User Manual is and how it fits into the bigger picture of how Peter leads, which is heart centered. People centered.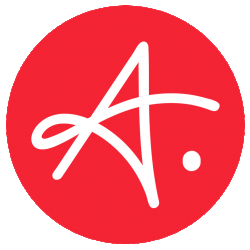 Latest posts by Authentic Brand
(see all)