Our founder and CEO, Jennifer Zick, was recently the featured guest on the Stop The Noise Podcast, with host Susan Tatum.
Businesses who are experiencing emerging growth can find them guessing their way through marketing, losing their mission and focus on their service. Authentic Brand is a professional service company who brings executive marketers to other professional services.
Jennifer Zick the Founder and CEO of Authentic Brand had a vision to find a disruptive solution to a unique sector of companies and focus their zone of marketing with Fractional Chief Marketing Officers. Jennifer explains what the role of a Fractional CMO is, when a business might need one, and how they can build and support a marketing strategy from a foundational level.
Listen to the podcast
Watch the conversation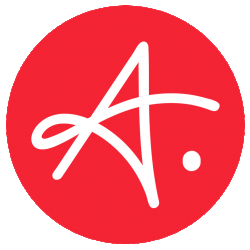 Latest posts by Authentic Brand
(see all)