The Power of Shared Expertise Through Fractional Leadership w/ Jennifer Zick & Jim Hardwick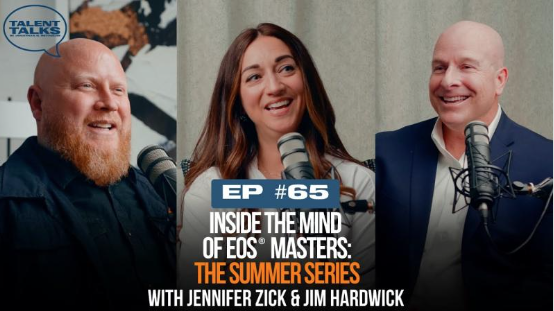 Our founder and CEO, Jennifer Zick, was recently the guest on the Talent Talks podcast hosted by Titus Talent Strategies, CEO & Visionary, Jonathan D. Reynolds. Jennifer was joined by Jim Hardwick, Chief Community Officer of Sales Xceleration®.
The team talked about sales and marketing fractional leadership, and why it's a smart approach that brings external expertise to organizations in a flexible and cost-effective manner. Additionally, the three also covered the importance of giving back, living life with no regrets, the tough lessons learned and what's on their bucket list.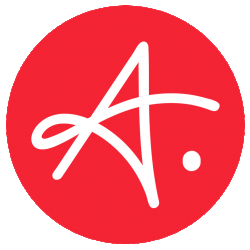 Latest posts by Authentic Brand
(see all)