Technology and SaaS companies are up against many challenges: The industry is rapidly changing, requiring them to continually assess how to evolve their offerings to stay relevant and reach ideal buyers where they are.
SaaS products are also often more complex and less immediately tangible than physical products, putting the onus on businesses to clearly communicate their products' value propositions, features, and benefits. Complex products typically involve longer sales cycles with more stakeholders, which requires deep and sustained engagement with prospects. Customer education is also important to ensure users get the most value from their products and continue renewing their subscriptions or contracts.
We invited three Authentic Fractional CMOs™, Kris Paulson, Eric Wanta, and Peter Zaballos, to provide marketing insights and recommendations to growing SaaS and technology companies. They share insights on the biggest growth challenges the industry faces today, essential marketing building blocks, and effective tactics and ROI metrics.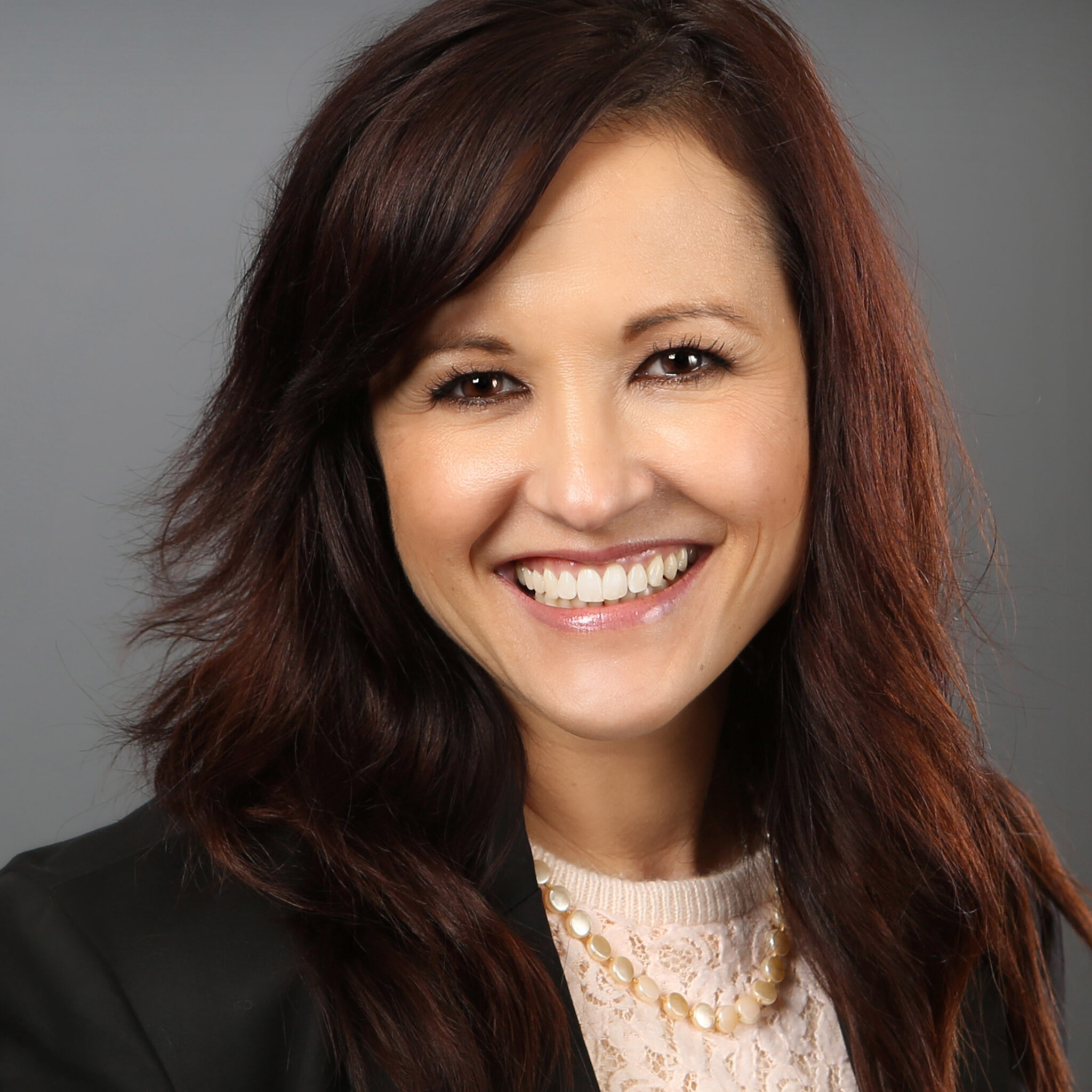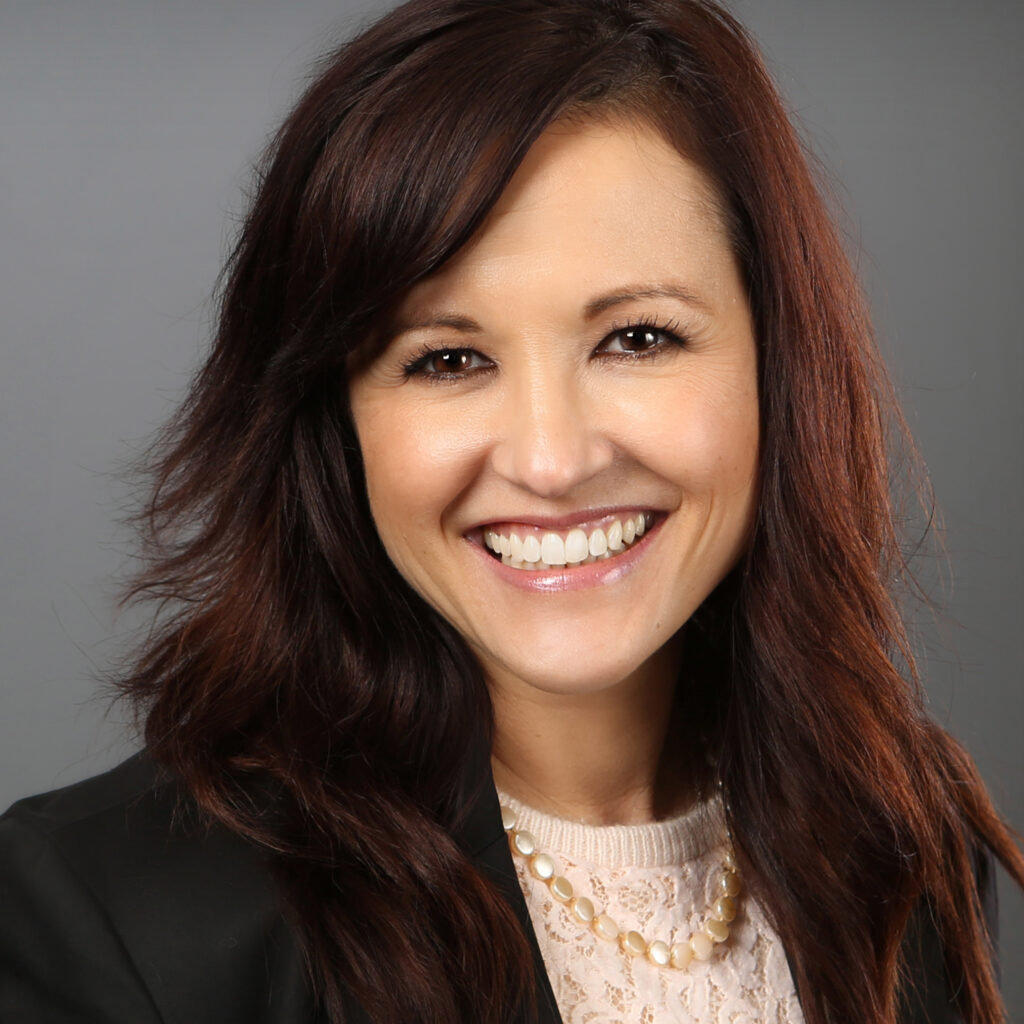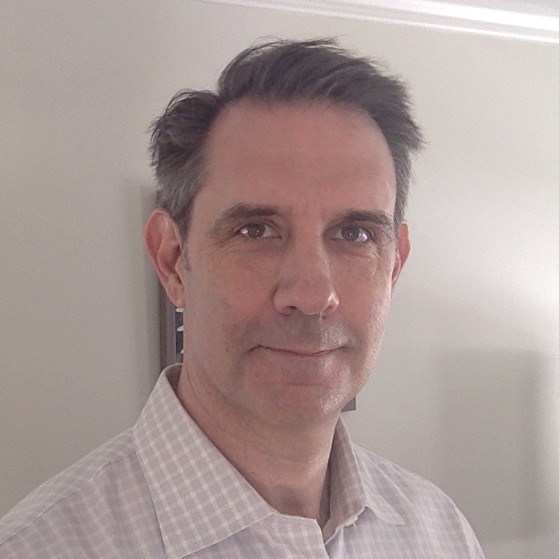 What are the biggest growth challenges that the tech industry is facing today?
Peter: The fundamentals. How do you structure collaborative engagement and visibility into the entire sales funnel and process? This is super important as the buying decision for technology products often involves numerous interactions — digitally or with a sales rep — exploring how the product functions/performs, specifics about technical capabilities, and how it interacts with other systems.
These interactions make it all the more critical that marketing operations and sales operations fully integrate their data and workflows, so marketing can assess how well online materials assist in a sale and what sales materials are most effective. This sales-marketing integration will ultimately be a function of how well marketing and sales leadership foster trust within their organizations. No matter what ChatGPT can do, if the fundamentals aren't sound in marketing and sales, no amount of AI magic dust will help.
Eric: What used to work isn't working as well anymore. Many technology and SaaS companies who thought they had their marketing dialed in are experiencing diminishing returns and facing new challenges. With tried and true marketing activities yielding less and less, technology companies need to rethink their approaches.
But standing out in increasingly crowded markets means fighting for the attention of increasingly overwhelmed and self-directed buyers. Buyers spend more of their journey on their own and only engage with sales when they're near the bottom of the funnel.
Kris: Technology companies are encountering several growth challenges, primarily due to an increasingly crowded market. In addition, technology is evolving at an unprecedented pace and keeping up with technological advancements is now more important than ever. This evolution requires a continuous investment in research and development for products to remain competitive.
While acquiring new customers is essential, retaining existing ones is equally crucial for long-term growth and success. SaaS companies must be committed to delivering value to their customers by adjusting their product features to align with the changing demands of their customers and the industry. Technology companies can stay in tune with their customers' needs by collecting customer feedback through surveys, 1:1 interviews, and customer support activities.
In light of these challenges, what building blocks are essential for tech and SaaS companies to have in place to develop a sound marketing strategy?
Eric: Everything depends on establishing a strategic foundation that ensures the entire company is working together in a coordinated way. This may sound obvious, but marketing strategies developed in a vacuum are doomed to failure. It's critical that marketing be completely aligned with every other part of the organization to ensure the company can deliver on the messaging and promises made to prospects.
The most obvious areas of alignment are with product (or service delivery). As more and more buyers gravitate towards self-directed, product-led sales journeys, your product's ability to meet expectations and deliver recognized value quickly becomes critical to effectively converting the leads you generate.
Kris: Before a technology company can formulate its marketing strategy, it needs to have a good understanding of not only its target audience but also its competitors. By understanding these two components, you can develop messaging that resonates with your audiences' needs. Effective messaging clearly articulates who you are, what you do, and how differ from your competitors.
Once you've established your foundation, the key with any marketing strategy is having it aligned with the company goals and priorities. This ensures marketing invests its resources in activities that will help the business get further faster toward its desired outcome.
Peter: Technology companies need a shared understanding of how they define lead stages from first touch to first sign-in as a paying customer. So many organizations have marketing "own" the definitions of the stages between lead to form submission, with sales taking over with their definitions of the remaining stages through the sales process. But marketing doesn't stop at form submission, and sales impact does not only begin once the form is submitted. This is a team effort at every point of the buyer's journey.
What marketing tactics work well as part of a comprehensive marketing roadmap for the tech industry, and what are the most important metrics for tracking the ROI of their marketing efforts?
Kris: B2B SaaS companies are focusing a lot of their marketing efforts on digital channels to reach their target audience. Many buyers are conducting a significant amount of research online before they reach out to sales teams. That's why content marketing is such an important digital marketing tactic. Creating relevant, engaging, and educational content is a great way to build credibility and trust. When done right, it can be a powerful tool that boosts SEO, drives website traffic, and generates leads that convert to opportunities.
There is always an opportunity for improvement and growth, which is why tracking ROI is so important. It helps you make informed decisions. Some important metrics to track include website traffic, customer acquisition costs, customer lifetime value, and customer retention.
Peter: To me, the most important tactic is high-performing organic search. From there, so many options open up across different channels and mediums. And to perform well for organic search, you need crystal clarity on your positioning and messaging. That will fuel a whole range of tactics — and their effectiveness. From a metric perspective, it is all about conversion rates and optimization. Understanding what you are doing to improve your conversation rate is a function of your entire demand generation process.
Eric: With today's technology and tools tracking the ROI of activities has become pretty straightforward. But too often, companies focus on the top-of-the-funnel activities. That's understandable since they tend to be relatively easy to track with readily available and understood metrics. However, the most important metrics affecting ROI may be related to what happens after they're handed off to Sales.
Once someone requests a demo, it can be a bit of a black box in terms of being able to determine why some deals close while others don't. In my experience, knowing that something like a conversion rate changed tends to prompt questions about why it changed. If you can link metrics to information that helps you understand why a metric changed, then you can actually figure out what to do about it to truly impact your ROI in a positive way.
Successful growth for technology and SaaS companies depends on their ability to adapt and evolve to industry trends and innovation and support buyers throughout their entire customer journey.
Our team of fractional CMOs has deep experience helping SaaS companies understand their marketplace and develop marketing strategies that support business objectives. Let's connect if you'd like to discuss how an Authentic Fractional CMO™ can help you confidently take the next right step to achieve healthy growth.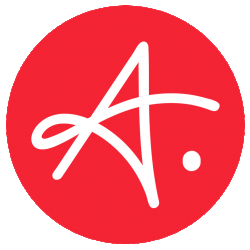 Latest posts by Authentic
(see all)