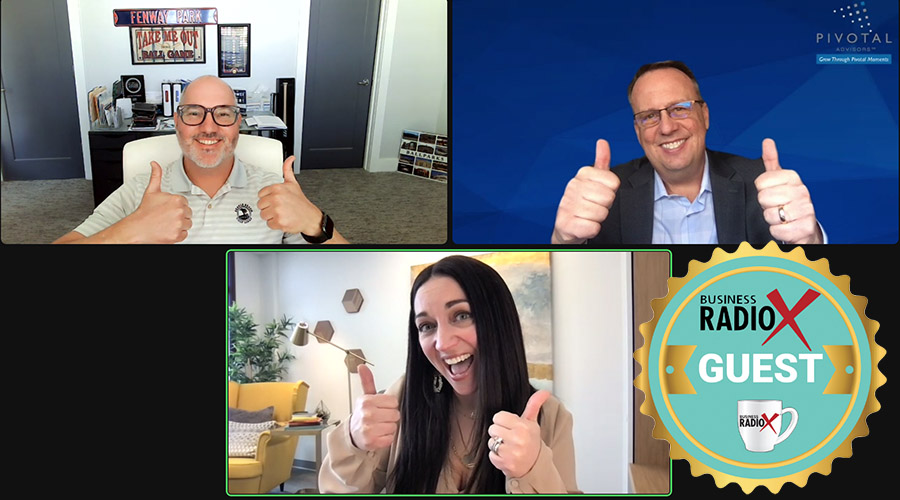 Our founder and CEO, Jennifer Zick, was recently the featured guest on the Phoenix Business RadioX® Live Show / Tycoons of Small Business Podcast, with hosts Austin Peterson and Gary Braun.
In this Tycoons episode, Austin and Gary interview Jennifer Zick, Founder and CEO of Authentic Brand.
Authentic Brand is a community of Fractional CMOs who help growing businesses Overcome Random Acts of Marketing® and confidently take the next right step to build revenue.
Jennifer goes into detail about what makes them unique by focusing on team to client engagement adhering to their three uniques: Marketers, Methodology and Mindshare.
Tune into this episode to hear Jennifer explain her catch phrase "random acts of marketing," and what that looks like amongst different companies.
You'll want to turn up the volume when she dives into 3 important areas of Marketing:
1.) Customer Lifetime Value
2.) CAC-Customer Acquisition Cost
3.) Time To Convert
Listen to the podcast
Watch the conversation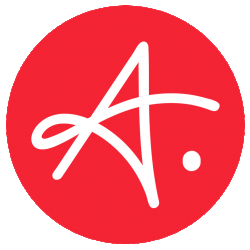 Latest posts by Authentic Brand
(see all)