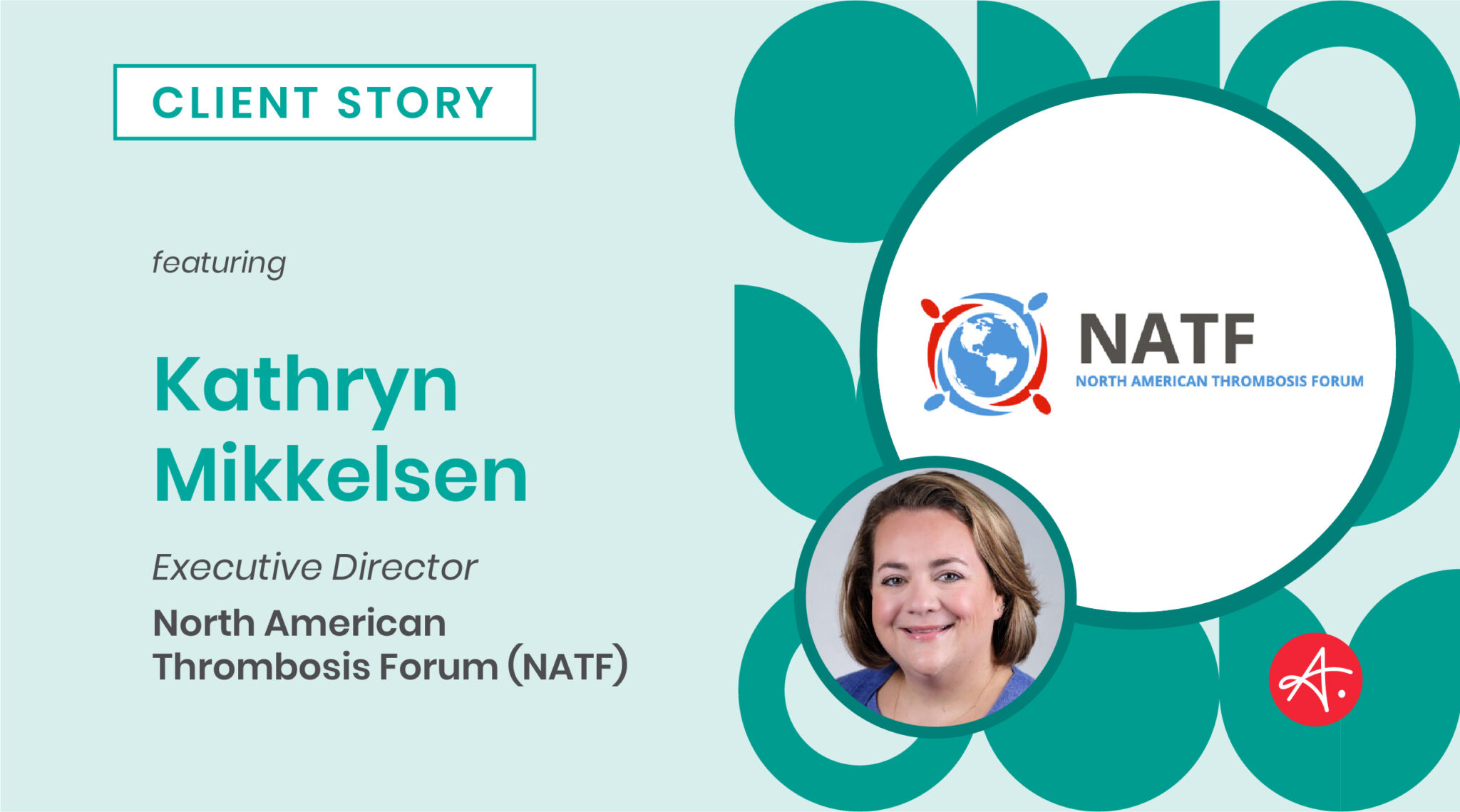 National nonprofit engages Fractional CMO to strengthen existing marketing efforts, processes, and future hiring decisions.
"For a nonprofit organization, [hiring a Fractional CMO] certainly is an investment. But when I think about all the time and energy that we saved by bringing on Authentic Brand and our fractional CMO, it was hands down worth every penny."

Kathryn Mikkelsen, Executive Director, North American Thrombosis Forum (NATF)
Story Summary
Kathryn Mikkelsen is the Executive Director of North American Thrombosis Forum (NATF) – a nonprofit organization dedicated to improving the lives of those affected by blood clots and related diseases. With a small team powering the organization's big vision, Kathryn readily admits that marketing was not within the group's wheelhouse.
"We are a nimble leadership team with an innovative mindset and strong collaboration, but none of us have marketing expertise. Prior to partnering with Authentic Brand, we were trying all kinds of tactics, and throwing a lot of proverbial spaghetti at the wall to see what might stick. After a lot of effort, we wondered why we weren't getting traction."
When NATF engaged a business advisor to help implement operating structure and rigor, it became clear that the marketing gap needed to be addressed. The team's first step was to write a job description for a Director of Marketing role. But when their recruiter reviewed the role details, it was time for Kathryn and her team to face the music: They had no idea how to define, much less hire, the right person for the seat.
"The recruiter took one look at our job description and told us: 'The person you're looking for doesn't exist. You're looking for a unicorn.'" Like many growing businesses, NATF had dreamed of a marketing leader that could lead at a high level strategically, but also manage the wide variety of day-to-day tactical details.
It was then that the business advisor suggested a different approach: What about a Fractional CMO? Perhaps an experienced marketing leader, on a part-time basis, would help them move faster with more clarity – ultimately avoiding the risk, cost, and pain of making a wrong-fit hire.
An initial call with Authentic Brand helped solidify the path forward: A Fractional CMO would work flexibly with their leadership team to assess their goals, resources, gaps and opportunities, and develop a marketing roadmap and a hiring plan. This CMO would be an advisor within the leadership team, and their guide to strengthening existing marketing efforts, processes, and future hiring decisions.
With the guidance of their Fractional CMO, implementing Authentic Growth™ Methodology, NATF aligned their big vision and organizational goals with a marketing plan that the entire team – and their board – could understand. Through cycles of activation, and quarterly reviews of results and priorities, NATF was able to build maturity across every component of their marketing program, and get clarity on their hiring path.
With a staff marketing leader now onboard, Authentic Brand continues to partner with NATF's leadership team as a coach and advisor, ensuring the team remains aligned and has the support of Authentic Brand's CMO Mindshare, Ally Network, and Authentic Growth™ Methodology.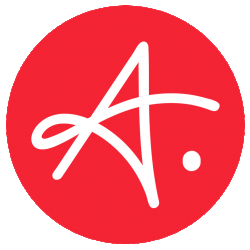 Latest posts by Authentic Brand
(see all)