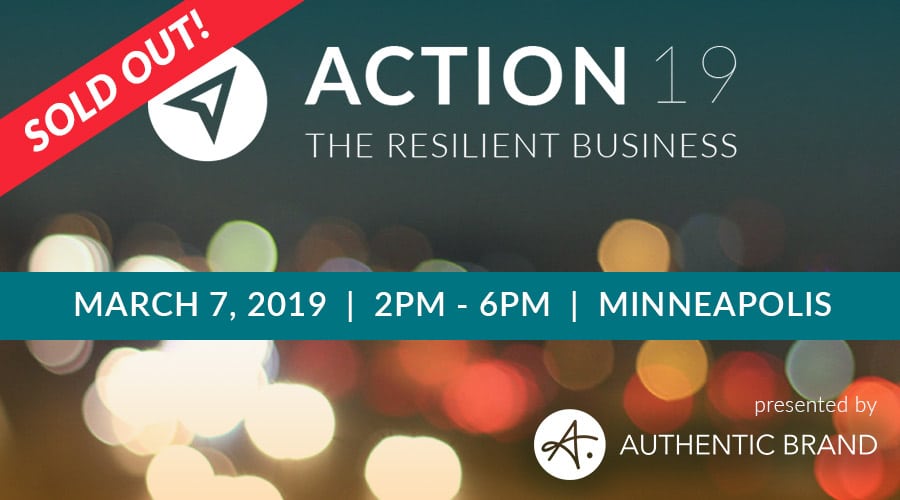 The dust hasn't even settled on ACTION19 and we're already looking forward to ACTION20! Authentic's first-year conference was a sell-out event, bringing together more than 150 local leaders for a half-day of content focused on building a resilient business. Topics included recruiting, retention, revenue-growth, and recession-planning.

Our afternoon kicked off with opening remarks from Authentic's CEO and Founder, Jennifer Zick. Since ACTION19 was held on Authentic's two-year anniversary, it was the perfect opportunity for Jennifer to share our early-stage story and what resilience has meant to her as a startup founder. It was especially fun to reflect on the impact of Two Or More since Jennifer launched the community service movement in 2017.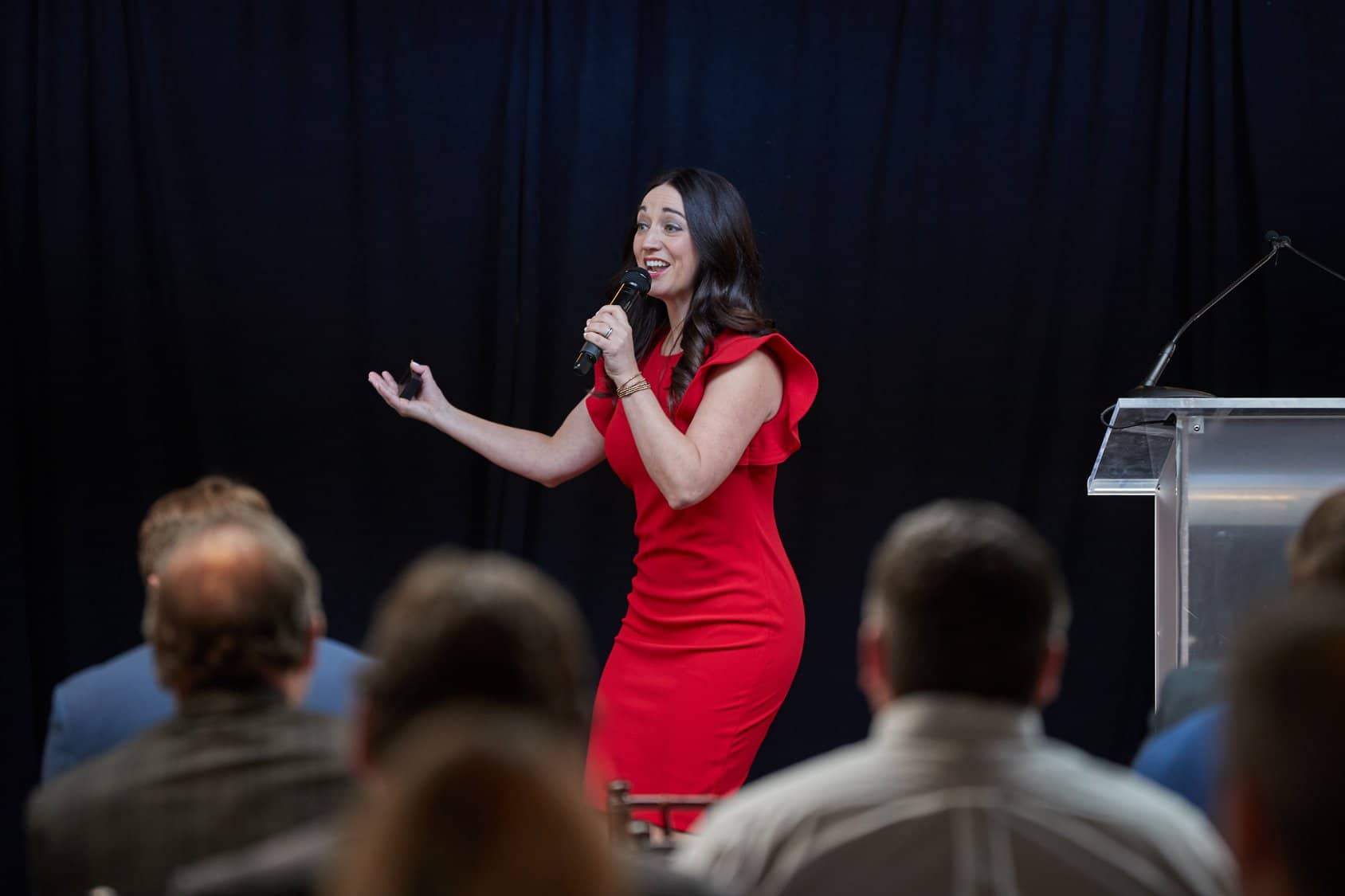 Next up was a keynote by award-winning television anchor and radio host, Cory Hepola. In his talk, "The Resilience Factor", Cory inspired our guests with a message of perseverance and resilience in pursuing their goals. Cory shared stories about how he has chased and fulfilled his dreams – despite many rejections, setbacks, and the odds stacked against him. It was an moving and motivating presentation.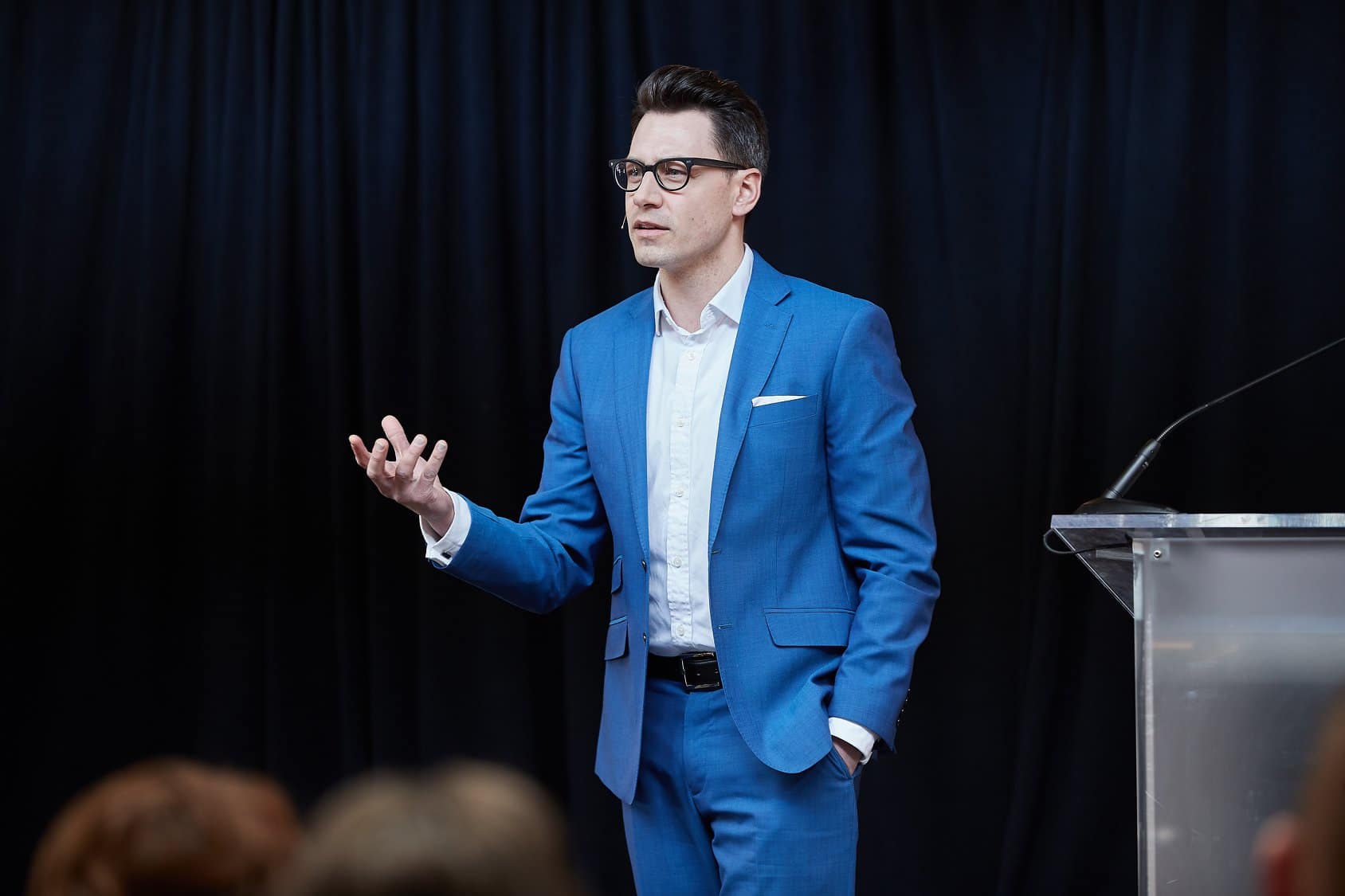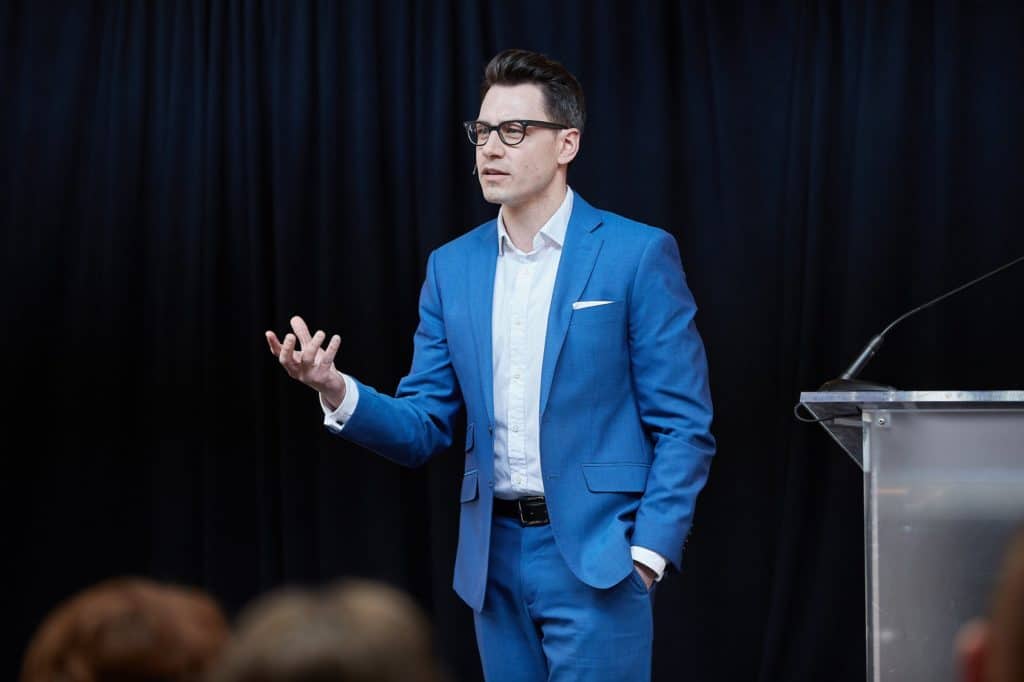 Cory then introduced the group to Stephanie Silvers, the Executive Director of Dress for Success Twin Cities. Stephanie shared the important work being done through the non-profit organization to empower women to grow in their careers and provide better lives for their families. We were honored to name Dress For Success Twin Cities as our exclusive non-profit partner for ACTION19, contributing $5 from each ticket sold to the organization, and raising an additional $1,000 in donations by our community collaborator sponsors.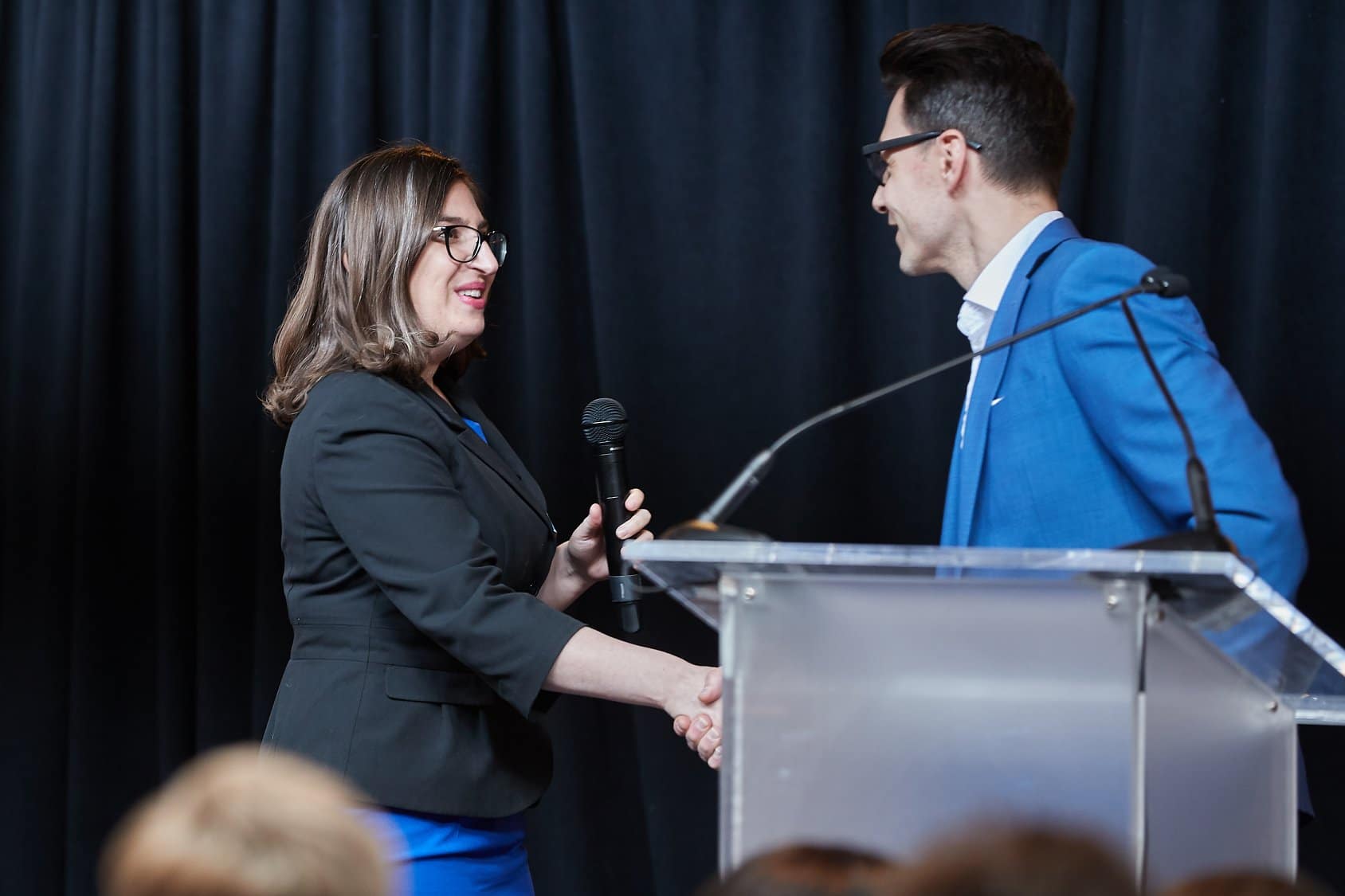 Next up, Mike Frommelt, Co-Founder of KeyStone Executive Search and Mary Nutting, Owner of CorTalent and President of NAWBO engaged the crowd in a fireside chat around the need to build resilience in all things talent related: hiring, retention, and development. Their discussion was extremely helpful given the historically low unemployment rate that businesses are currently facing in Minnesota.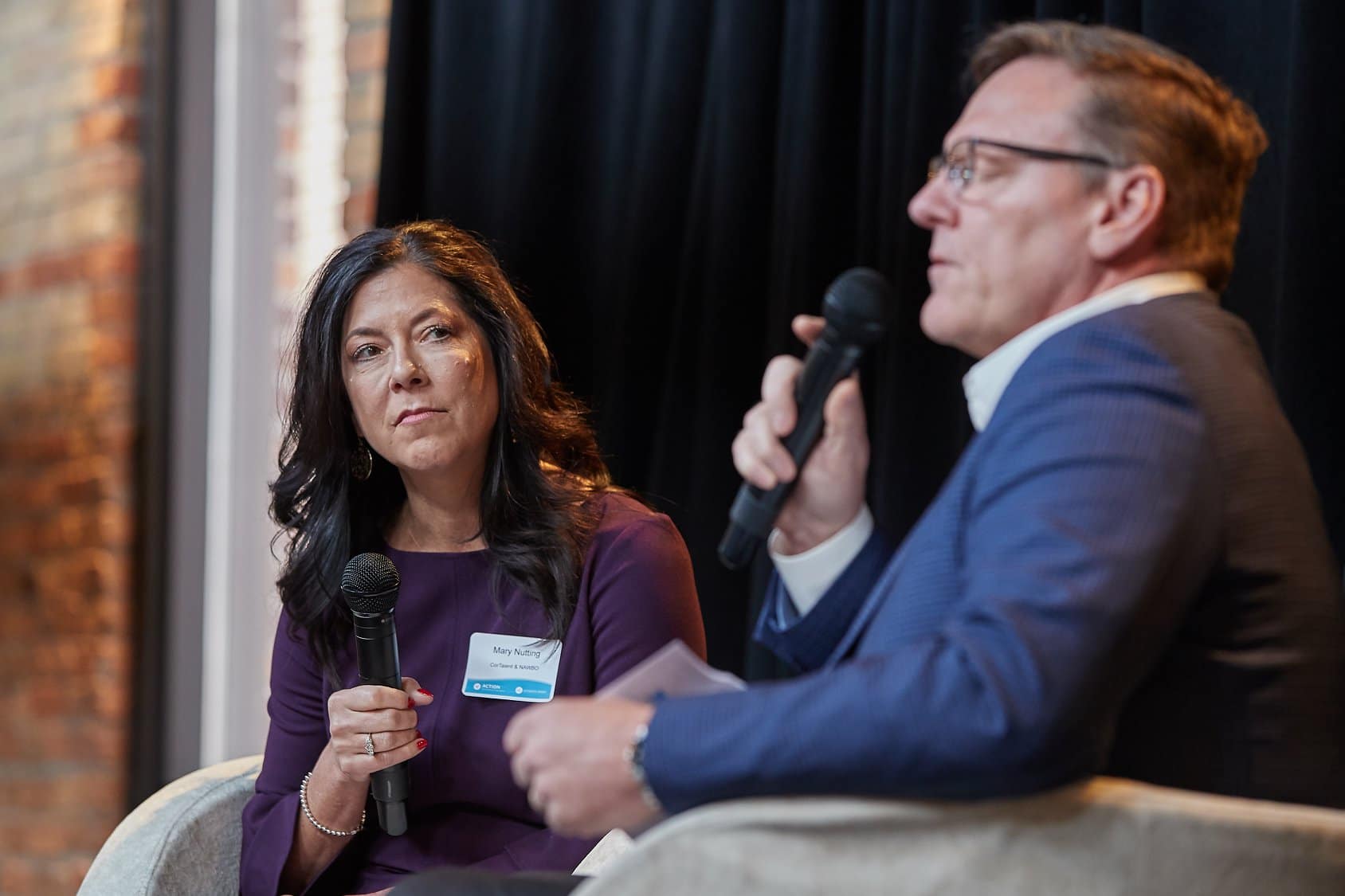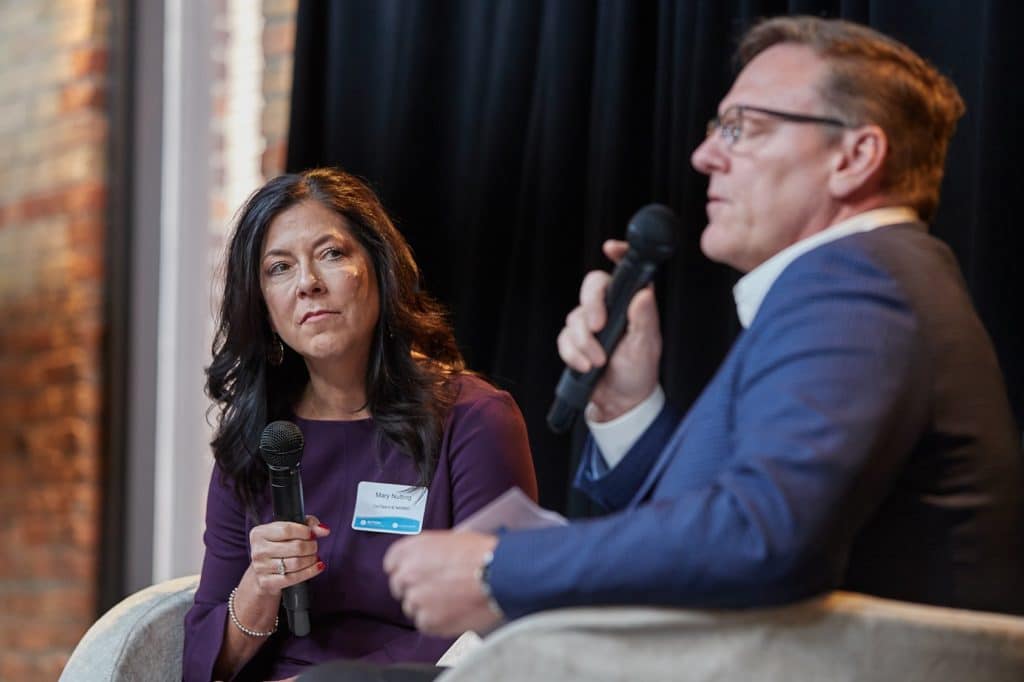 Josh Fedie, Founder of SalesReach, provided a high-energy and hilarious presentation on how businesses can build resilience in their revenue through employee engagement and empowered selling across their organizations.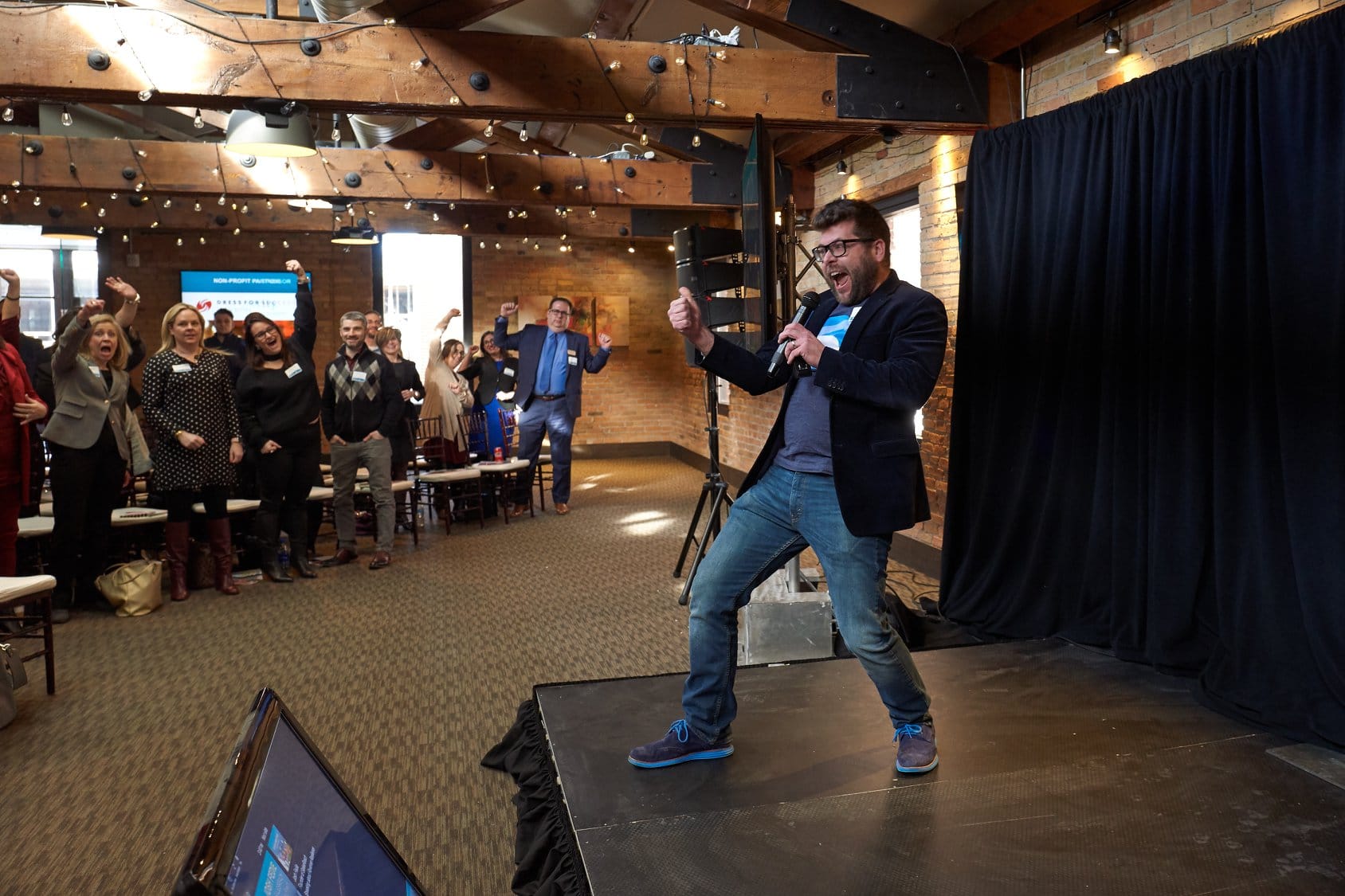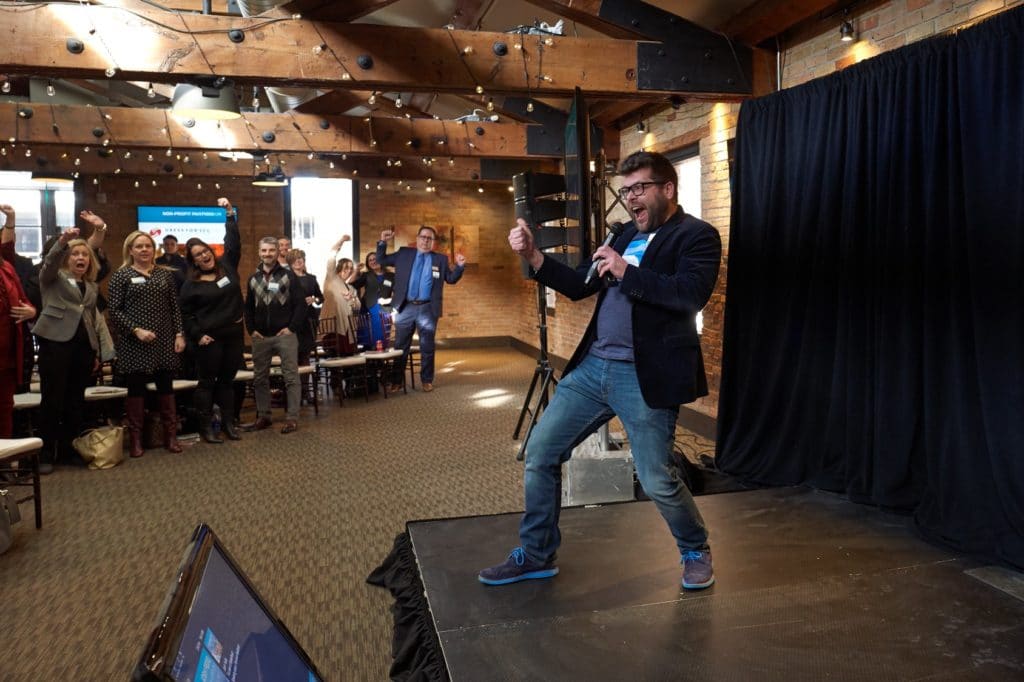 Finally, our panel of financial experts and fiscally-savvy entrepreneurs provided excellent tips for preparing your business for resilience as we anticipate a recession at some point in time in the future. Andy Schornack, President and CEO of Flagship Bank, Heide Olson, CEO of All In One Accounting, Amy Langer, Co-Founder of Salo, and Aric Bandy, President of Agosto each contributed unique perspectives on running a financially healthy business and planning for tomorrow, today. I was honored to host and moderate this panel discussion (and put my Economics degree to good use!).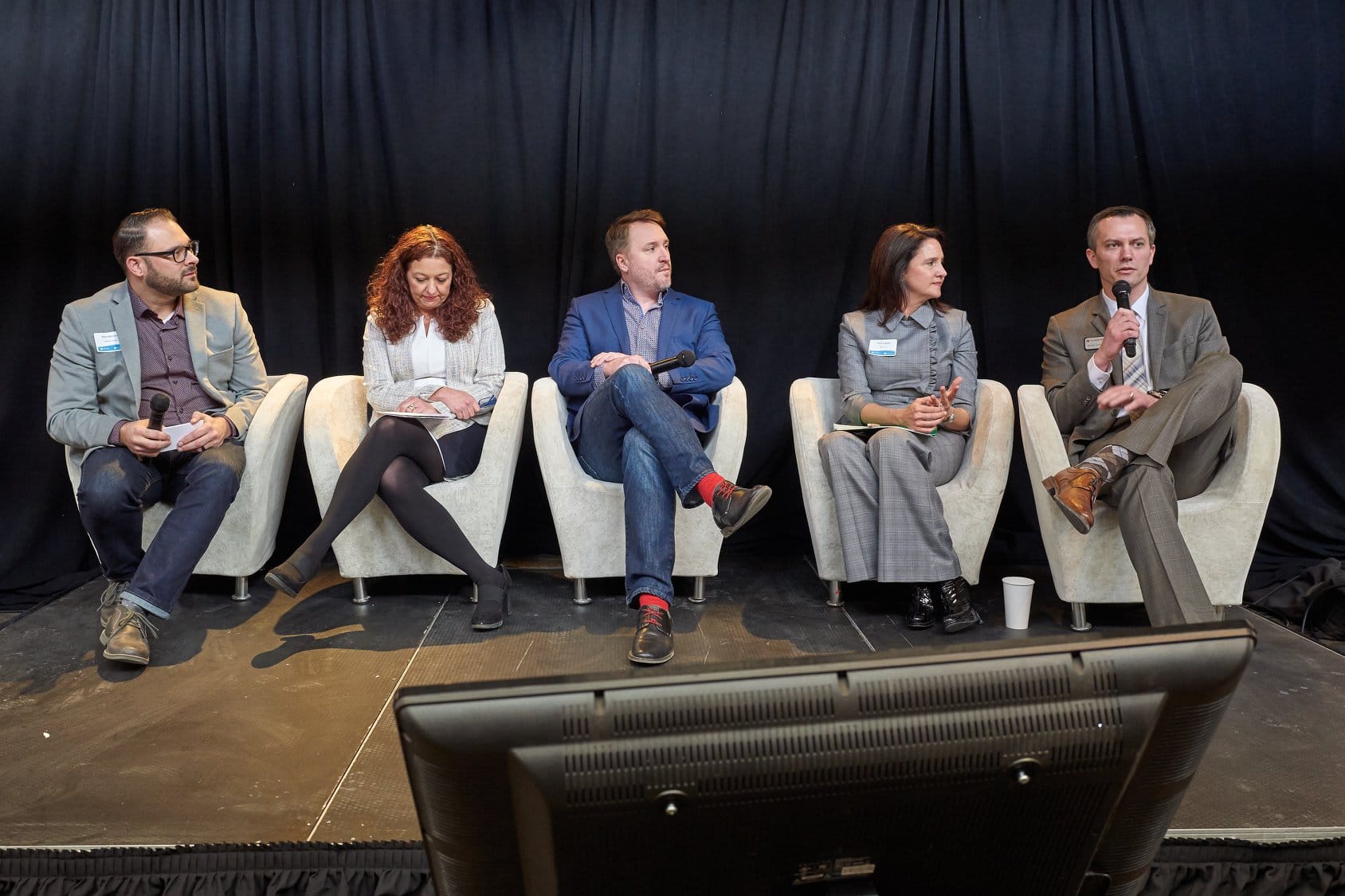 With a sell-out crowd, excellent content, amazing food and drinks, and wonderful sponsors, ACTION19 was one for the history books and the photo books. We're already being asked about next year. Stay tuned as we release details in the near future about dates, location, tickets, and sponsorship opportunities for ACTION20. If you weren't able to join us this year, you won't want to miss next year!

SEE THE FULL EVENT PHOTO ALBUM HERE

Want to make sure you're on the invite list for future Authentic events? Join our email list to stay in the loop.
Very special thanks to the entire Authentic team and all of our ACTION19 sponsors and partners who made this event shine! One more shout-out to:

Beehive Strategic Communications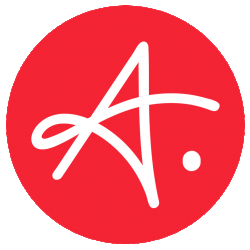 Latest posts by Authentic
(see all)