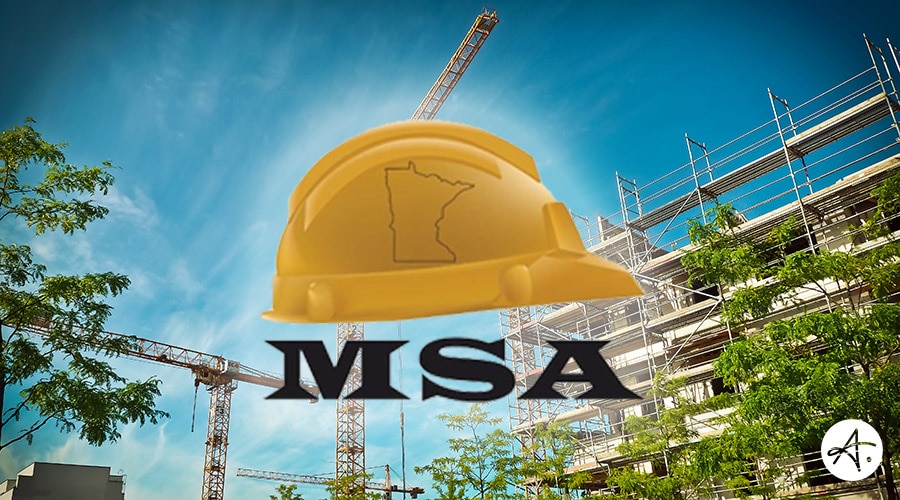 What do you think when you think about marketing? For many owner-operators and executives, the word marketing translates into "the dark hole where we throw money and hope for results". It doesn't have to be that way.
Yesterday I had the great pleasure of leading a marketing-focused event for the Minnesota Subcontractors Association (MSA). The three-hour interactive event included presentations, workshops, and a panel discussion: all focused on helping MSA member companies redefine the role of marketing in their businesses, and build scalable programs that generate measurable and sustainable sales growth.
A big thanks to my partners on this event, who helped develop the content and event program: Ryan Ruud of Lake One Digital, and Tony Biel of Criterion Business Development. 
The event helped attendees to:
Explore opportunities to differentiate through customer-focused messaging;
Learn how to build an actionable, flexible, and measurable marketing plan and budget;

Understand the role of business development in proactively building sales pipeline;

Gain insight into how digital marketing can boost their brand and build buyer interest;

Come away with tools and tactics that they can use tomorrow to start driving results.
A few photos from the event: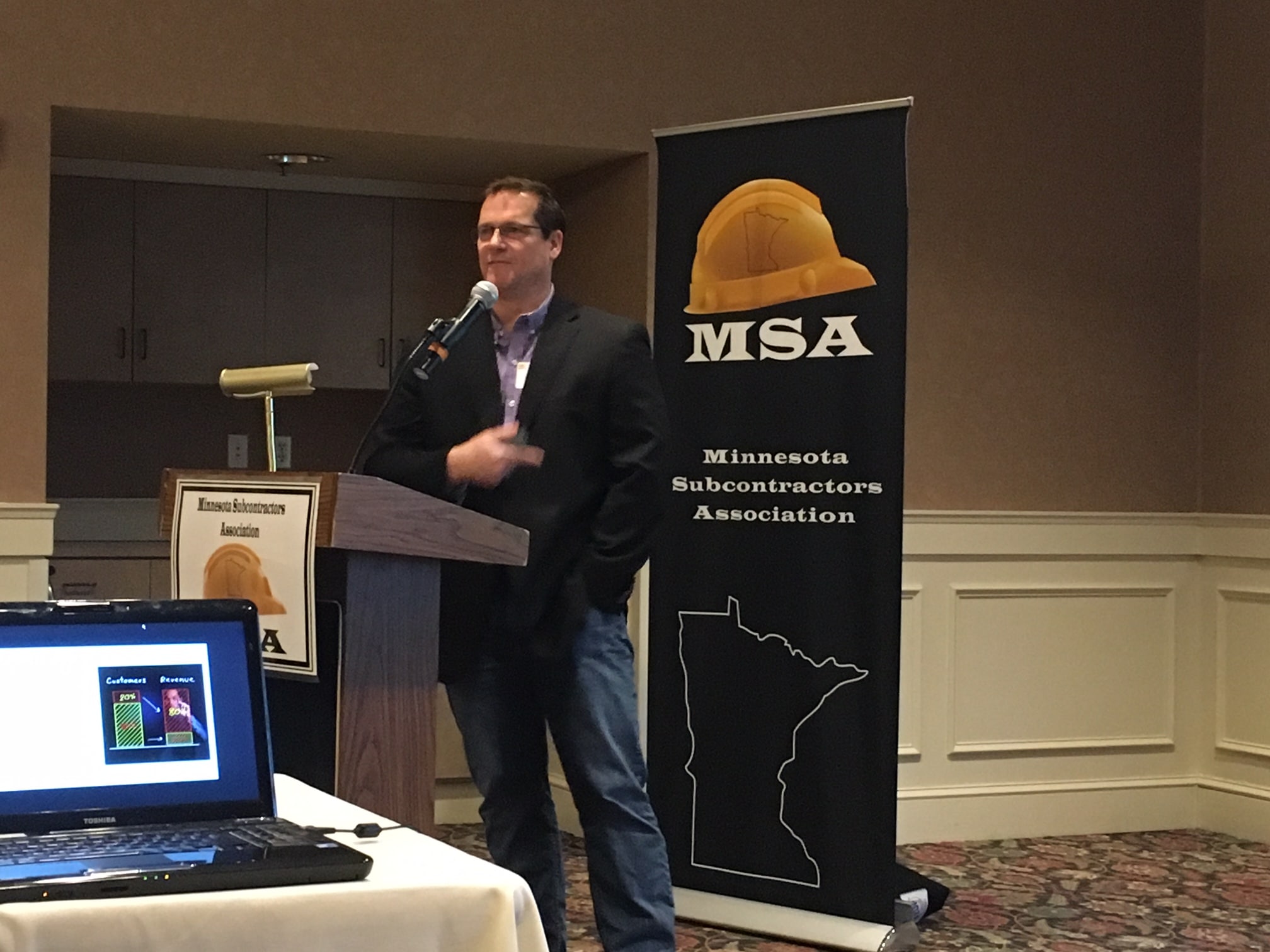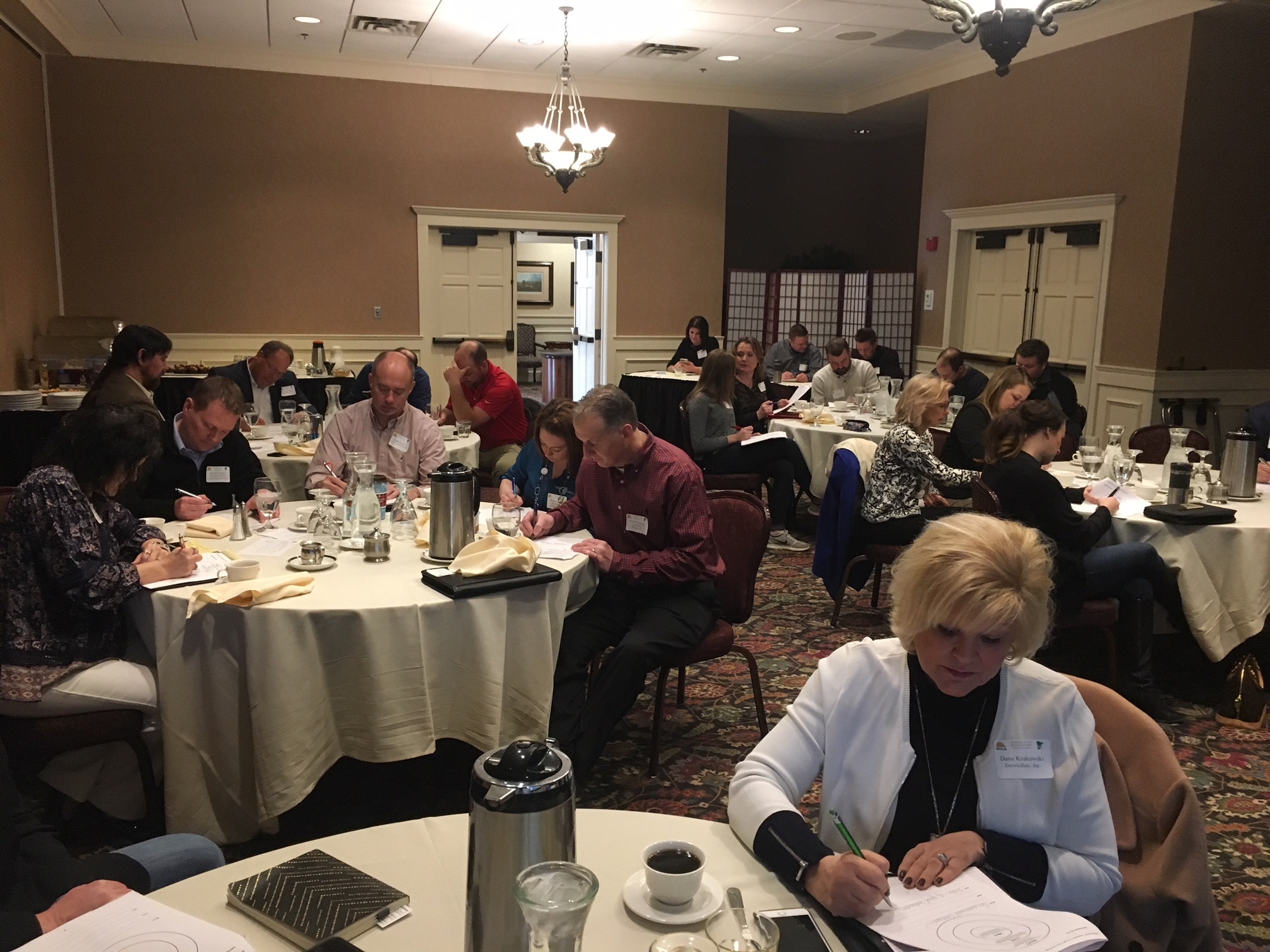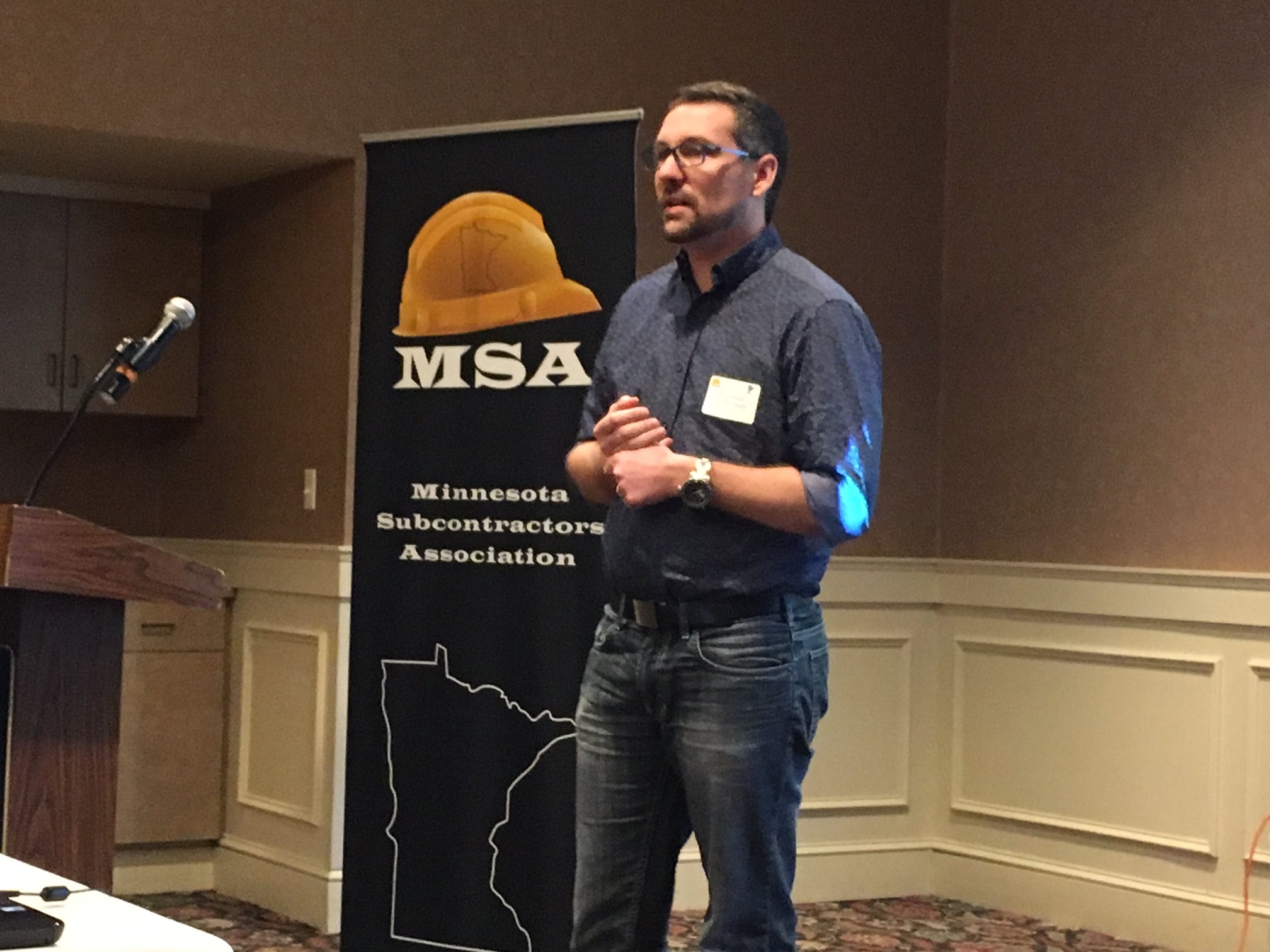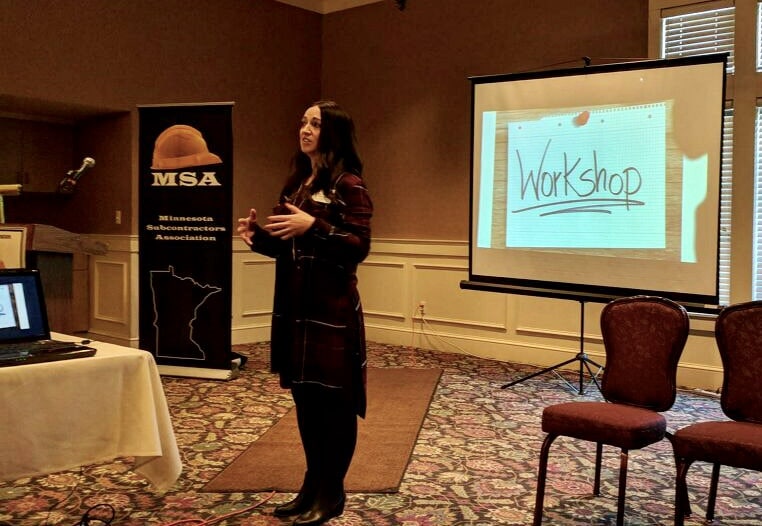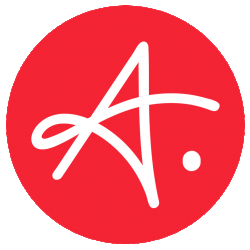 Latest posts by Authentic Brand
(see all)