We are living in unprecedented times. For EOS-powered businesses, Integrators are integrating like never before. In the midst of chaos and uncertainty, it's important to remember that we are all in this together. In the spirit of camaraderie, collaboration, and connection, we invited EOS Integrators to come together for a live webinar and community building event.
Featuring Panelists:
Watch the recorded webinar here.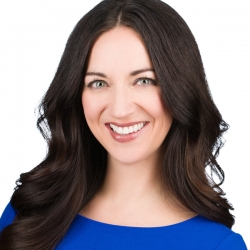 Jennifer Zick is the Founder and CEO of Authentic Brand, a Minneapolis-based marketing consultancy that helps great businesses attain next-level growth through Marketing Traction™.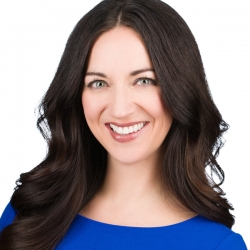 Latest posts by Jennifer Zick (see all)