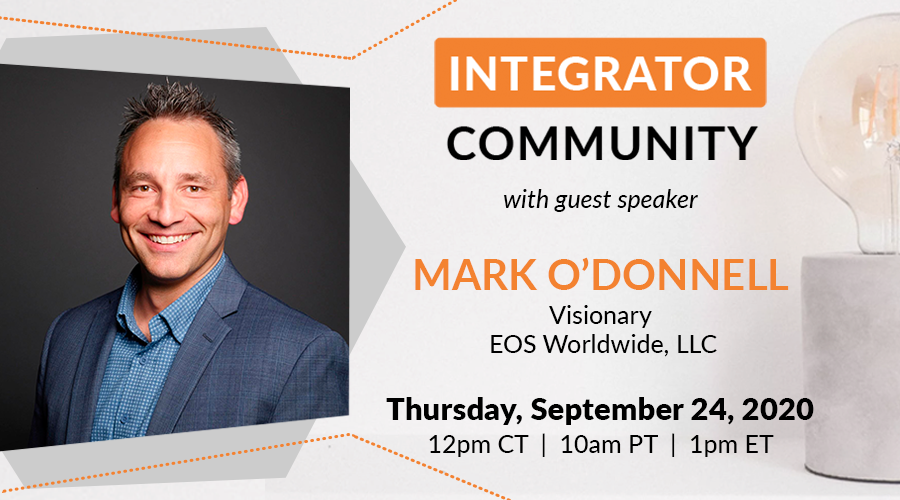 On September 24th, Authentic Brand hosted the fifth Integrator Community event for companies powered by the Entrepreneurial Operating System®. The event broke community records for attendance and meeting ratings.
Guest speaker, Mark O'Donnell – Visionary of EOS Worldwide, LLC – shared what it means to live the EOS Life and how it is not just for the entrepreneur. To live the EOS life means you do what you love, with people you love, you're making a difference, are compensated appropriately, and have time to explore other passions. Mark explained that living the EOS Life allows you to be your most authentic self (and we're big fans of authenticity here at Authentic Brand!).
Our CEO, Jennifer, first learned about the EOS Life back in 2018 when she heard Gino Wickman's keynote at the EOS Conference. Jennifer, and her amazing hair (seen in the drawing below), will be at this year's EOS Conference. The conference will be in Houston April 29-30, 2021 and there are in-person and virtual ticket options. Register here.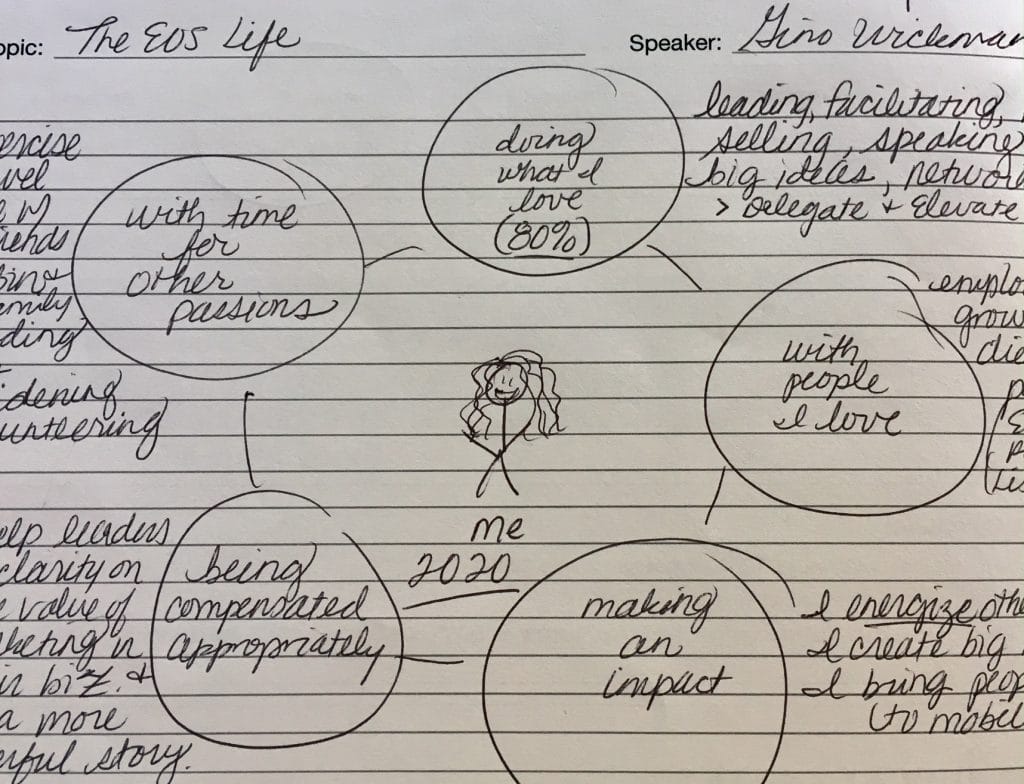 Authentic Brand has recently introduced the "LIFT" partner program (Leaders Invested in Fueling Traction) to help extend the impact of the growing Integrator Community. The new partner program will help build a grant fund that will pay it forward by awarding grants to woman-owned, minority-owned, veteran-owned, first-time founder led, and nonprofit organizations. If you are interested in connecting your brand with this fast-growing community, please contact monica.bussell@authenticbrand.com.
The next Integrator Community event will be held virtually on October 22, 2020, with the guest speaker to be announced shortly.
Entrepreneurial Operating System® and EOS® are registered trademarks of EOS Worldwide.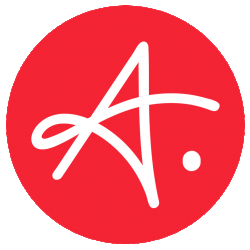 Latest posts by Authentic Brand
(see all)