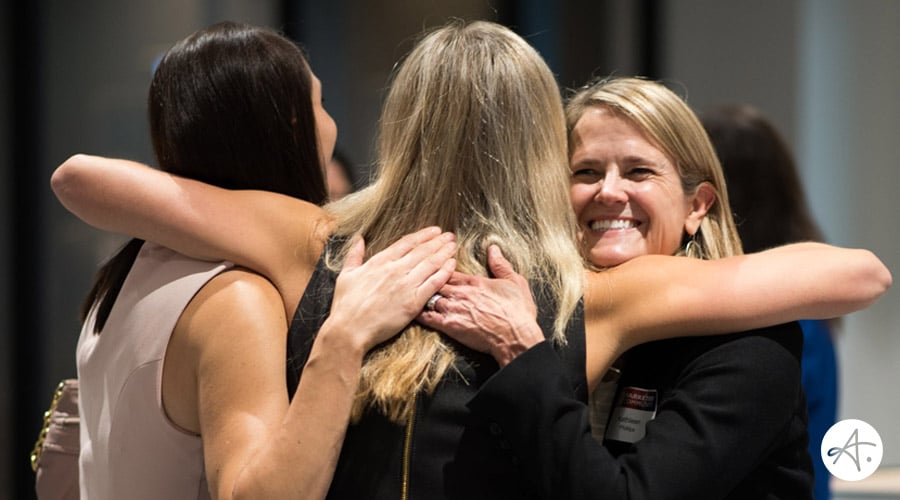 If you recall, the first Marketers' Community event was such a huge hit! This second event didn't disappoint either. Earlier this week, we had the opportunity to participate as a cheerleader and partner in the second Marketers' Community Event. It was held at the new Impact Hub at Finnegans. If you aren't familiar, Marketers' Community is a new educational event series and networking group spearheaded by Laura King, the Twin Cities' most dynamic modern marketing recruiter. The topic for this event was "The Struggle Is Real: Short-term Gains vs. Long-Term Brand Health" which included some of the most diverse group of leaders speaking on balancing their marketing investment – meeting short-term objectives and building brand equity.
The full panel included:
Networking + Storytelling + Inspiring Panelist Discussion = An evening well spent
It was so fun to watch the discussions and connections happening. Over 100 amazingly smart and fantastic people attended the latest Marketers' Community event. The panelist conversation was incredibly thought-provoking. The topics ranged from building your organization's brand values to building your own personal brand as a marketer. The panelists talked at length about how to position marketing into their organizations and how to demonstrate marketing value through data and trust.
We're excited for all that is to come!  Watch for more information on the next event which is November 13th. Check out a few event photos below, or see the entire photo album here.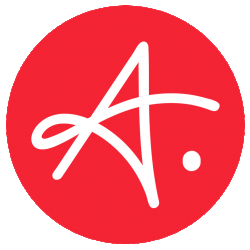 Latest posts by Authentic
(see all)