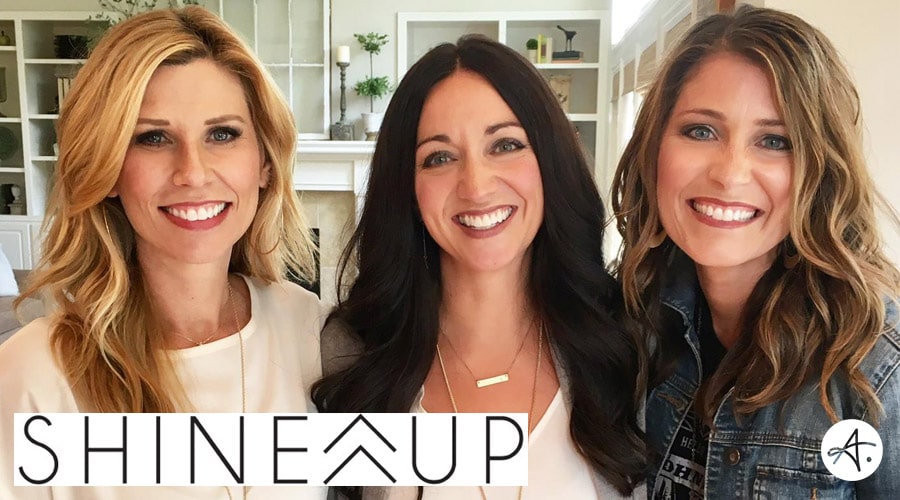 What do you get when you cross three girlfriends, an inspiring mom-focused startup brand, and an up-and-coming livestream technology platform? Apparently you get the intersection of all facets of my life. And the chance for me to share my perfessional (yes, personal + professional) story on livestream video. This is what transpired on September 28, when I appeared as a guest on the ShineUp Live show, on the Gravy.Live platform.
On the Shineup Live show, which is geared toward moms of all ages and stages, I had the chance to share a bit about my entrepreneurial journey so far: lessons learned and observations made in the process of chasing big dreams. If you have an interest in hearing the conversation, you can watch the live show recap here (wait for it…there's a 30 second count-down on the front end of the recording!).
Aside from the content of the episode itself, the backstory to this live show appearance makes me smile, because it's just so…full circle. And isn't that just how things tend to work?
My dear friends, Jen Vick (my near name twin!) and Amy Hirsch, recently launched Shineup Living – a venture that I had the great privilege of helping to name. They're doing amazing, inspiring work to lift those who are raising the world: moms!
Meanwhile, I tend to hang around the Twin Cities tech and entrepreneurial scene, so I recently got to meet the founder of Gravy.Live – a pretty amazing platform that changes the way you think about and experience live video. A bit more about that below…
An introduction between the two businesses led to the live show slot for Shineup Living, and me as their inaugural guest, talking about real life as a mom and entrepreneur. Two of my favorite topics!
Back to Gravy.Live, for those of you who love exploring emerging tech and communications tools: It's currently in BETA, and is pretty impressive. I had the pleasure of seeing the "back end" of the user experience as a guest on Shineup Live. There are a lot of fun and interactive elements, including the ability to easily construct live polls, stream other media, do product give-aways, and bring guests "on stage" through live split-screen footage. This is a tool that would make sense for any brand or agency that has an interest in influencer marketing and live audience engagement – without the pain of interruptive advertising. It will be fun to watch how this platform evolves. And awesome to see innovation growing right here in Minnesota!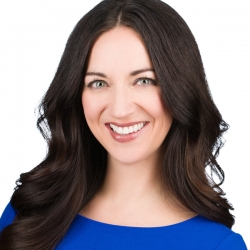 Latest posts by Jennifer Zick
(see all)