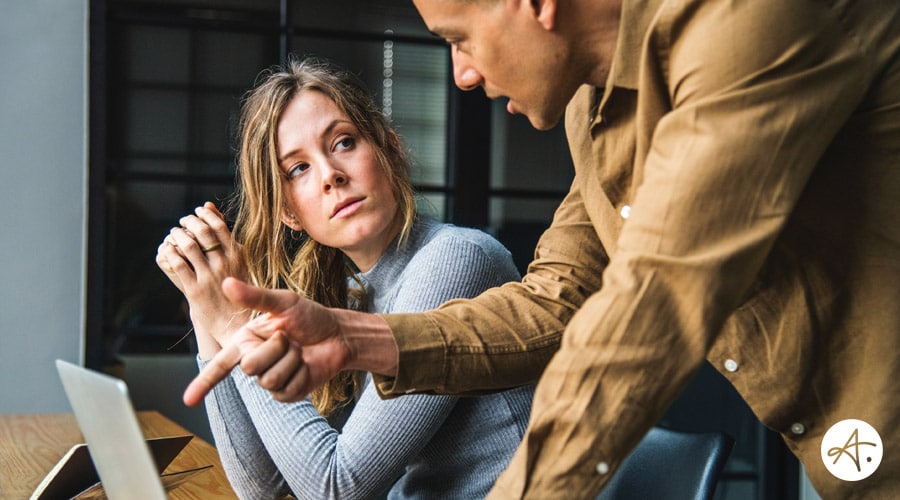 What's the difference between a sinking building and a stable building? It comes down to the foundation. How a foundation is laid, and the materials used to do so will have a considerable impact on the durability of a building.
In the same way, your marketing foundation will affect your business's growth, sustainability, and lifespan. The most crucial part of this foundation is having a strong marketing leader in-house. But, when is the best time to bring in a marketing leader?
Your business may already be showing signs it needs marketing leadership. For example, your sales team might have exhausted their Rolodex, or you may feel that your competitors have all of the pieces of the marketing puzzle and you don't. You also might be struggling to tie your ROI back to specific marketing channels. And one of the biggest signs is a lack of consistent messaging that clicks with prospects.
If you already see these growing pains in your business, then you might be considering hiring a full-time marketing leader. How should you approach this decision and what options do you have available to you? Let's find out.
Questions You Need to Answer before Hiring a Marketing Leader
Carefully reviewing your business situation and goals will help you to make the best decision possible. So, before posting that job listing try answering these questions:
What's the problem that I'm actually trying to solve? Understanding whether your problem is related to marketing automation, lead generation, or messaging, will help you choose the right marketing leader for your company.
How much am I able to spend on a marketing leader? Adding a senior marketing leader to your team could cost you anywhere between $150,000 and $260,000 annually. If this is more than you're able to spend at the moment, then you may be better served by looking at a different option.
What skills are most important for your marketing leader to possess for an immediate impact? Every marketing leader will have different strong points. Knowing whether your leader needs a stronger handle on communications, data, brand, lead generation, media, or industry relationships will be essential to choosing the right type of marketing leader for your success.
Answering these questions will help you to uncover your business's true marketing needs. At this point, many business owners realize that solving their initial growing pains through a full-time CMO is more of an investment than they can handle. What's an alternate path for resolving these issues?
Rethinking the CMO Role: The Fractional CMO
Many businesses have decided to work with a fractional CMO before bringing on a full-time marketing leader. But what is a fractional CMO?
A fractional CMO is a highly experienced marketing leader who sits in on your meetings, owns marketing, and leads your brand's story. They also oversee internal and vendor reporting relationships in order to best integrate services and skills. Essentially, they can own and steer your marketing program while laying a foundation that will keep your business stable for years to come.
What's the difference between a fractional CMO and a full-time marketing leader? The biggest difference is their time commitment and cost. A fractional CMO provides your business with anywhere from 15-40 hours of marketing leadership per week, with flexibility that provides your business senior-level expertise at a fraction of the cost. This allows your business to get over its initial marketing hurdles before you invest in a full-time marketing leader.
Why Fractional CMOs Are Better for Growing Businesses
There are many reasons why fractional CMOs can be better for growing businesses. But, here are a few of the big ones:
Speed: Fractional CMOs are used to coming into businesses before marketing has been fully set up or tested. Authentic Brand's fractional CMOs are supported through our proven onboarding process and planning tools that help them quickly assess your business, brand, and marketing program. Equipped with this insight, a fractional CMO will be fast to add value in planning and execution.
Expertise: Fractional CMOs have a strong background in marketing leadership. As experienced specialists, they can skip the learning curve and go straight into action. Their background will also bring new perspectives and experience that your team would otherwise be lacking.
Mindset: Your fractional CMO won't play the politics game or try to make themselves essential. Their top goal is to create a high-impact marketing plan and program that can eventually be handed off to your internal team or a full-time marketing leader.
Cost: We've already talked about how much a full-time marketing leader can cost. With a fractional CMO you get the same expertise as a full-time leader, but at the right size for your business.
Choosing the Right Marketing Leader for Your Business
Understanding what your business needs to keep growing can be difficult, especially when you feel like you're too close to the problem. Schedule a consultation, and we'll be happy to help you choose the right path and type of marketing leader for your business.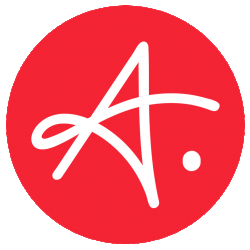 Latest posts by Authentic Brand
(see all)