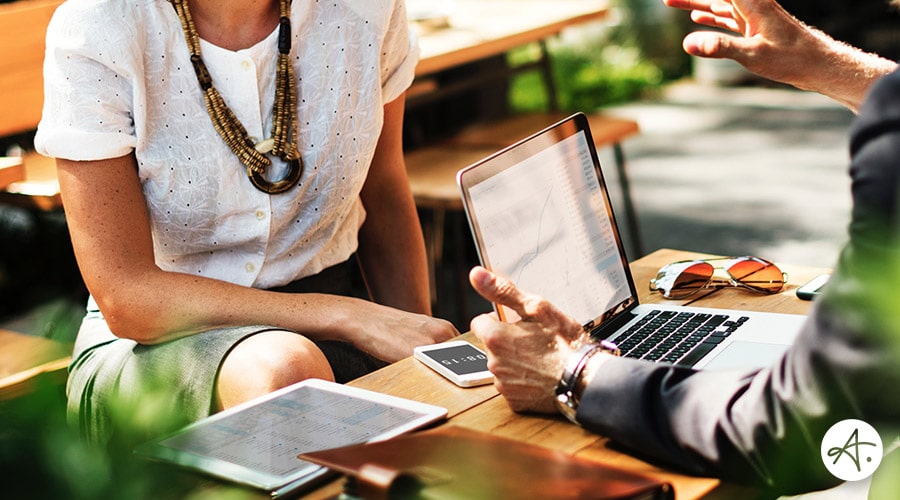 If your business isn't growing, it's shrinking. This mantra has pushed many business owners to level up and achieve their next big goal. All companies care about growth, but it's easy for this growth to be stifled when your organization doesn't have alignment or transparency.
By default, companies powered by EOS® are in growth mode. They follow a system to help create alignment and transparency within their company so that they can keep going after their next goal or Rock. But, even when you're running on EOS® there are plenty of things that can hold you back.
For starters, the EOS Vision/Traction Organizer™ (V/TO) is not a complete or actionable marketing plan. No doubt, the V/TO™ provides a good starting point. Having a clear target market and three differentiating uniques is a great place for businesses to begin to stake their competitive flag. From there, you need to articulate a customer-centric message and mobilize specific marketing activities to bring it to market.
That's where Authentic Brand comes in. Our proprietary Authentic Growth Methodology™ provides a proven process and toolset to help small to mid-sized business build strong marketing muscle. All of our Authentic Fractional CMO™s and marketing consultants are experienced SMB marketing leaders, trained and equipped with Authentic Brand tools that are uniquely designed to be complimentary for businesses that run on EOS®.
Why should this matter to you? It's all about scalability.
Scaling with an EOS® Marketing Strategy
Marketing is one aspect of your business that's critical to scale as you grow. One of the most common issues is a lack of in-house expertise and resources. It would be great to fill every accountability leadership seat with c-level expertise, but this is costly and impractical early on. What can you do to jump this hurdle and create true marketing traction that fuels sales growth?
Some companies throw money at marketing tactics in the hope they'll get something back. Others might be running a marketing program better-suited for a small family business than for a growing enterprise. This is where you need marketing expertise to shut off ineffective spending and start leveraging the channels that drive results.
If you feel like your marketing strategy is being held back by a lack of resources or expertise, then a fractional CMO might be the solution. Fractional CMOs help growth businesses bridge the gap between where they are and where they want to be. But, what exactly is a fractional CMO and what can they do for you? Let's look at some frequently asked questions about fractional CMOs to help you decide if they could help jumpstart your growth.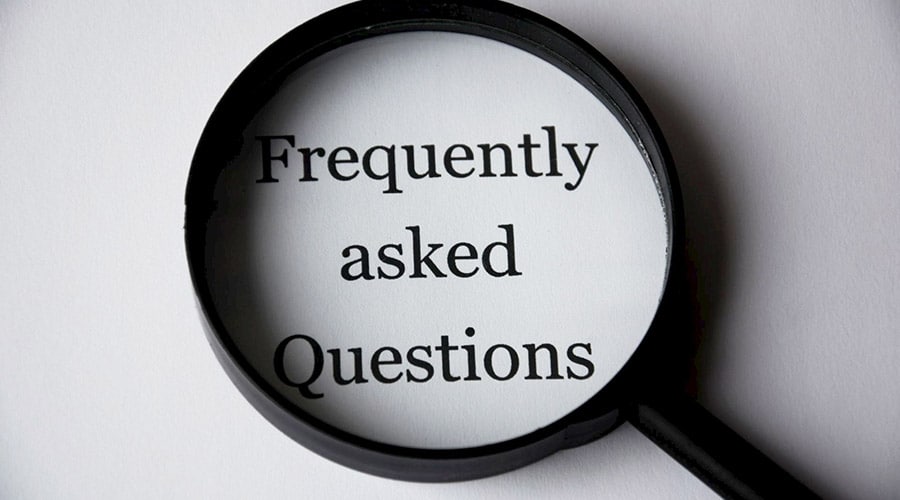 Frequently Asked Questions about Fractional CMOs
What Is a Fractional CMO?
A fractional CMO is an experienced marketer that has built marketing teams and grown companies. They typically work with companies on a part-time basis to create their marketing strategy and oversee execution. Don't think of them as a marketing consultant, instead, they're a leader within your company and part of the team.
What Issues Can a Fractional CMO Solve?
A fractional CMO can solve a number of marketing and organizational issues. These include, but definitely aren't limited to:
"The founder doesn't have enough time to run marketing." Early on a founder/CEO might oversee a company's marketing program with the help of a junior level staff member. Later in a company's life, this will take valuable time away from their other responsibilities. A fractional CMO will be able to manage the entire marketing program and give the CEO more time to spend growing their company.
"We aren't different enough to stand out from the competition." The fractional CMOs at Authentic Brand understand how to use the uniques from your V/TO to make your company stand out. This will help you generate more leads, retain accounts longer, and create a marketing plan with some serious kick.
"Our team is still learning how to market." Developing a marketing program using in-house talent can have a big learning curve. A fractional CMO has been there, done that, and can get your marketing program running faster than home-grown talent, while also coaching your team to bring them up to speed quickly and effectively.
"We're testing multiple marketing channels, but aren't seeing a good return." When there's no marketing leader, you're stuck with a pay and pray approach. A fractional CMO understands which marketing channels will work best for your company and will use them well, allowing them to stay agile, shut off your inefficient marketing spend and direct it to more fruitful channels.
"We don't know what our marketing metrics mean or why they matter." You need transparency to run a successful marketing program. A fractional CMO will help you understand what each metric means, why it matters, and how it should affect your strategy going forward.
"Our product is too technical for the average prospect to understand." Fractional CMOs love creating a clear message for your team to rally around. They'll help you translate your complex offering into a message that's simple and meaningful to your prospects, while also reflecting your uniques.
"Our CEO and head of sales want to take marketing in different directions." A fractional CMO can bring a new perspective to the table. They'll work to create a marketing program that benefits the company as a whole, and aligns sales and marketing for greater effectiveness.
A fractional CMO can solve any number of marketing and organizational issues. But, does that mean that they're some kind of "magic pill"? Not exactly.
Who Should Use a Fractional CMO?
A fractional CMO is ideal for companies that need senior marketing leadership, but may not need this role on a full-time, permanent basis. During the course of the engagement, your fractional CMO's goal will be to build a strong, high-performance marketing team and program, which may include in-house or external resources, or a combination thereof.
Does this mean that any growing company can benefit from a fractional CMO? No. Companies that need a little extra help due to a product launch, rebrand, or desire to "test" marketing, aren't a good fit for fractional CMO services – which are intended for longer range program management. But, these businesses can still benefit from a strategy consultation with Authentic Brand and our flexible advisory services.
When Should I Bring on a Fractional CMO?
Has your team recognized the need for sustained strategic growth? Do you want to integrate marketing with a long-term growth and sales strategy? Are you willing to create a dedicated annual marketing budget? These are all signs that you are at an ideal stage to bring on a fractional CMO to help build and execute your marketing program.
Here are a few more signs that you might need a fractional CMO to keep growing:
You recognize that your business has been committing random acts of marketing.
You're frustrated by not understanding the value / impact of your marketing spend.
You've wasted time, money, and energy on one or more mis-hires for the marketing leadership role.
You've grown as much as you can organically.
You're entering new verticals and need a strategy to help you grow.
Your business is growing through mergers or acquisitions and is blending brands, messages, strategies, and products.
The CEO, owner, or VP of Sales needs to delegate marketing due to a lack of bandwidth or expertise.
How Will a Fractional CMO Affect my EOS® Process?
Companies that run on EOS® have a lot going for them. Accountability is built into your business processes and you have a clear picture of what success looks like. You also have a growth mindset, so bringing on someone to promote strategic growth is an easy decision.
A fractional CMO won't need to waste time convincing you to set SMART goals since you're already doing this as part of your process. They can leverage your V/TO and three uniques – together with Authentic Brand's fractional onboarding process – to start creating a fully fleshed-out marketing plan that's actionable, trackable, and ready for market. This will result in a roadmap that fits the EOS® ethos of annual planning, quarterly pulsing, and ongoing Level 10 Meetings ™.
Your fractional CMO's goal will be to leverage and optimize the EOS® process instead of disrupting it.
What's the Process for Working with a Fractional CMO?
The fractional CMO relationship is designed for flexibility and gives you the freedom to adjust the relationship over time. At the beginning of your relationship, you'll set baseline expectations for your timeline, goals, and weekly schedule. Typical engagements might last 12, 24, or 36 months with the CMO working 10-20 hours per week: onsite, remotely, or a blend of both.
Faster growing companies will often have shorter engagements. For example, a funded tech brand might need initial help but, after some quick growth, will be ready to build their own team, complete with a full-time CMO role. In contrast, a slower growing company may not have a need for additional marketing staff and capacity for quite some time and will be well-suited with the fractional leadership model even after onboarding its first one or two marketing staff members.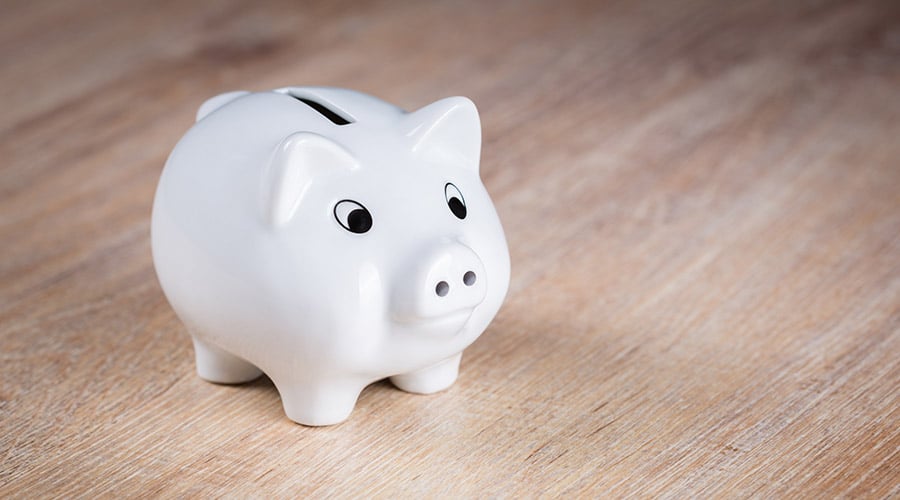 How much Does a Fractional CMO Cost?
Your fractional CMO will create an engagement and budget that's the right size for your company. An average engagement may be 10-20 hours per week at $150-175 per hour. This type of plan will be significantly more cost-effective than bringing on a full-time CMO. But, there are other benefits too.
It's helpful to flip this question on its head and ask yourself: What's the cost of not hiring a fractional CMO? Your company might be using over six-figures of marketing spend ineffectively. A fractional CMO can quickly take inventory, shut off ineffective marketing spend, and upgrade your marketing to bring in more profit. In many cases, a fractional CMO will pay for themselves within 6-12 months just by cutting low ROI marketing costs.
Ready to Accelerate Your EOS® Company's Growth?
If your company is in growth mode and ready for its next big move, then it might be time to consider working with a fractional CMO. At Authentic Brand, we offer a complimentary 30-minute meeting to talk through your current goals and pain points. From there, we can introduce you to one of our fractional CMOs to find the right leader for your team or create a strategy proposal for individual projects.
The marketing leadership role is often the last seat filled at growth-oriented companies. But your business growth relies on getting your brand and message to market effectively and consistently. Let us help you bridge the gap between an empty marketing box and your future full-time team.
---
EOS® and The Entrepreneurial Operating System® are registered trademarks of EOS Worldwide. Authentic Brand is not affiliated with EOS.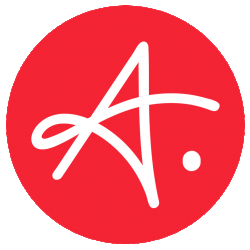 Latest posts by Authentic Brand
(see all)