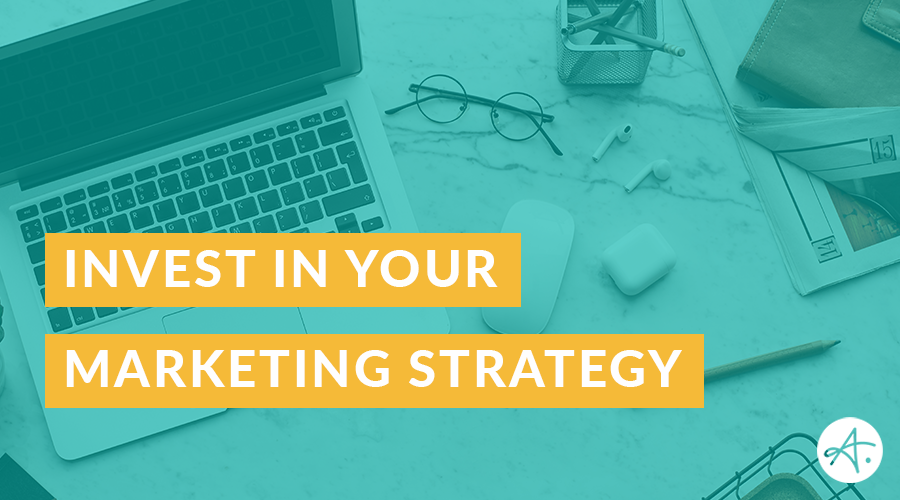 We're already so busy…
This is a surprisingly common sentiment and statement made by business leaders when sales are strong and the project backlog is full to overflowing. With all of that work already in the pipe, why on earth should the company put focus and resources into additional marketing and sales efforts?
While it may be counterintuitive, the best time to double down on marketing is when things are already going well. When your backlog is so full you don't know how you will execute on all that work and your pipeline is overflowing with opportunities, this is exactly the time you should be investing in your marketing strategy.
This is especially true in cyclical industries – like construction – where businesses often feel the effects of the out-of-control roller coaster of economic cycles, particularly if they don't have an overall marketing strategy and plan to guide them through the highs and lows, providing consistent and ongoing brand awareness in the marketplace.
The construction industry as a whole has been riding up the roller coaster hill for the past seven years, but growth has started to slow and the downside after the peak is coming into view. The size and slope of the hill this roller coaster will go down remains to be seen. In addition, it is well known that there is a significant and increasing labor shortage in the construction industry due to Baby Boomer retirements and fewer Millennials entering the construction trades as a career.
So, what's this got to do with investing in marketing now?
Marketing is a long game that starts with thinking about the long-term goals you have for your business, not just getting through the present-day backlog and pipeline. Developing your marketing strategy now allows you to put a plan in place and start to execute on that plan to help you achieve your long-term business goals. In addition to revenue growth goals that you have, you may also have goals related to expanding your business geographically, attracting and retaining the best and brightest to your company, and even adding new products and services. An effective marketing strategy can help you achieve all of these goals, but it takes time for marketing to make an impact and produce results.
If you haven't had a full-time marketing leader at your company before, you might be interested in learning more about how a fractional approach could work for your business. With the support of a Fractional CMO, you gain the expertise and experience of a seasoned marketing professional, helping you to set your strategy, develop your key brand messages, home in on your target markets, lead your staff and vendors, and activate the marketing programs that will help you achieve the long-term goals you have for your business.
As the plan is set into motion, success metrics are tracked and the marketing roadmap and activities are refined to produce the results you desire, setting your business up for long-term success and resilience through both the good and challenging times.
So, if business is booming and you are really busy right now, consider this the absolute best time to invest in marketing – your future business will thank you!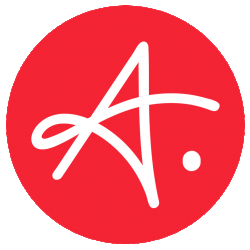 Latest posts by Authentic Brand
(see all)