For the rapidly-growing fractional CMO services firm, 2023 marks its first year as a nominee on the esteemed list of top Twin Cities-based companies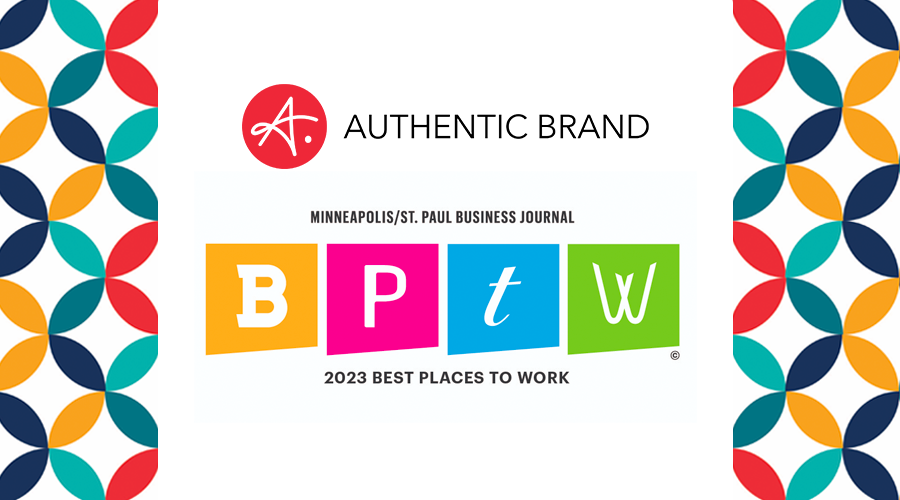 Minneapolis, MN, June 20, 2023– Authentic Brand was announced as one of the 2023 Best Places to Work honorees by the Minneapolis St. Paul Business Journal (MSPBJ).  
This year marks the 25th annual Best Places to Work awards — the Twin Cities longest-running program recognizing engaging workplaces – and marks Authentic Brand's first year as a nominee for the honor.
"Being recognized by our employees as a 'Best Place to Work' has been on my entrepreneurial bucket list since the day I launched this business," stated Authentic Brand founder and CEO, Jennifer Zick. "Our business model and culture center on empowering our employees to love their lives and love their work – in that order. This recognition is heartwarming validation that we're keeping that promise to our team members – and that matters far more to me than any other measure of success."
MSPBJ, along with their research partner, Omaha, Neb.-based Quantum Workplace, have identified 70 companies in the region that scored top marks from their employees when asked to rate their employers on a variety of questions related to management, communication and more.
All companies participating in our Best Places to Work program – even those not selected as honorees – receive an overview report from Quantum, showing how they scored on the confidential employee survey.
About Authentic Brand
Authentic Brand is a community of Fractional CMOs who help growing businesses Overcome Random Acts of Marketing® and confidently take the next right step to build revenue.
Our unique approach combines Marketers + Methodology + Mindshare to build strong, strategic, sales-aligned marketing teams and programs. Learn more at www.AuthenticBrand.com.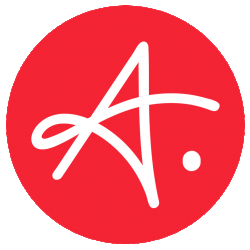 Latest posts by Authentic Brand
(see all)