Company debuts on the list at #16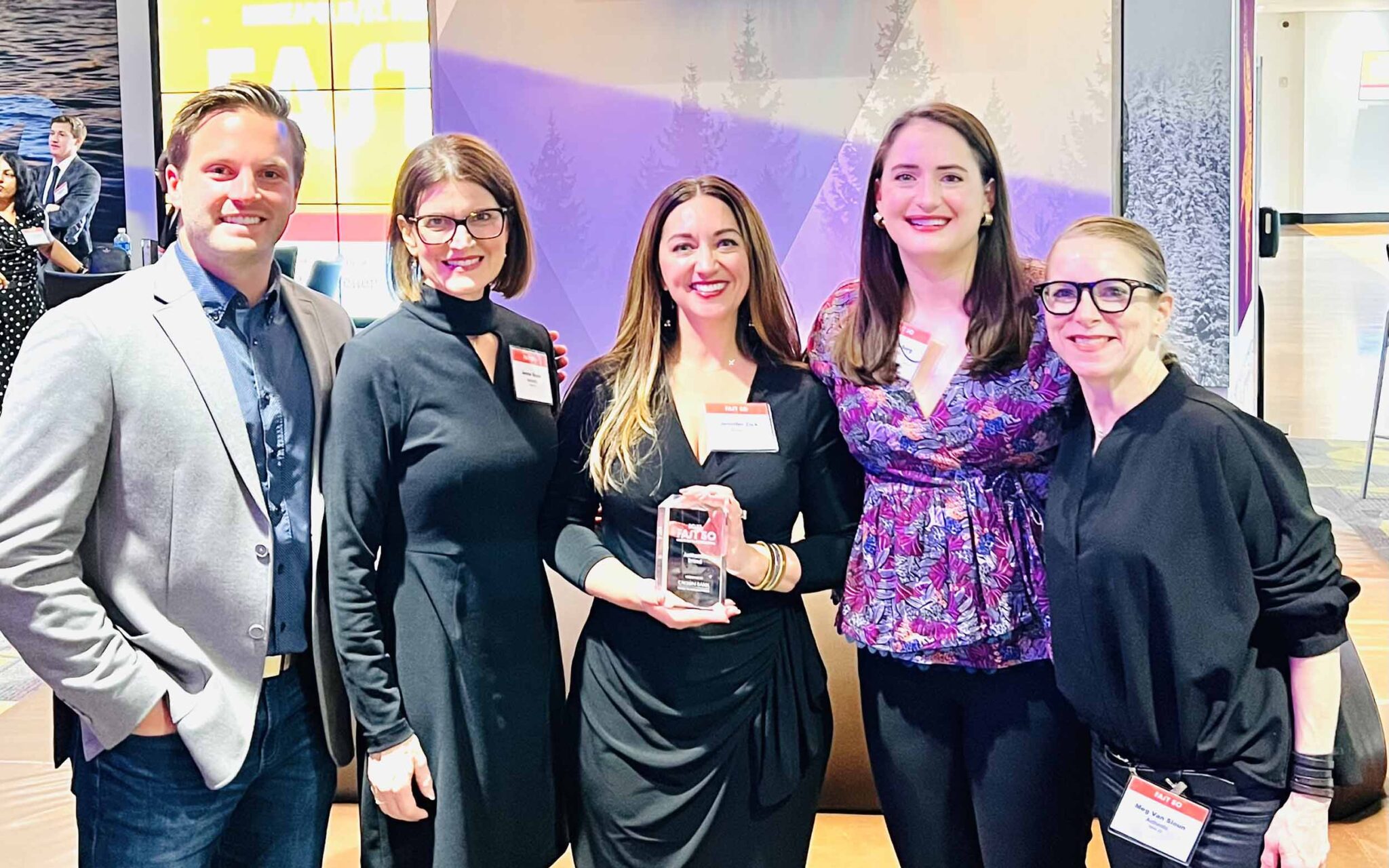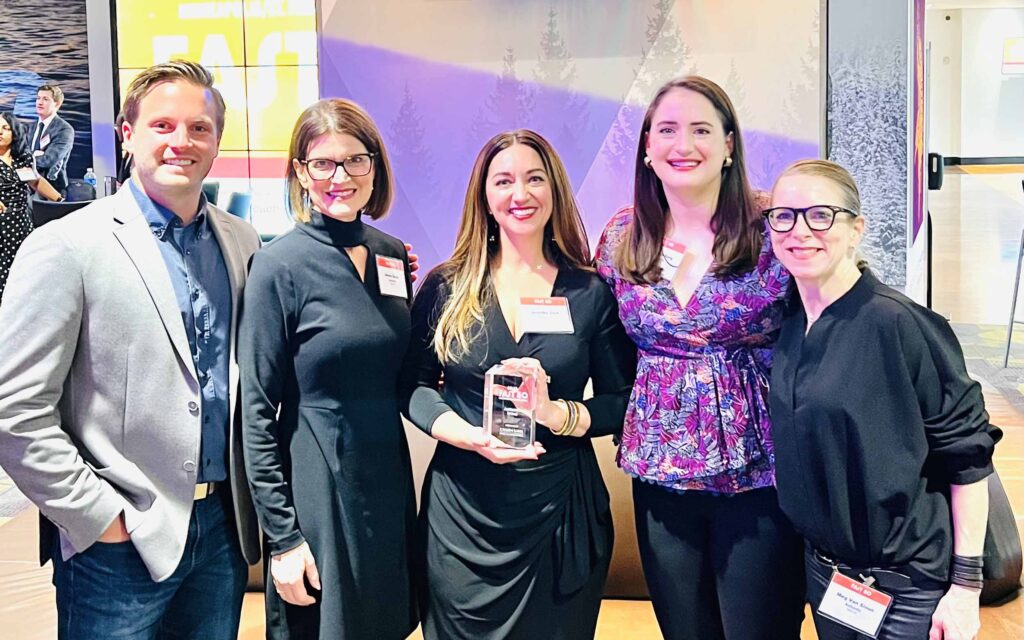 October 26, 2023/ Minneapolis, MN – Authentic™ was recognized by the Minneapolis / St. Paul Business Journal at #16 out of 50 fastest growing businesses in Minnesota.
The Business Journal stated, "Authentic, which provides fractional chief marketing officers and was previously known as Authentic Brand, debuts on the Fast 50 List at No. 16, with a growth rate of 160.75% from 2020 to 2022. The Edina-based company saw revenue of nearly $3.4 million last year."
The company was recognized at a reception for all list makers at U.S. Bank Stadium's Polaris Club and was featured in The Business Journal's Fast 50 edition.
The annual Fast 50 list recognizes Twin Cities-based privately held companies with the fastest revenue growth for the past three years. This year's list includes companies with revenue growth between 2020 – 2022. 
To be eligible for the Fast 50, companies must be independently owned, privately held, for-profit businesses headquartered in the Twin Cities 24-county metro area. They also must have year-over-year revenue growth for each of the past three most recently completed fiscal years and at least $1million in revenue for the first of those three years. (2020).
"The Fast 50 Award looks at % of growth over the past 3 full years – in this case, the "COVID" years of 2020, 2021, 2022. To reflect on the fact that we've grown by over 160% in that time…it blows my mind, and humbles me to my core," stated Authentic Founder and CEO, Jennifer Zick. 
"I wish our entire team could have been with us to receive the honor they all deserve," Zick continued. "We are a team who BELIEVES. And because we believe we can, we do. And because we believe in each other, we do far above and beyond our wildest dreams. I am so proud of this team. And I'm so grateful to lead them."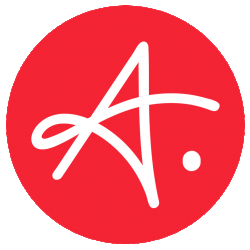 Latest posts by Authentic
(see all)