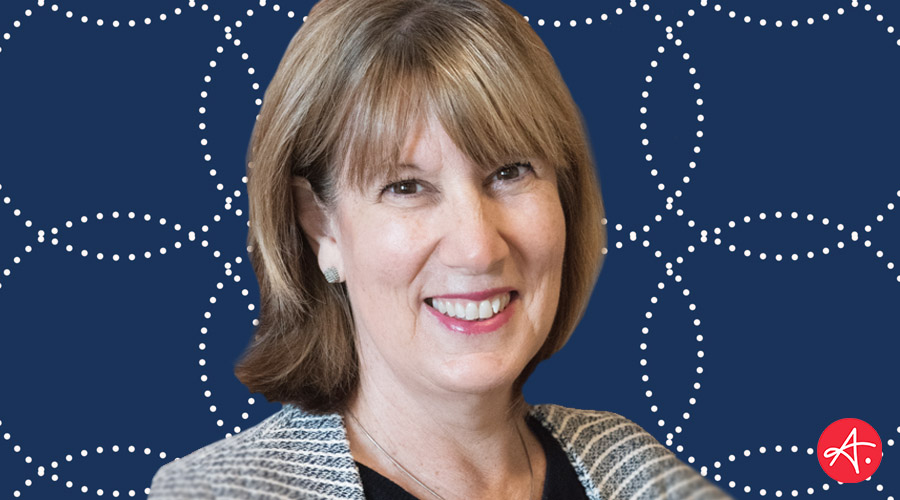 MINNEAPOLIS, MN — Kate Hendershott has joined Authentic Brand as a new fractional CMO, contributing significant bench strength and capacity with decades of wide-ranging experience in the health and beauty, financial services, manufacturing, retail, and healthcare industries.
The sector diversity of Kate's CV isn't an accident; she's industry agnostic by design and instead focuses on delivering consistent results in rapidly changing, omnichannel environments. Her experience as both an in-house CMO and as a consultant positions her to serve Authentic Brand clients with a clear understanding of what it takes to collaborate and deliver focused, strategic direction.
Kate's work spans the entire business lifecycle, from startups to $100B multinational corporations. She specializes in change management, marketing and brand consulting, budget development, and the full spectrum of business strategy, planning, and execution.
Collectively, these specialties have enabled Kate to transform businesses from slow-growth to high-growth, and from low profitability to a strong and stable bottom line. At organizations including US Bank and Manchester Companies, Kate demonstrated an ability to quickly assess the business and prioritize marketing initiatives that helped to turn things around and position them for long-term, sustainable growth.
While many marketing executives are known for either long-term strategic vision or short-term tactical execution, Kate has a well-earned reputation for skillfully balancing both. She delivers strong KPIs in complex, cross-functional environments and is known for working with leadership to achieve company objectives, even – or perhaps especially – when those objectives include aggressive revenue and earnings targets.
"I am thankful for the opportunity to bring my skills and talents to help businesses 'overcome random acts of marketing,'" says Kate, citing Authentic Brand's signature value proposition. "I believe my approach to marketing aligns well with Authentic Brand's methodology and I am delighted to begin applying Authentic Brand's unique approach combining Marketers + Methodology  +  Mindshare to deliver revenue results."
When Kate first learned about Authentic Brand, her reaction was instant: This is what she had been doing for most of her career, amplified by "a base of other smart CMOs to use as a sounding board." She calls this opportunity "truly the best of both worlds: I get to do what I love and have a community of similar-minded marketing professionals to help out when needed. How could I not do this?"
While Kate's role keeps her busy, she still makes time for extensive nonprofit work. She's committed to supporting people who are unhoused; she is involved with organizations that help people who are underserved get through college; and she mentors women to help them achieve economic independence. Kate has housed and supported five Bosnian refugees, one of whom is like a son to her family. She's also passionate about adopting furry friends, saying "There has never been a dog I didn't love!"
Kate can often be found spending time with her family and "eclectic group of friends" over dinner and conversation, and is a voracious reader who ends her evenings with a good nonfiction book or autobiography.
ABOUT AUTHENTIC BRAND
Authentic Brand is a community of Fractional CMOs who help growing businesses Overcome Random Acts of Marketing® and confidently take the next right step to build revenue.
Our unique approach combines Marketers + Methodology + Mindshare to build strong, strategic, sales-aligned marketing teams and programs. Learn more at www.AuthenticBrand.com.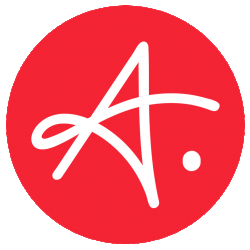 Latest posts by Authentic Brand
(see all)