The modern marketing ecosystem has changed the way businesses market themselves. Marketing programs now require an entirely different array and a longer list of skill sets than they did 20 years ago. The agency of record no longer makes sense because one agency cannot provide all services a business needs or provide all of them effectively.
Companies now need access to a long menu of service providers skilled in various areas, including content, creative, search, paid media, events, analytics, and more — and they need different services at different stages of their growth. But not all businesses have the strategic bandwidth or experience to vet service providers or manage them effectively.
In this month's virtual panel, we interviewed Authentic Fractional CMOs, Barb Bertsch, Ruth Glaser, and Kris Paulson, plus three of Authentic's Ally Partners, Jen Gilhoi, Katie Mittelstadt, and Ben Theis. We asked panelists for advice on how businesses can build effective on-demand marketing teams with freelancers and agency partners.
Authentic Fractional CMOs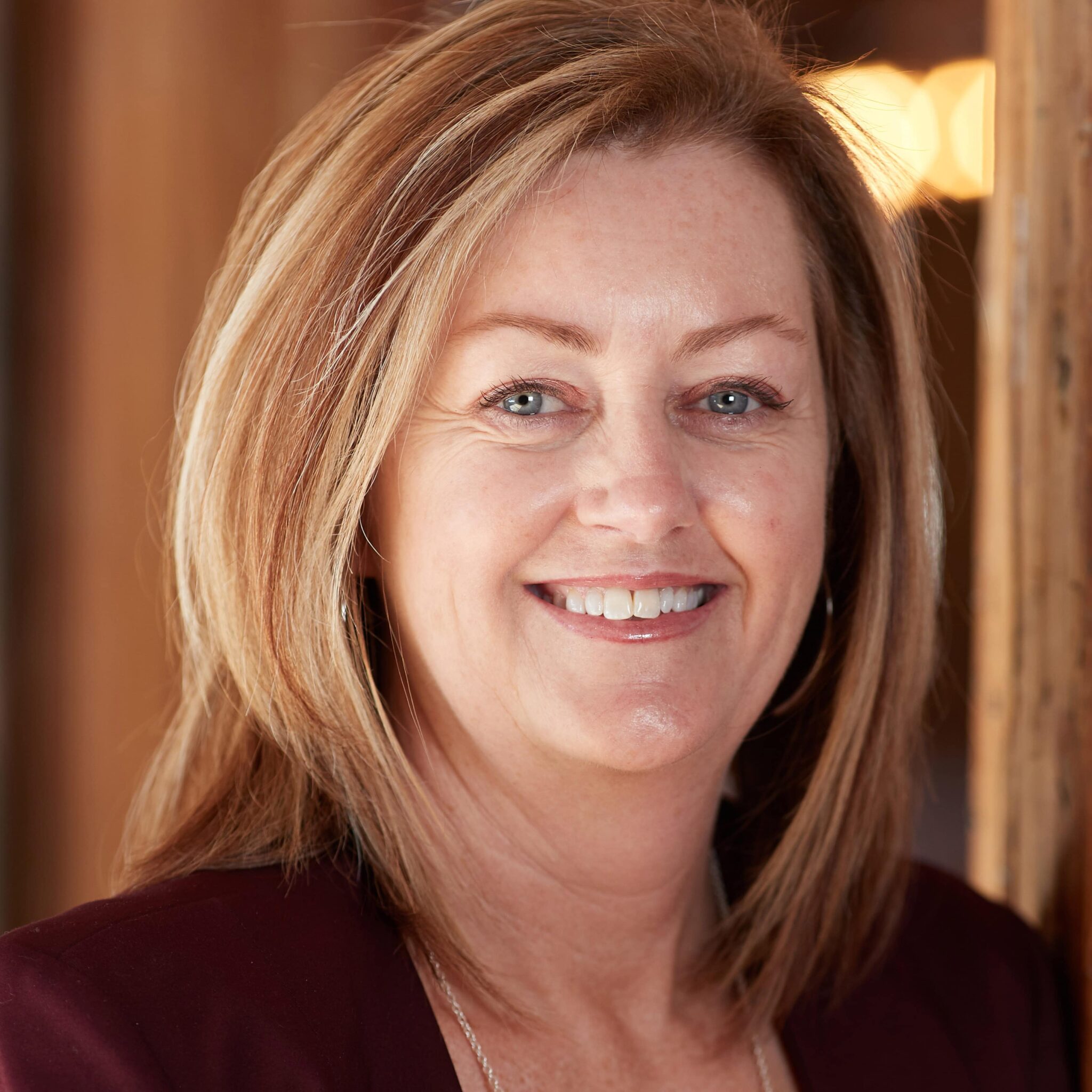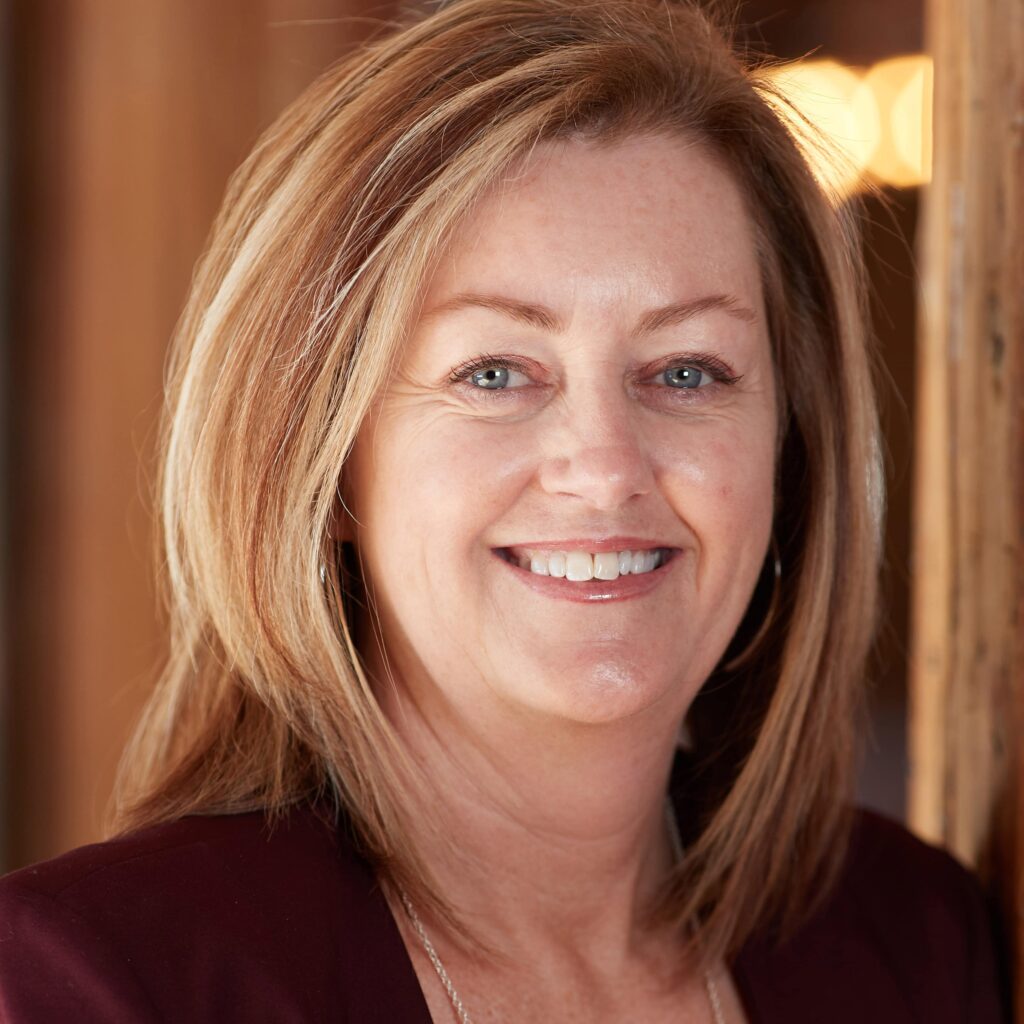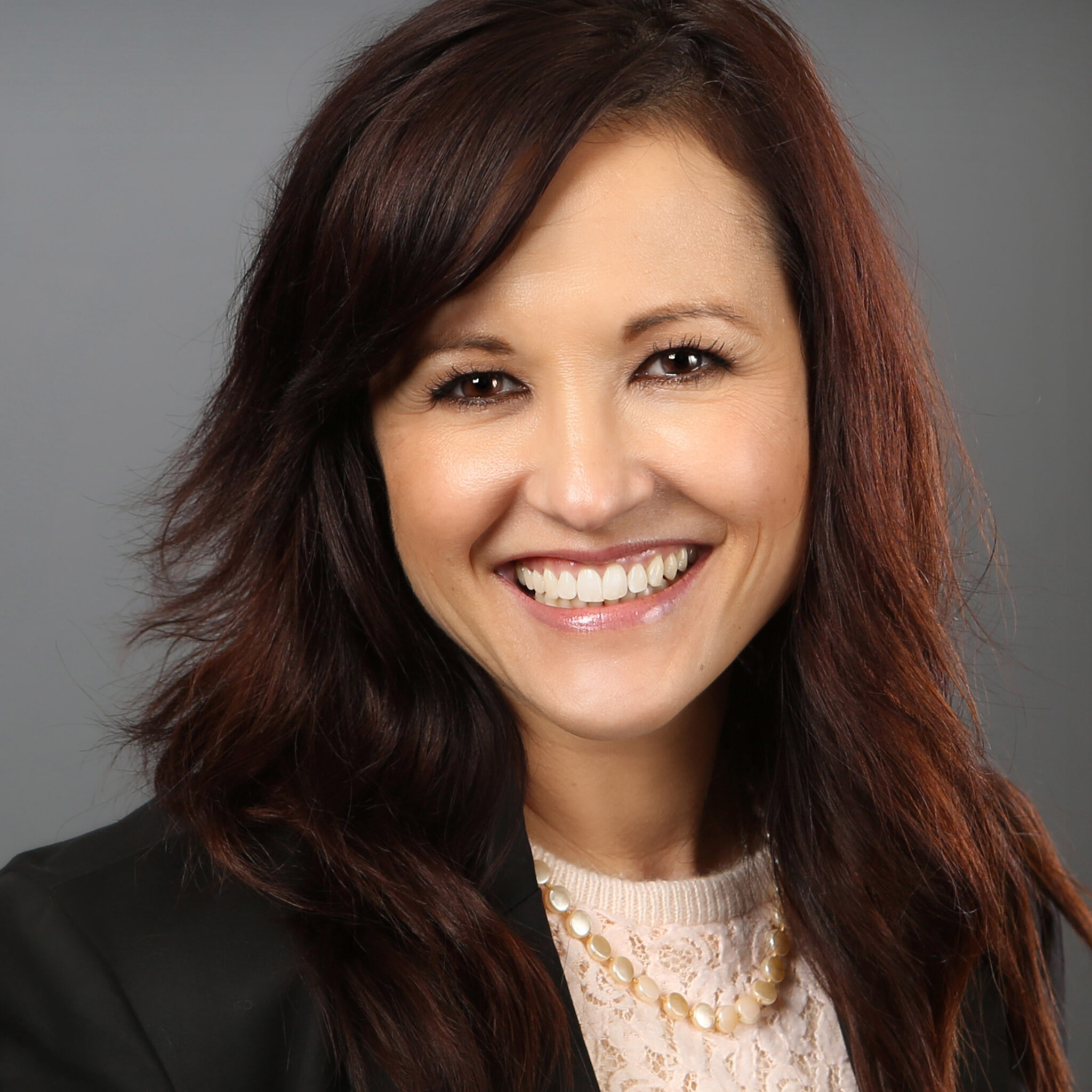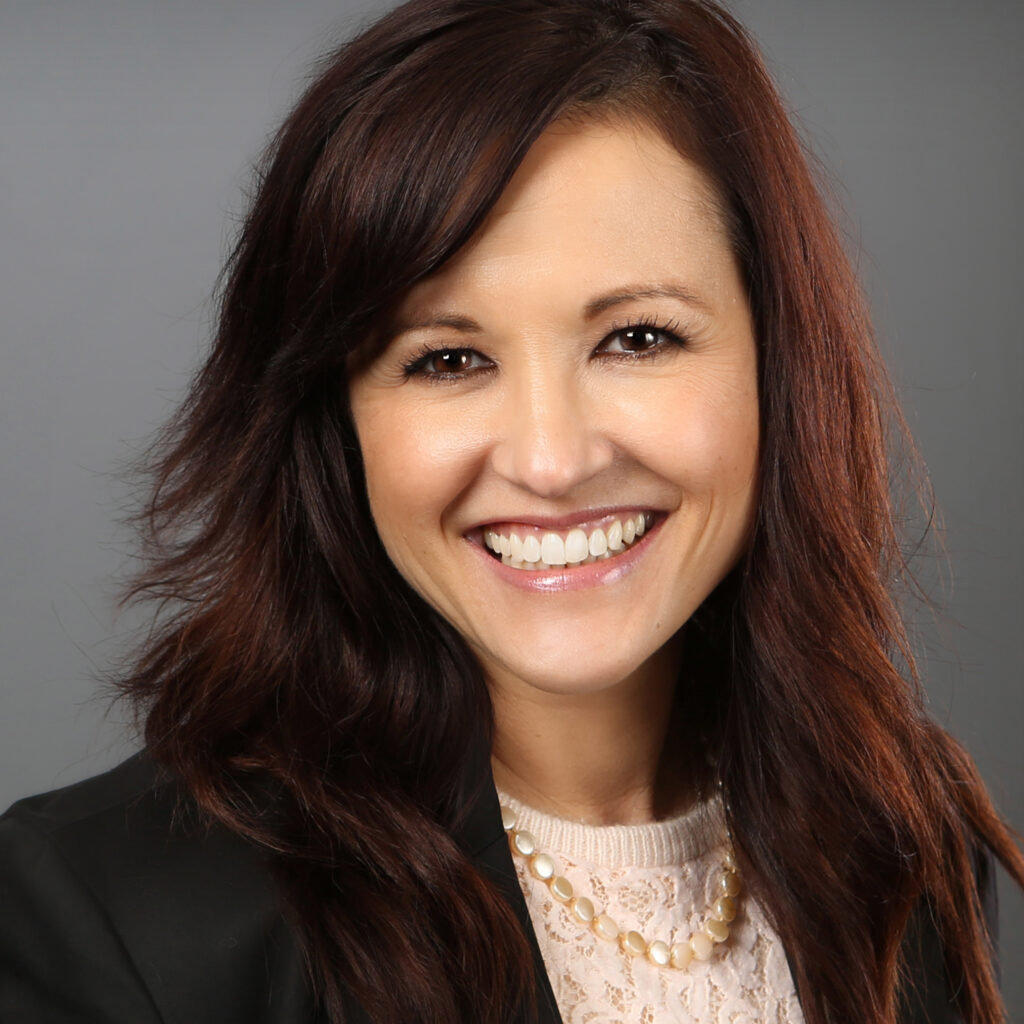 Authentic Ally Providers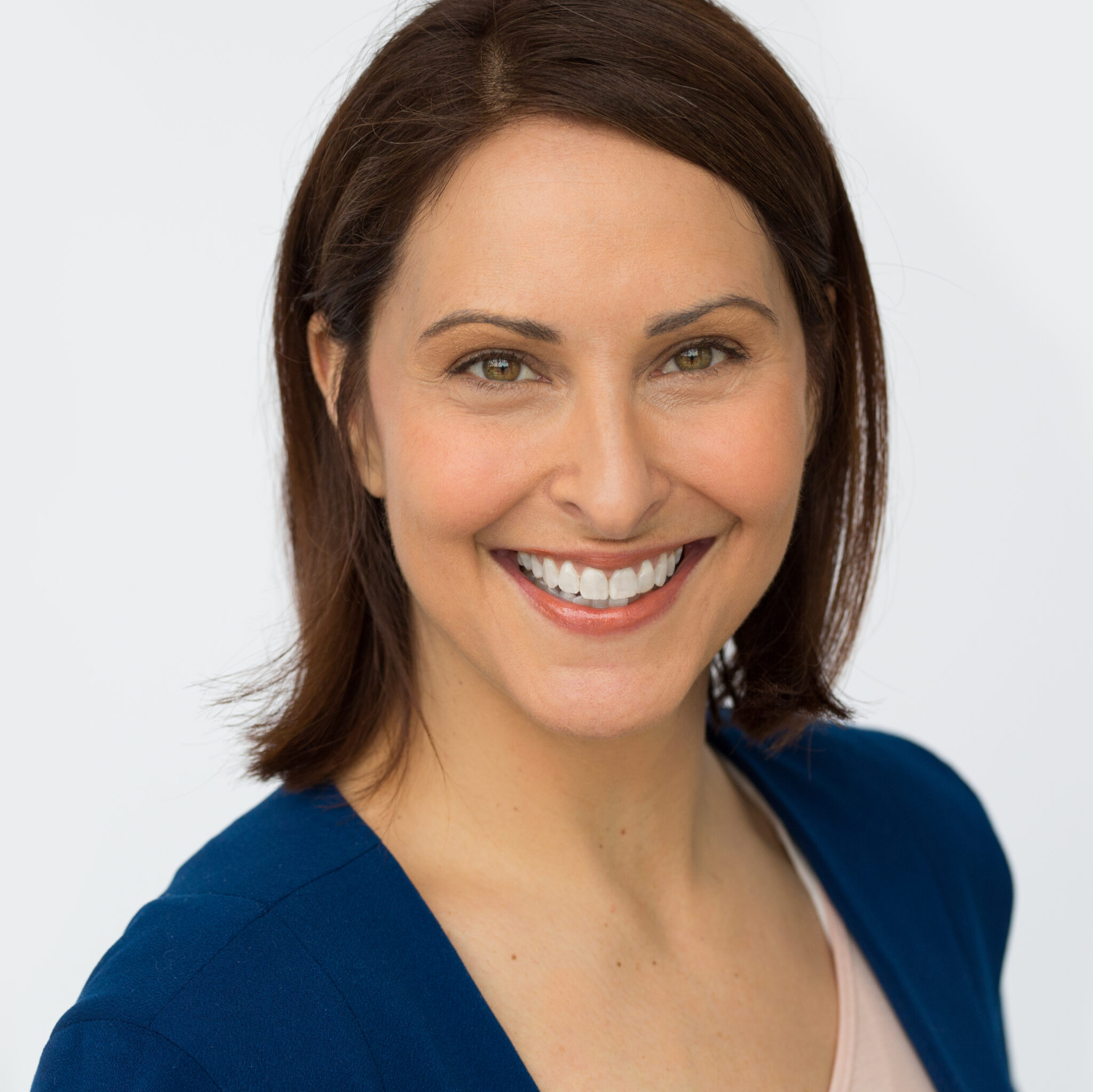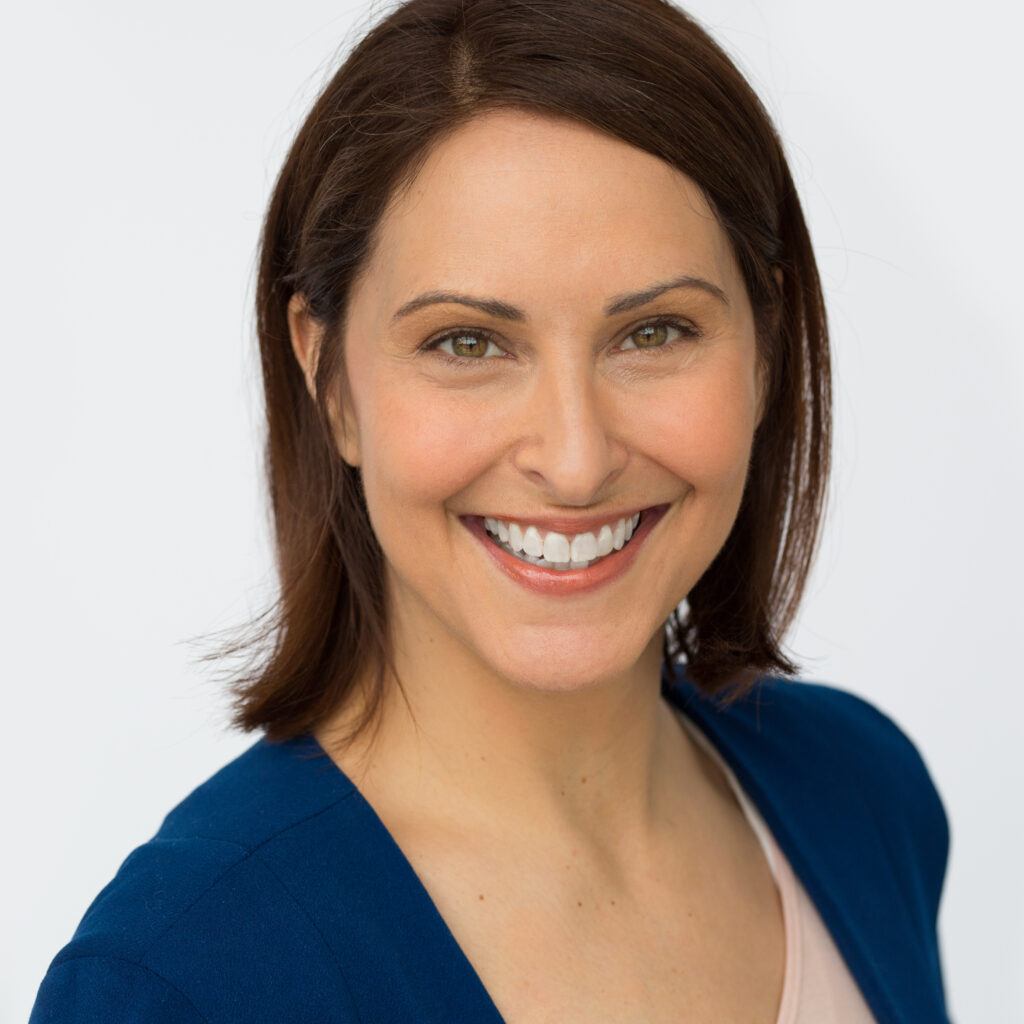 As a fractional CMO, how do you ensure the effectiveness of agency and freelance partners for your clients?
Kris
Agencies and freelancers are designed to jump in quickly. They are great for bringing specialized marketing knowledge into your business. But it starts by identifying the right ones. That means assigning the right work to the right specialized partner.
Validate they have industry experience and the right infrastructure and technologies in place to execute. You will want a partner that understands your business and your buyers' journey.
Outline expectations and communicate your level of involvement at the very beginning.
Ensure all parties involved understand each individual's role and responsibilities.
Have clearly defined goals and revisit them often. Make sure both parties agree what success looks like.
Communicate frequently and openly. Have designated weekly or monthly meetings to review goals, objectives, and results to date to ensure all parties continue to be in alignment.
Trust your partner's expertise. Let pros be pros.
Barb
Maintain frequent and concise communication from the time the SOW is put together all the way through the engagement. It's very easy to experience scope creep, so aligning expectations, roles, and responsibilities upfront is key.
I agree with Kris that agencies and freelancers bring specialized marketing knowledge to the table, but you need to identify exactly what you need from them to be successful. This needs to be very clear.
I would also add that you need to engage the partner with all key stakeholders within the organization, even those with an indirect working relationship. Success and support will be reliant upon building trust among all key stakeholders with that outside partner.
Ruth
Where the business is at in its evolution and what its goals are help determine the right partner. Some partners bring a robust methodology and process to an engagement, while others are more "scrappy" and can quickly turn around the minimum viable solution. Both provide quality results, but the scope and timing may differ.
For example, say a company needs digital advertising help:
Partner A provides strategy with a full suite of tactics for user acquisition, plus retention and lifecycle strategies. They are effective for companies with digital tools in place, an established budget, and a good understanding of their target customers and buying process.
Partner B focuses on search and social ads. They are better suited for companies just starting paid ads, who have smaller budgets and hope to better understand their audience.
Establishing the right goals and objectives is essential to finding the right partner.
As a freelancer or agency, how does specializing in 1-3 core service areas help you deliver a great impact to clients?
Katie
Specializing enables me to bring deeper expertise to my clients. As a content and brand strategist, I focus on three key areas: 1) brand positioning and messaging, 2) content strategy development and 3) content production. If a client asks me to support their marketing efforts beyond these three key areas, chances are I could do it and have done it in my previous marketing generalist roles, but I know there's someone out there who could do it better. I'll always tell my clients when it makes sense to engage another specialized expert because it's best for everyone. They get deeper expertise in the service area — and I get more time to sharpen and hone my core skill set.
Jen
My company, Sparktrack, specializes in event communication and engagement. Delivering a very specific offering to a wide range of clients means I have knowledge and proven results readily available. Impact for a client can come in many shapes and sizes. For example, handing over social media posts and event content could free up an internal team to focus on how they're going to build relationships at the event. Or, bringing in event engagement expertise can help leadership capitalize on opportunities they hadn't even identified and measure event effectiveness.
I'm always thinking about relationships, partnerships, and who my client should know. It makes a profound and lasting impact for a client when I can make a strategic introduction or assemble a highly aligned team of marketing professionals, based on much more than skill set and availability — access to Authentic's other Ally Partners is a great resource for this.
Ben
This allows me to be a specialist in the four areas that we focus in (web development/design, SEO, SEM, and social media) to avoid the jack-of-all-trades, master-of-none conundrum. The biggest reason clients look for one agency or business to do everything is so they don't need to communicate with a bunch of different ones or feel siloed or disconnected (i.e., the right hand not knowing what the left hand is doing). As a member of Authentic's Ally Network, a Fractional CMO alleviates this burden for clients by ensuring a strong integration and collaboration across Ally providers. We can specialize deeply in our niche while being connected to a network of other specialists who round out client needs.
What one piece of advice can you offer for how businesses can most effectively align their agency and freelance partners to ensure they work efficiently and effectively together?
Barb
Have open and honest communication throughout the process, even before you sign the SOW. Make sure that you can communicate effectively, and that all stakeholders, not just the main point of contact, are in alignment.
Kris
Build unity. You build unity by having clearly defined goals and roles. You build unity by having open communication and establishing trust. A united team is an efficient team that is set up for success.
Ruth
Encourage partners to challenge your assumptions and listen to their expertise. Work together to determine the right scope, timelines, and resources necessary to achieve goals. Based on their experience and insights, you may need to make adjustments.
Regularly review results or milestones with your partner. When goals are lofty, we can overlook the incremental progress we're making toward them. Regular reviews also reveal roadblocks or adjustments needed to keep making progress toward a goal.
Jen
Understand marketing roles and what the people on your outsourced team are passionate about. It may lead to innovative directions! Spend time upfront with the project lead on the outsourced team to learn how they'll manage the team, acknowledging that the future of marketing is moving toward increased specialization and integration of technology and sales. This means that each creative professional may be operating in more of their sweet spot (SEO, paid social, video), but each must also have an increased understanding of how creative and technology are connected and how their work contributes to the project as a whole.
Katie
If you are working with various agency partners and freelancers, clearly document and articulate the role of each. Sometimes service offerings between partners will overlap, which can cause confusion without transparent upfront communication. Be clear in your expectations of everyone and allow partners to weigh in with ideas to establish more productive working relationships between everyone. Encourage and empower your partners to collaborate when it makes sense.
Also, keep your partners updated on initiatives happening within the organization. They might have ideas for how to leverage these with marketing that you hadn't thought of otherwise.
Ben
Make sure you have people that "play nice with others" and that communication is clear and open. The client should be at the epicenter of all of these relationships and everyone should know what everyone is doing and responsible for. Create a cohesive team of different specialists — not a group of marketing providers.
---
Is your business trying to assemble an on-demand marketing team of its own? Our Ally Network providers offer flexible and focused expertise across marketing disciplines, including website development, content, events, analytics, social media, and more. All partners have values alignment with Authentic, with experience serving small to mid-sized growing businesses. Let's connect to discuss how we can help you build an on-demand marketing team that helps you grow.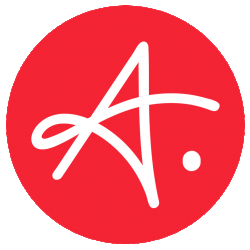 Latest posts by Authentic
(see all)